Look at these curly kittens. They will not leave you indifferent!
June 28, 2022
271

4 minutes read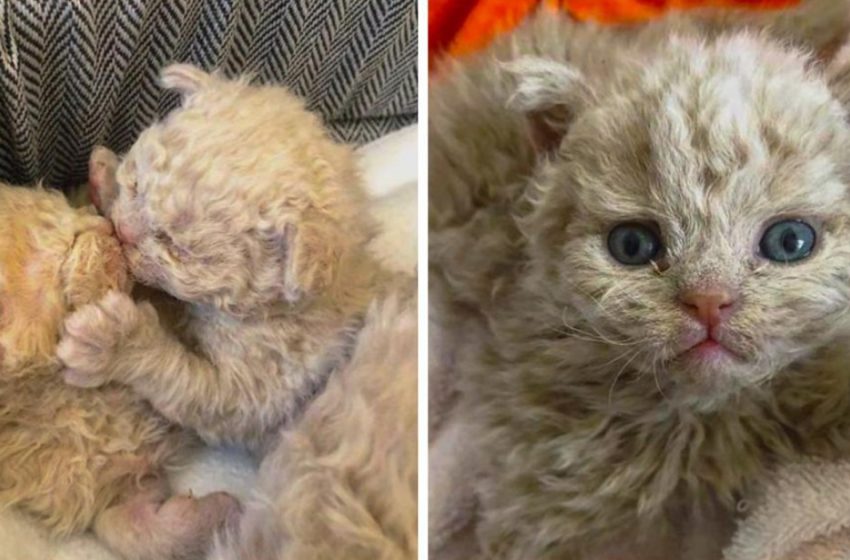 Cats are the cutest and most charming creatures, they rarely leave anyone indifferent. And if you look at the Selkirk Rex kittens, then the level of cuteness and charm will simply go off scale! These cutest creatures with luxurious curls win the hearts of everyone who sees them.
Today we want to introduce you to the brightest representatives of the Selkirk Rex breed.
For example, these are Tony, Manny, Sosa and Elvira.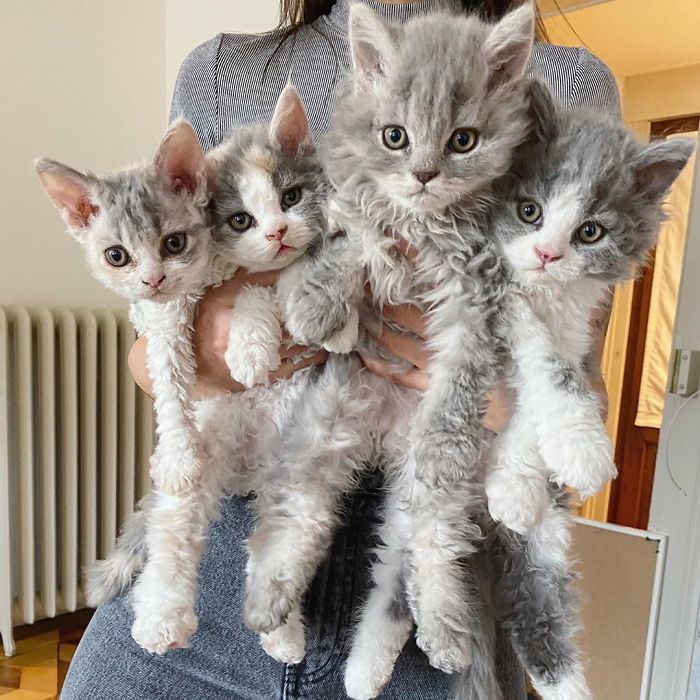 Four curly balls live in Switzerland, and their lush curls have every right to be depicted on a bottle of Pantene shampoo! This unique breed is known in the world as a shepherd dog, named after the Selkirk Mountains in Montana. That is where their very first representative first appeared in 1987.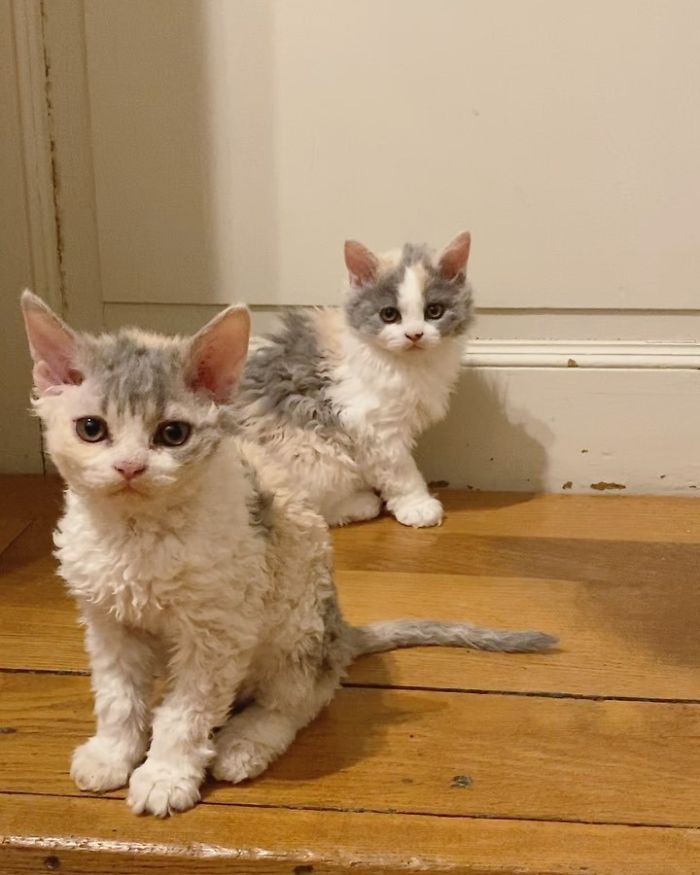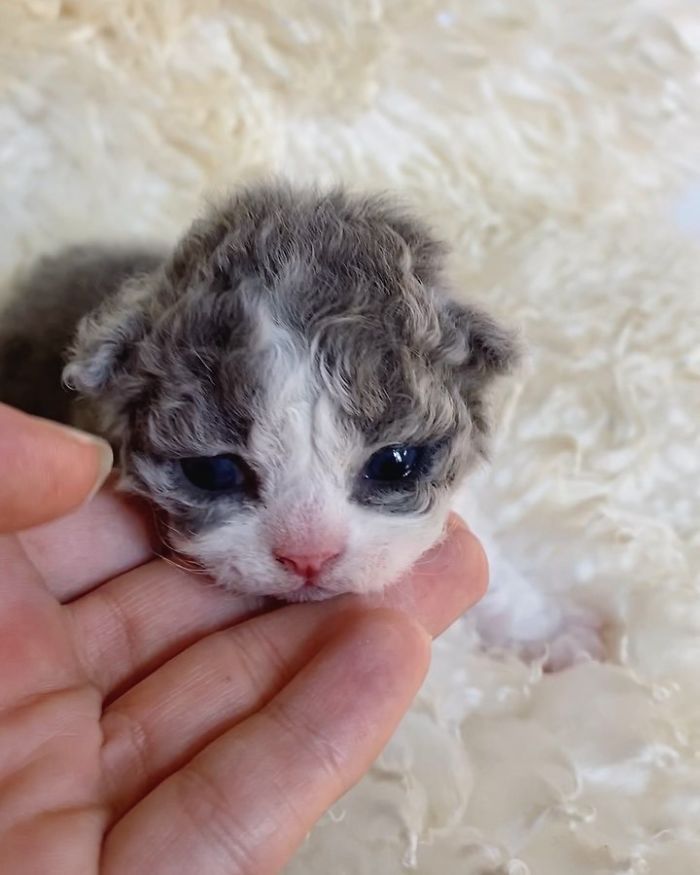 To date, Tony, Manny, Sosa and Elvira have won the hearts of many social media users, where they already have 111 thousand subscribers. Just look at these cuties!
By their nature, cats of this breed are very quiet, tolerant, restrained, balanced and intelligent. This is exactly the case when both the appearance and the inner world of cats are in perfect harmony.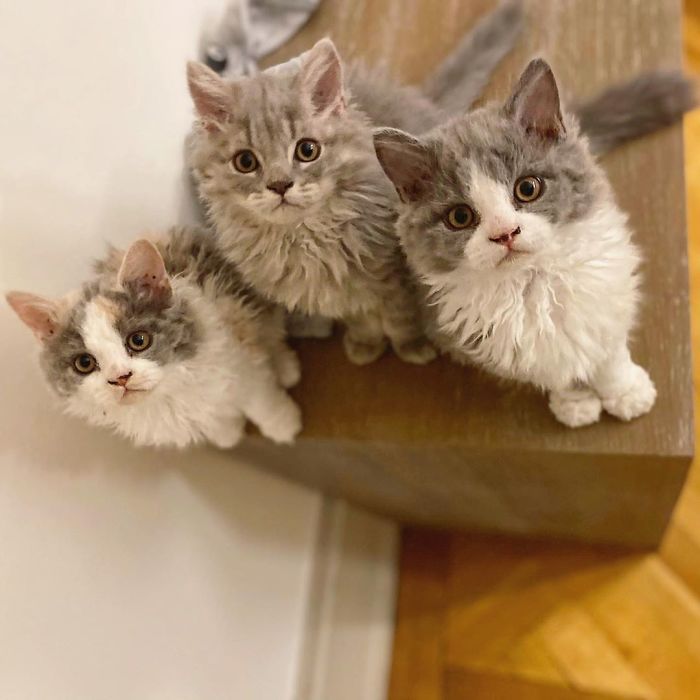 These are very sweet and kind creatures that are so strongly attached and love their owners, they perfectly find a common language with small children, these cats do not like loneliness and absolutely cannot stand indifference towards them. But they will not sleep sweetly all day under the battery either. They are fond of playing and running.
By the way, Selkirks have 3 types of hair (straight, slightly wavy, and distinctly curly). In addition, not only the outer coat is curly, but also the undercoat and awn. The curls themselves are scattered very chaotically.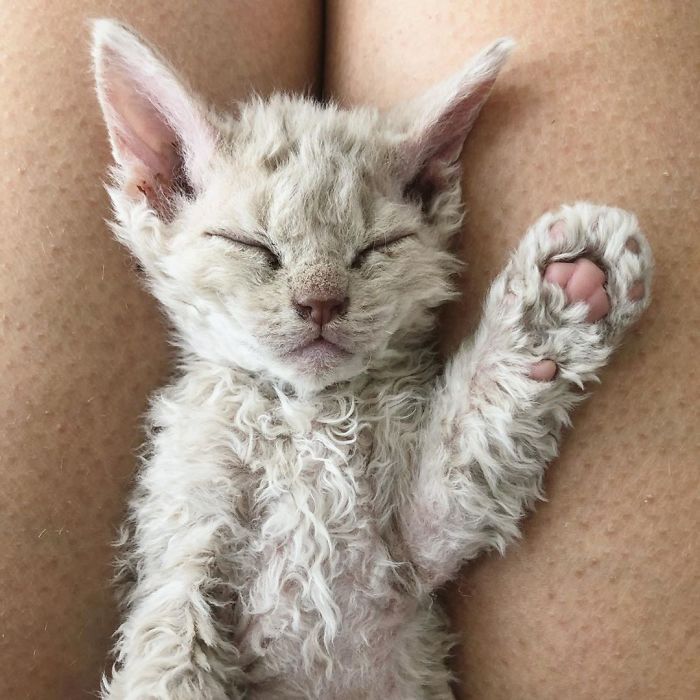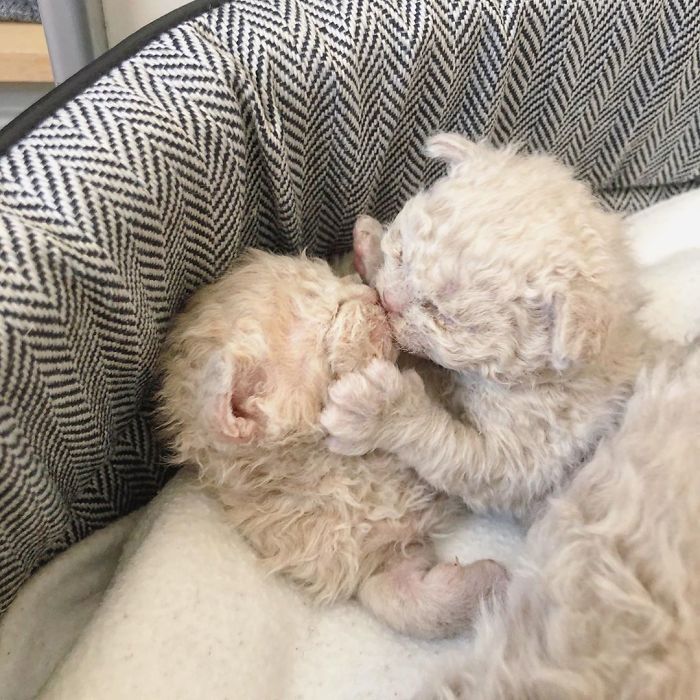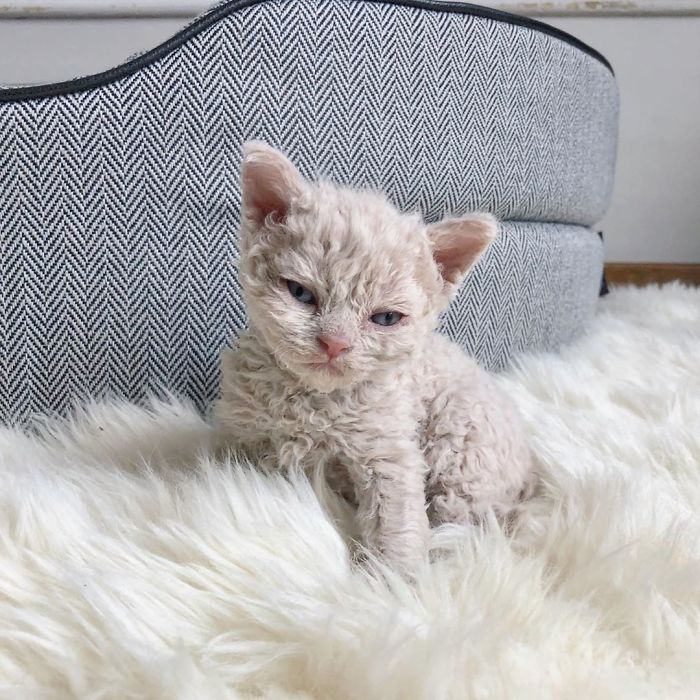 In addition, this breed has another distinguishing feature – they are well trained and amenable to training.
They are very sociable, they are happy with any kind of communication with the owner.