Looks Better Than Ever. Evening Dress Worn By Carrie Bradshaw Is Back In Trend
December 6, 2022
555

2 minutes read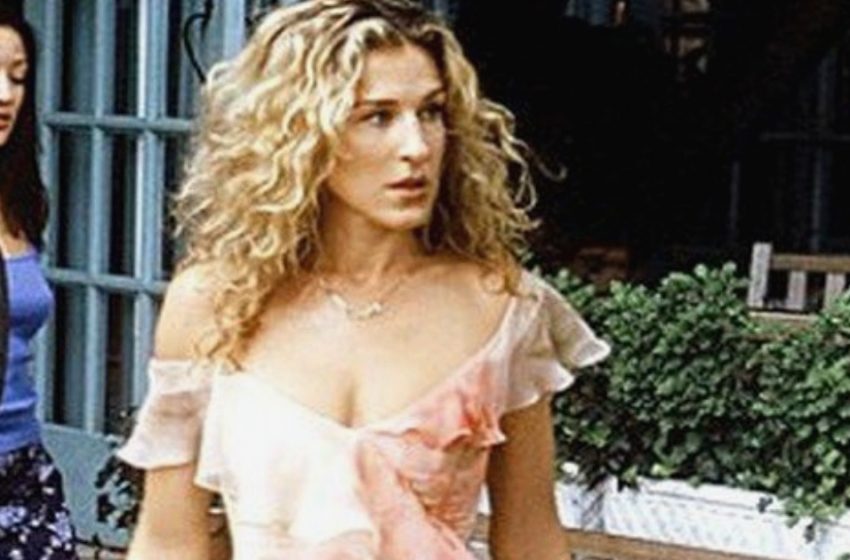 Over the past year, a flood of 00s trends has resurfaced on the fashion platform, from strapless dresses to velour sneakers, ugg boots, and corset tops, all of which are nostalgic.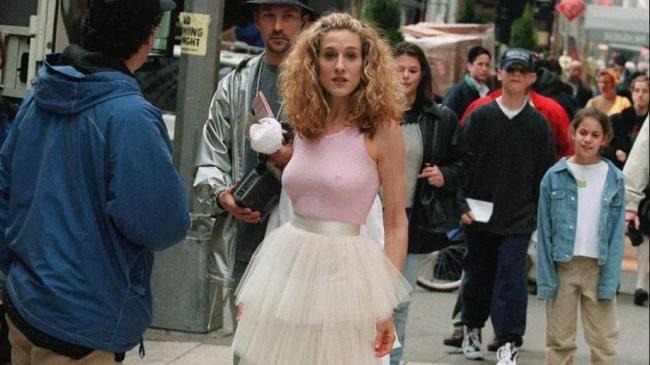 Well, the New Year celebrations are just around the corner, let's figure out what will be relevant in 2023. An evening dress from the 2000s will be the best way for a New Year's celebration. The asymmetrical frilled dress worn by Sarah Jessica Parker's character Carrie Bradshaw in Sex and the City returns to the fashion shelves. But now the dress looks more elegant. This style will also be relevant not only during the New Year holidays and parties but also in the spring-summer 2023 season.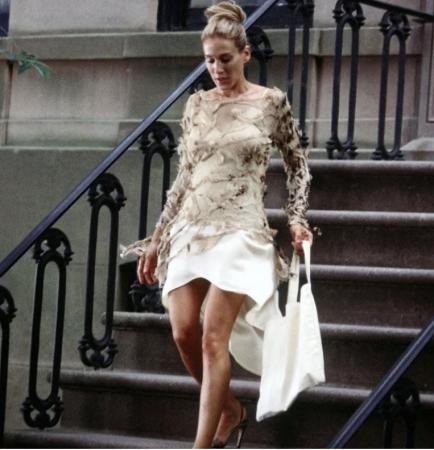 Brands such as Victoria Beckham, Blumarine, and KNWL have again released dresses from the 2000s in their collections. There are frills left, but the color scheme is in more delicate and neutral colors, such as dusty pink, blue, and lilac. Now, these dresses look more concise.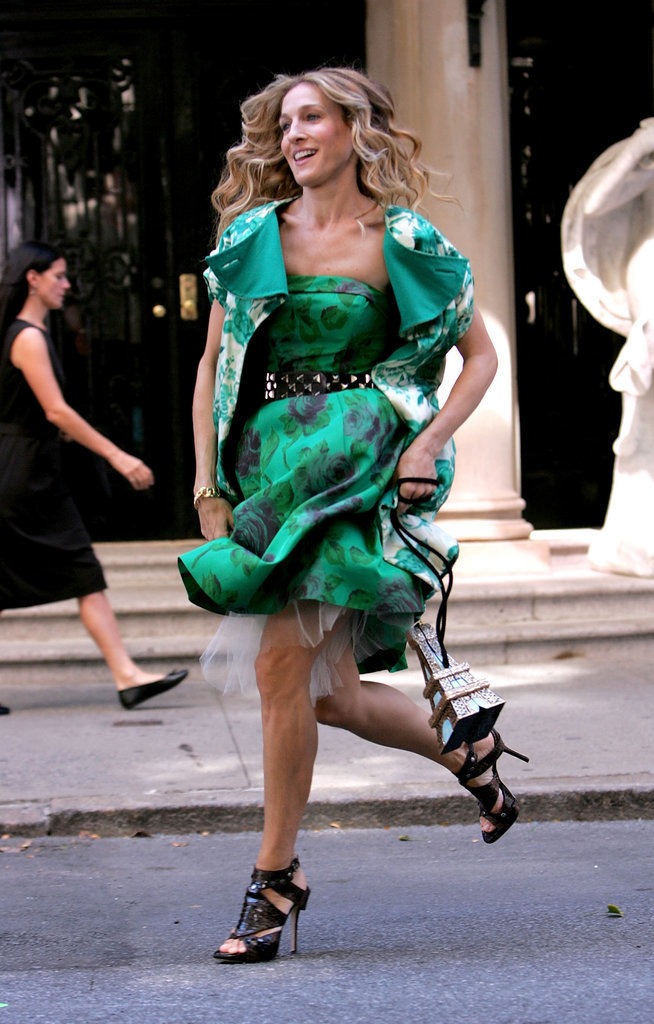 For dresses with ruffles, flounces, or frills, do not use massive jewelry, choose minimalism in dyeing and shoes.