Madonna's Young Guys! How Many Years Younger Than The Singer Were Her Boyfriends
December 17, 2022
332

5 minutes read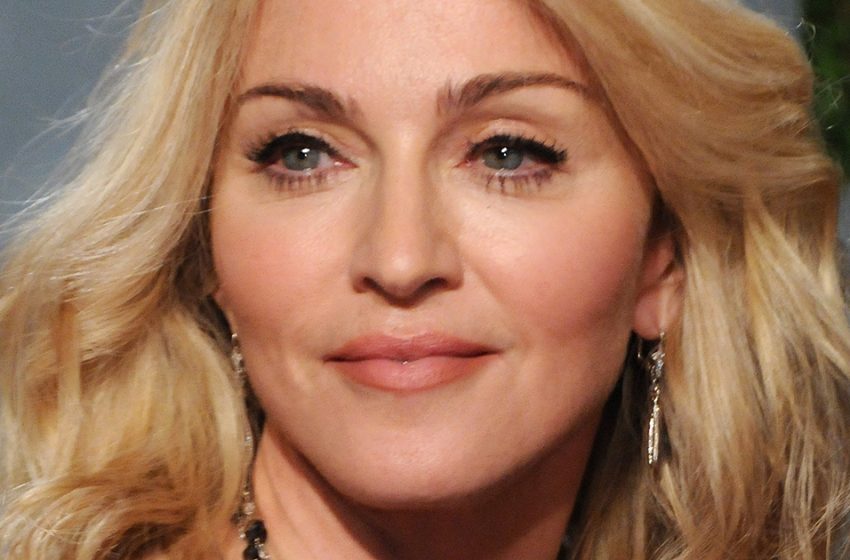 After it became known about Madonna's relationship with dancer Ahlamalik Williams, the public sharply criticized the singer because of the huge age difference with her young boyfriend. However, although the star is 35 years older than her lover, the couple stayed together for almost 4 years! It is worth noting that the dancer's father was only 2 years younger than his potential daughter-in-law. 
The world learned about the separation of 63-year-old Madonna and 28-year-old Ahlamalik from her publication on social networks.
"Karma says when someone in your life is not right for you… God will constantly use it to hurt you until you are strong enough to let go," the cryptic message says.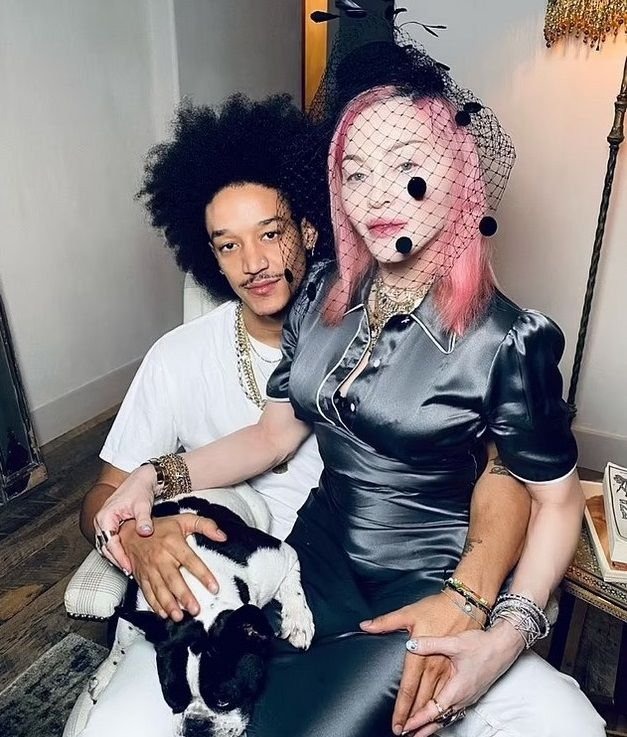 The star refused to disclose more details, but sources close to her claim that she and the dancer simply parted without quarrels and scandals even during quarantine.
"Madonna leads an active social life, after breaking up with Williams, she is often seen with family and friends. She has a busy schedule, she works on her film, records music, and devotes a lot of time to children. Her relationship with Ahlamalik has long been unstable. They respect each other, but still decided to leave, " the Sun tabloid quotes the revelations of an insider.
Although Ahlamalik is the youngest guy of all Madonna's boyfriends known to the public, the singer has never been embarrassed by the huge age difference between men. Some lovers were 18, 29, 30 years younger, and even more.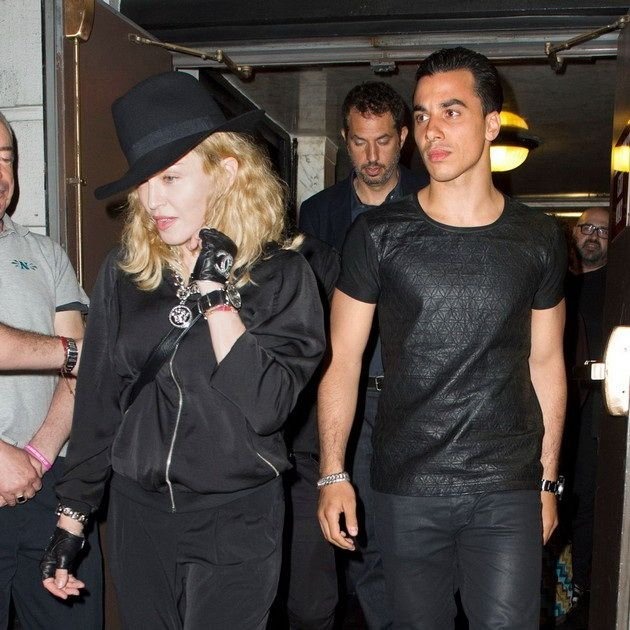 Timor Stevens
 is another dancer who is in love with Madonna. They started dating in 2014 despite a 30-year age difference.
Brahim Zaibat and Jesus Luz are two other members of Madonna's show ballet with whom she had a relationship.
Both guys are 29 years younger than the singer. She dated the first from 2010 to 2013 and the second from 2008 to 2010.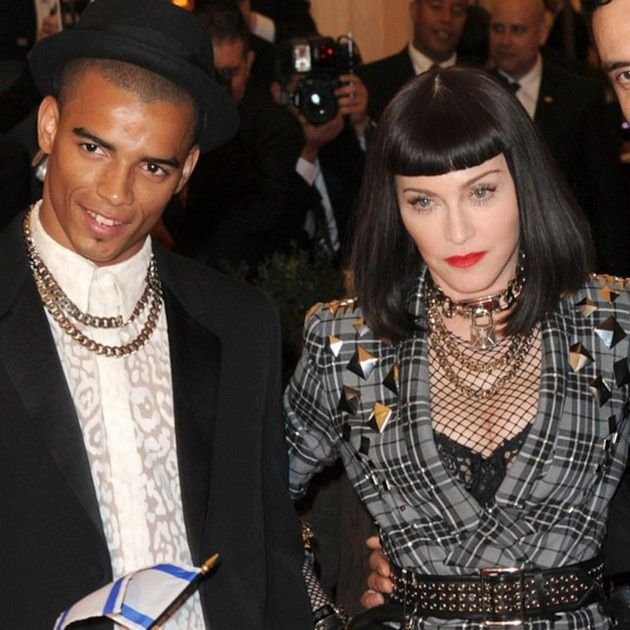 Also, the famous singer had a short affair with J. Lo's ex-boyfriend, basketball player Alex Rodriguez, who is 18 years younger than her. The relationship that happened in 2008 was rumored to be the reason for Alex's divorce from his wife.
Model Kevin Sampaio was 33 years younger than Madonna. According to sources, they dated from 2017 until the moment when the singer had an affair with Ahlamalik Williams.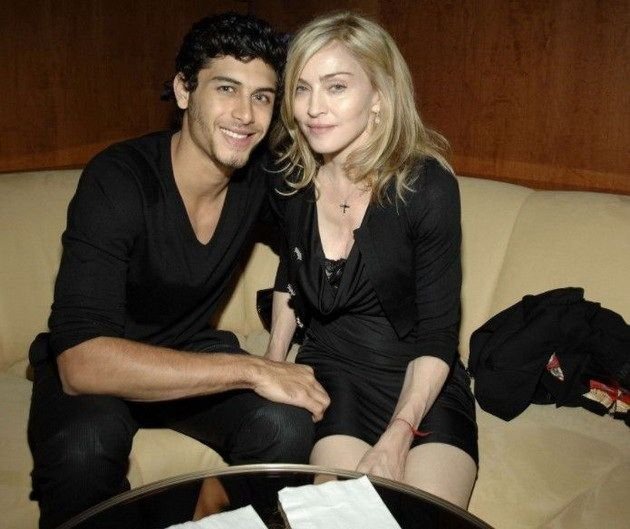 Although Madonna's personal life cannot be called boring and monotonous, she manages to engage in creativity and devote time to children. The singer is a mother of many children, she raised six children: two relatives and four adopted.