Actors who have not lost their attractiveness with age!
November 7, 2022
1216

4 minutes read
The life of actors can hardly be called quiet. Constant filming, rehearsals, annoying paparazzi …. Many abuse alcohol to relieve stress. This lifestyle does affect their appearance and not in a good way! But there are actors who do not lose their attractiveness with age and even become more interesting.
George Clooney
He became famous after the series "ER", where he was the most charming character. But the actor became even more attractive with age. Now he is 61 years old, and young people can envy his appearance and ability to behave with dignity. He is constantly invited for shooting in various films. In 2014, he married Amal, who is almost 20 years younger than him. Perhaps it is thanks to his young wife that the actor still does not want to grow old?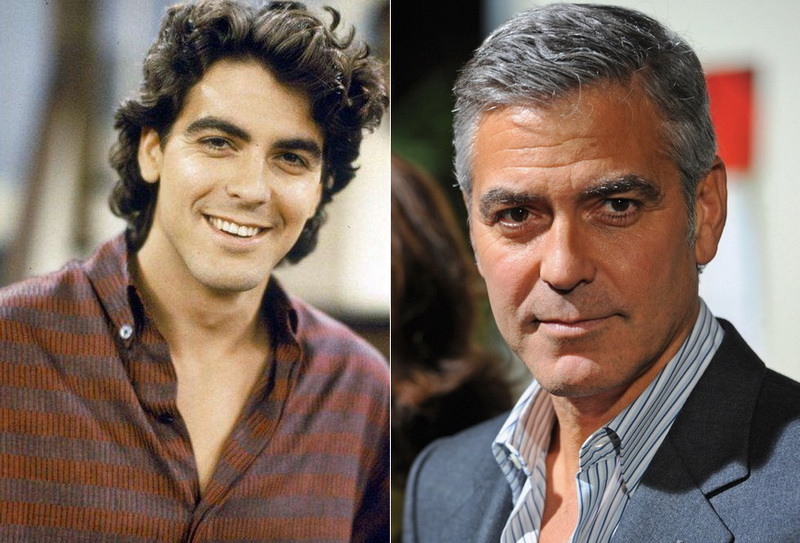 Robert Downey Jr
The famous Hollywood actor is 58 years old, and it seems that the years have no power over him. Moreover, now he looks much more brutal than in his youth. An ordinary guy has turned into a real gentleman with a courageous face and a noble posture.
Keanu Reeves
Beleive it or not but he is actually very modest. The actor is 58 years old. He is a mature and self-confident man who can very convincingly play brutal men in action films.
Johnny Depp
An active career as an actor began after the film A Nightmare on Elm Street. But now he is a real sex symbol, and the number of his women is legendary. Vanessa Paradis, whom he never married, bore him two children. Everyone has heard about his love scandals. The actor is 59 years old, and it is difficult to find someone who can compete with him in beauty and masculinity!
Brad Pitt
This talented actor has become much more interesting with age. In "Allies" (2016), he convincingly played a fearless Air Force pilot. Thanks to the brutal appearance of the actor, the character turned out to be unusually convincing. Alas, things are not going well with the personal life of the handsome actor. In 2016, he divorced Angelina Jolie. Despite the fact that Brad Pitt's appearance has greatly changed, he is still considered to be one of the most beautiful Hollywood actors.
Tom Cruise
He was handsome in his youth, but became truly charismatic and brutal already in adulthood. It is a great pleasure to watch films with the acting of this actor. Tom Cruise is already 60, but he definitely looks great for his age!