Man forgot to lock the car and drove home with a four-legged friend!
August 22, 2022
489

2 minutes read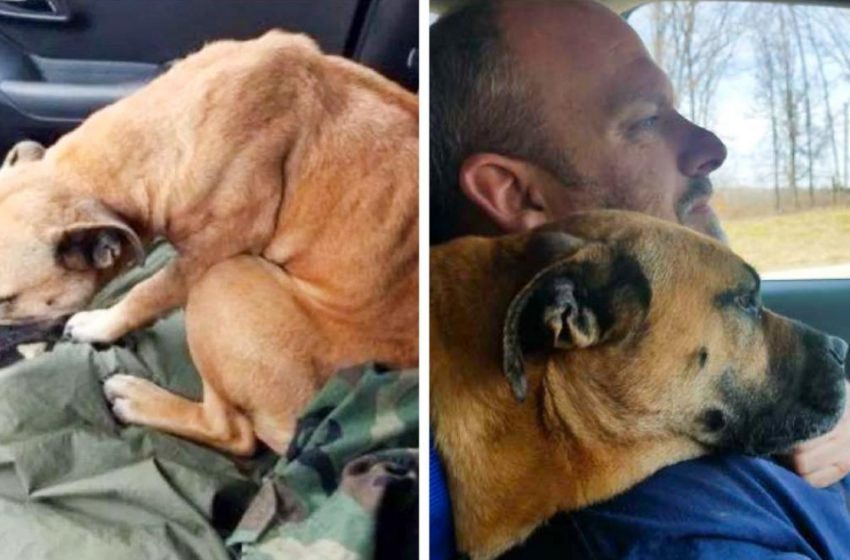 "Who needs my car?!" thought Bill Shaver and went to the store for a couple of minutes. The man was returning from fishing that day. He stopped near a store to buy water. What was his surprise when on his return he suddenly saw a dog on his seat!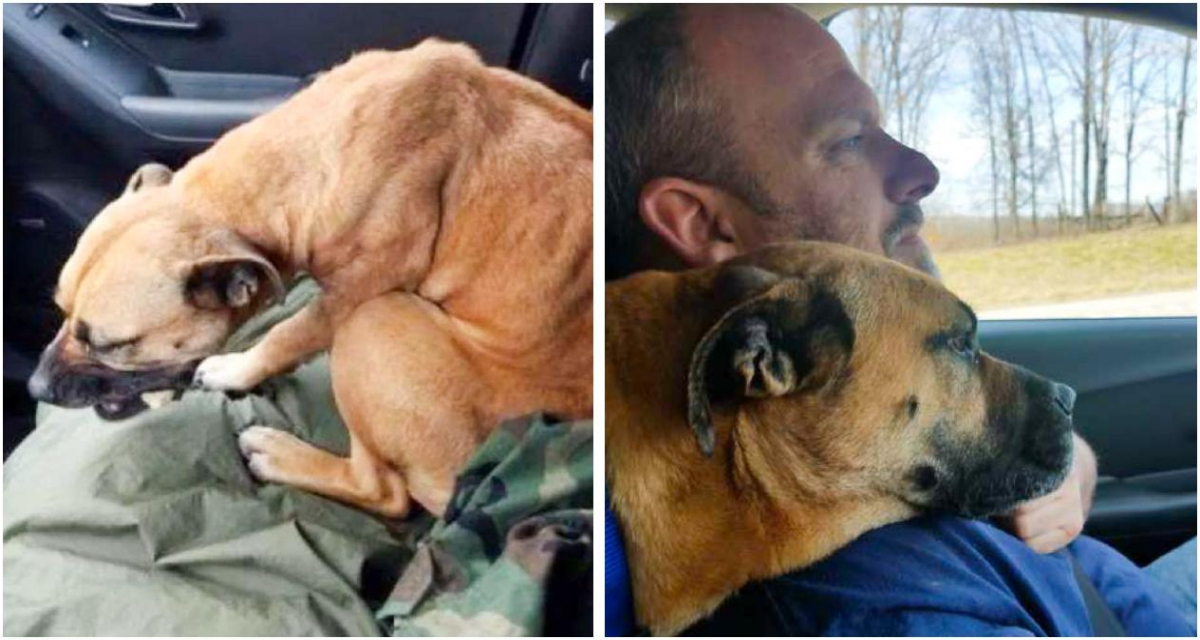 The animal was exhausted and looked very bad. A plea for help was easily read in the eyes of the dog. Bill's already had three pets at house, but he could not refuse this poor animal!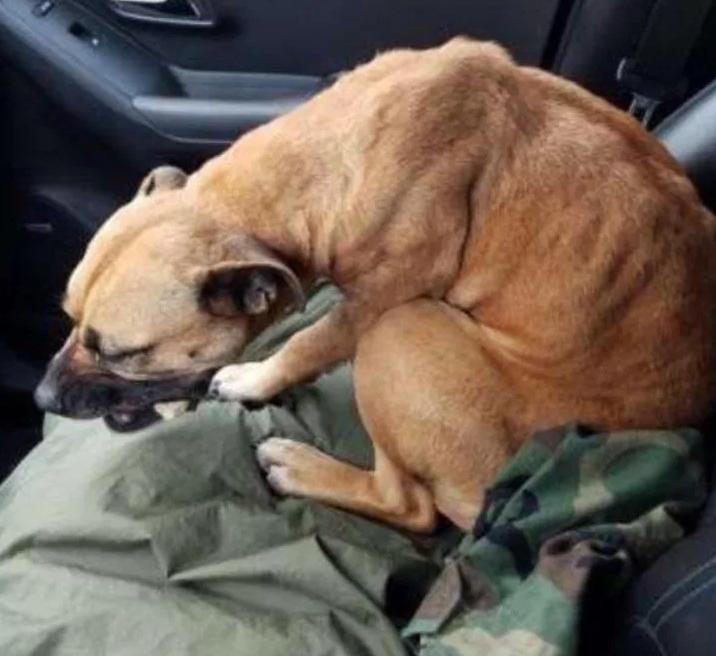 The man gave the dog the food he had with him and called his wife. She immediately agreed to a new pet.
On the way to his house, Bill stopped by the vet, who examined the dog and prescribed special medications for fleas, ticks, and wounds.
Bill's pets  accepted the newcomer without any problems and became friends with him. Only the cat was dissatisfied with a new guest, but  his heart soon melted.