"My Friend In Training!" Mark Zuckerberg Delighted The Fans With A Photo With His Newborn Daughter
April 30, 2023
1118

2 minutes read
Mark Zuckerberg, the Facebook founder and entrepreneur, recently shared an adorable photo on his social media with his daughter Aurelia.
In the photo, he is seen holding a small child dressed as a lion cub in his arms and smiling at her. The photo was taken against the backdrop of a punching bag, and Zuckerberg joked in the caption that his daughter helps him play sports, calling her his "workout buddy."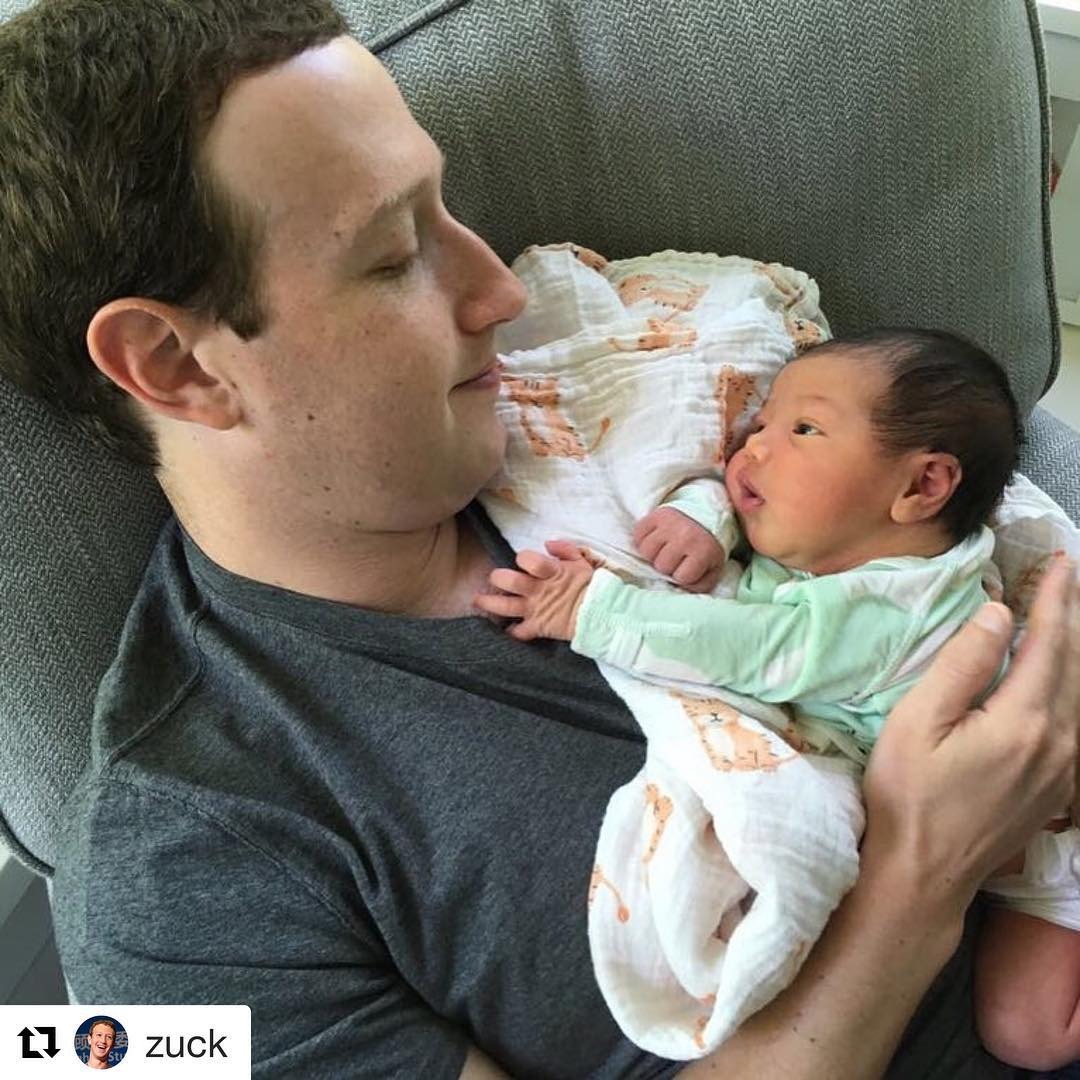 Aurelia recently celebrated her first month since birth, and the businessman shared how much she has grown in this short period of time. This heartwarming post shows the close bond between father and daughter.
Zuckerberg and his wife Priscilla Chan announced the birth of their third daughter on their social media accounts on March 24, and shared the first photos of their new family member.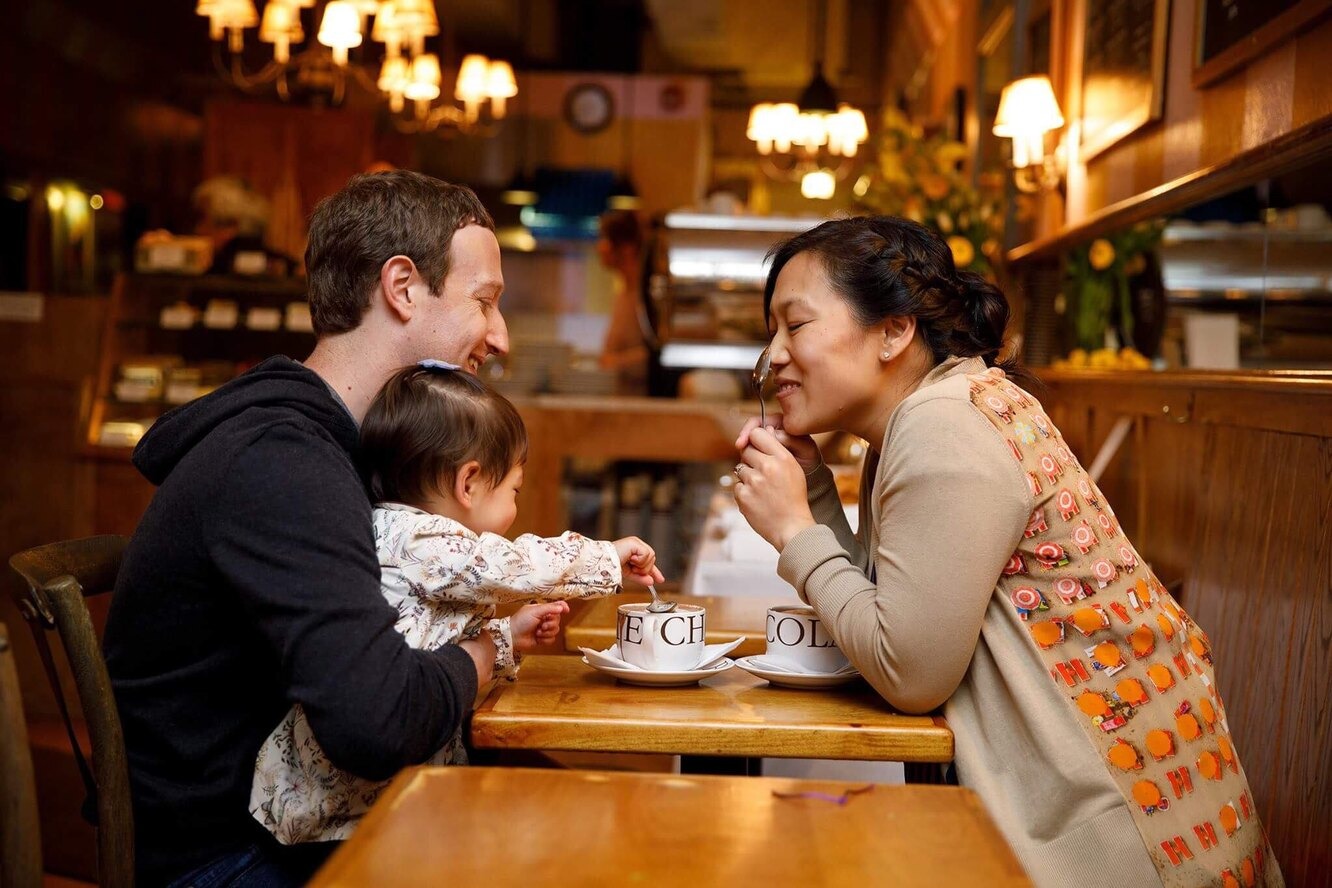 This family update from the media mogul gives a glimpse into his personal life and the joy of being a father.