Meet Frederick the Great, a horse of an indescribable beauty
June 10, 2022
279

2 minutes read
People always admire horses for their charisma and beauty. Frederick the Great is considered to be the most beautiful horse in the world. It is named after the Prussian Prince who was a bright and a heroic character in the 18th century. He was famous for many historic deeds and conquests. So the horse fully corresponds to its name.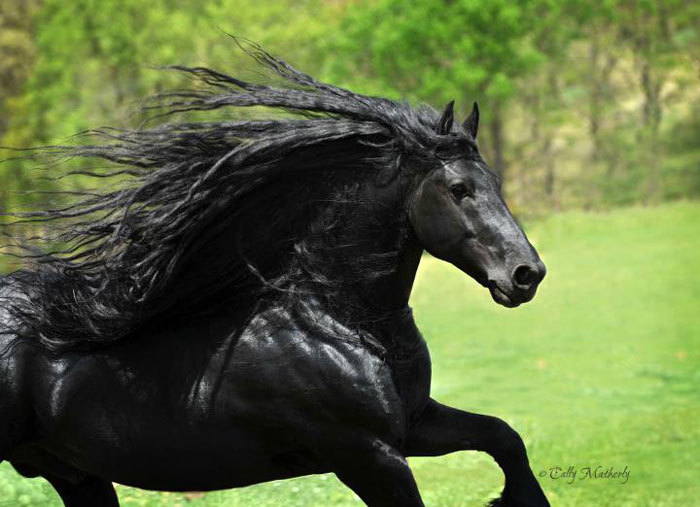 The long well-cared black mane, smooth skin, and strong muscles create an ideal of a horse. Frederick has its own blog on Facebook. The horse is very popular and has over 15 thousand subscribers.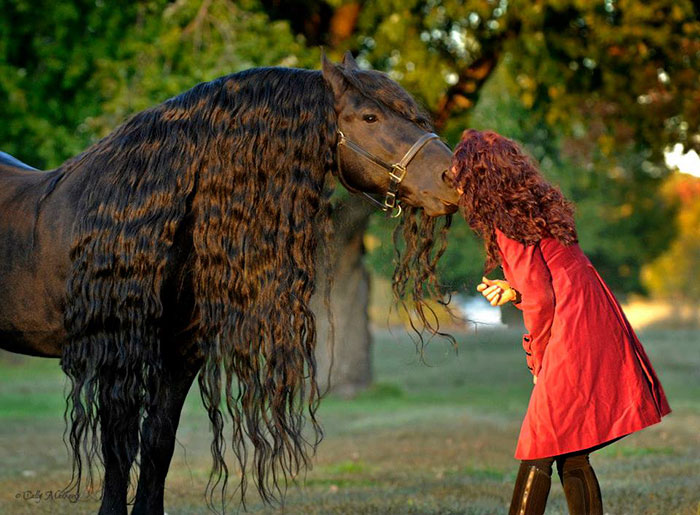 The stallion doesn't take part in races and has no significant awards, but its indescribable beauty overshadows all these flaws.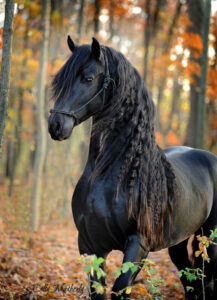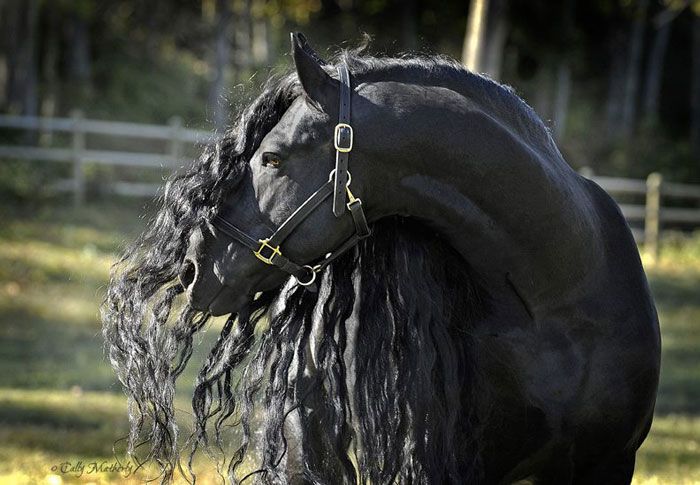 Watch the video and admire the beauty of this wonderful horse.