Meet the Silver-Eared-Mesia – a wonderful bird colored in fall colors!
June 21, 2022
279

3 minutes read
The silver-eared Mesia is a unique species of birds that have fall coloring. Though they are not so famous, but whoever sees them won't remain indifferent!
This bird species loves cool and humid forests, plantations and even gardens. They mostly prefer trees with broad leaves.
And they eat insects or fruits. Wet places are favorable because the number of insects is large and the birds can afford a good meal.
Even in winter, they like to fly high and stay on the highest branches.
The silver-eared Mesias are found in Southern China, Thailand, Laos, Vietnam and Malaysia.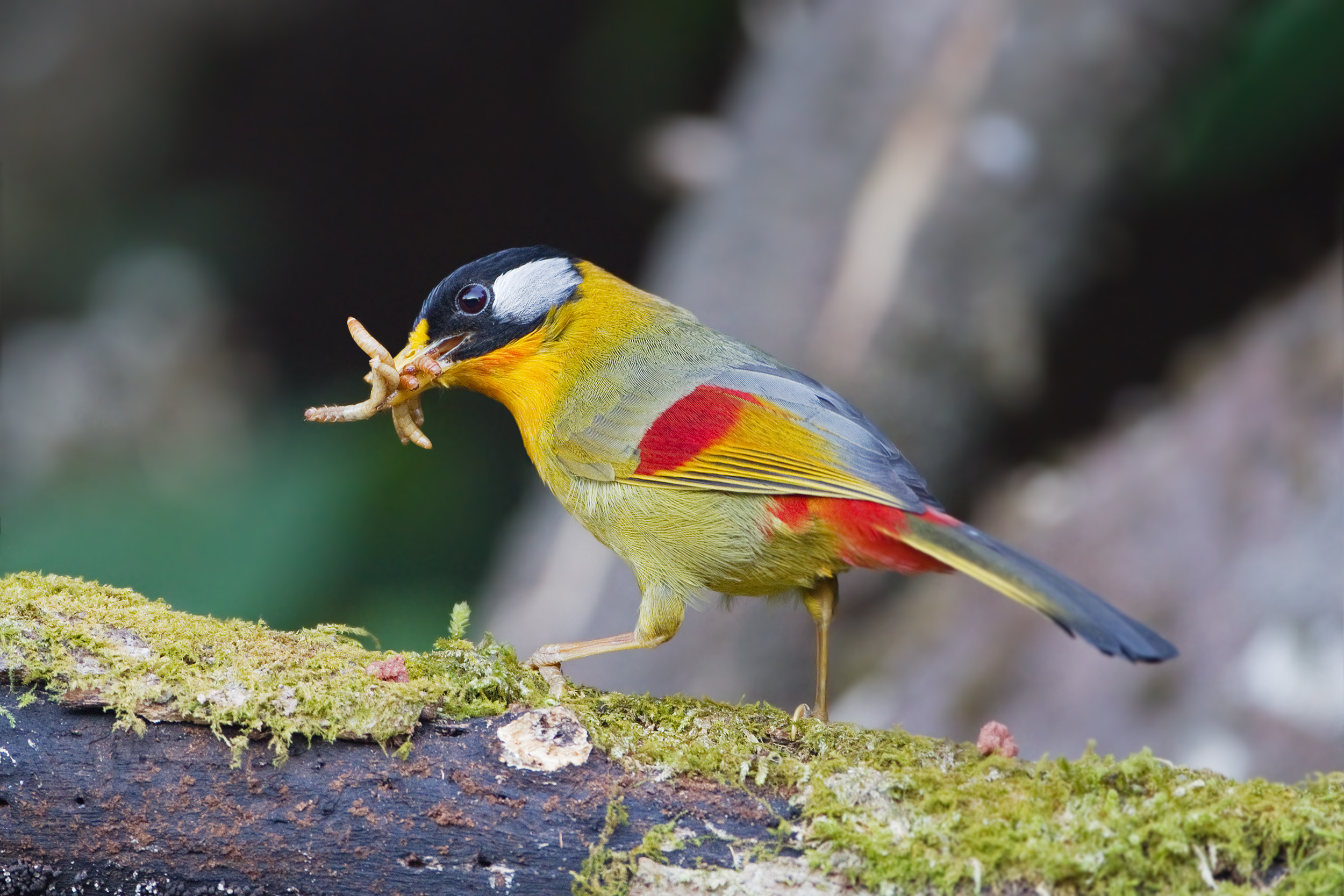 Poaching is also very popular among these bird species. Because of their beautiful plumage, they are very popular in trade, and birds that have escaped from cages are subjected to great threats, since being in other conditions – not favorable for their living, they cannot live.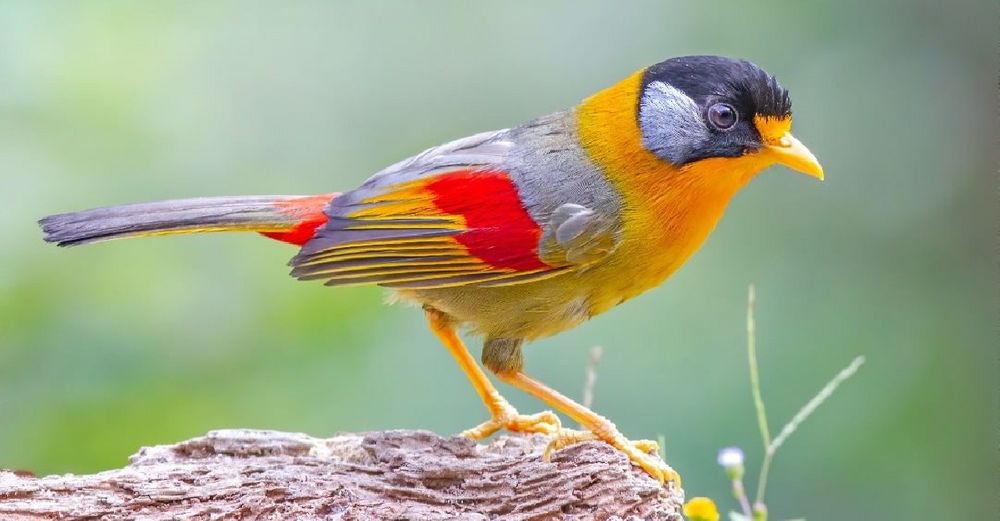 The color of Mesia's is very diverse – it is a combination of red, yellow, orange, green and even brown.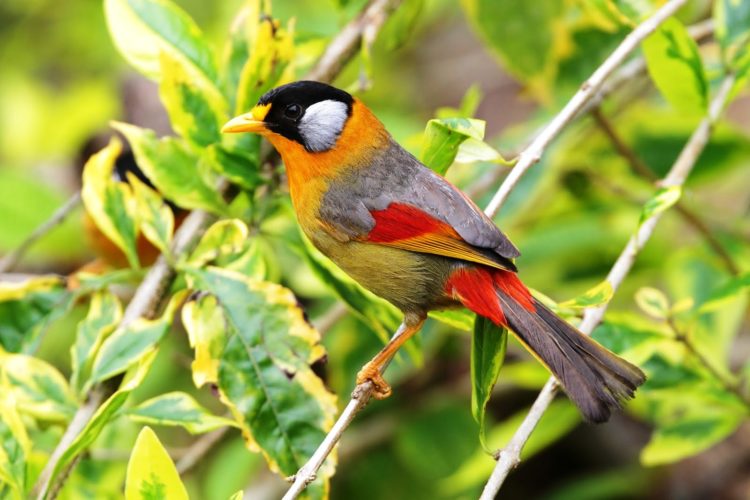 There are several types of Mesia, and each of them is beautiful and unique in its own way.
Since Mesias mostly fly high and live on tall trees, they are difficult to spot.
Among themselves, they are very sociable, almost always kept in groups and rarely stray from the flock.
They are wonderful, aren't they? Enjoy the photos!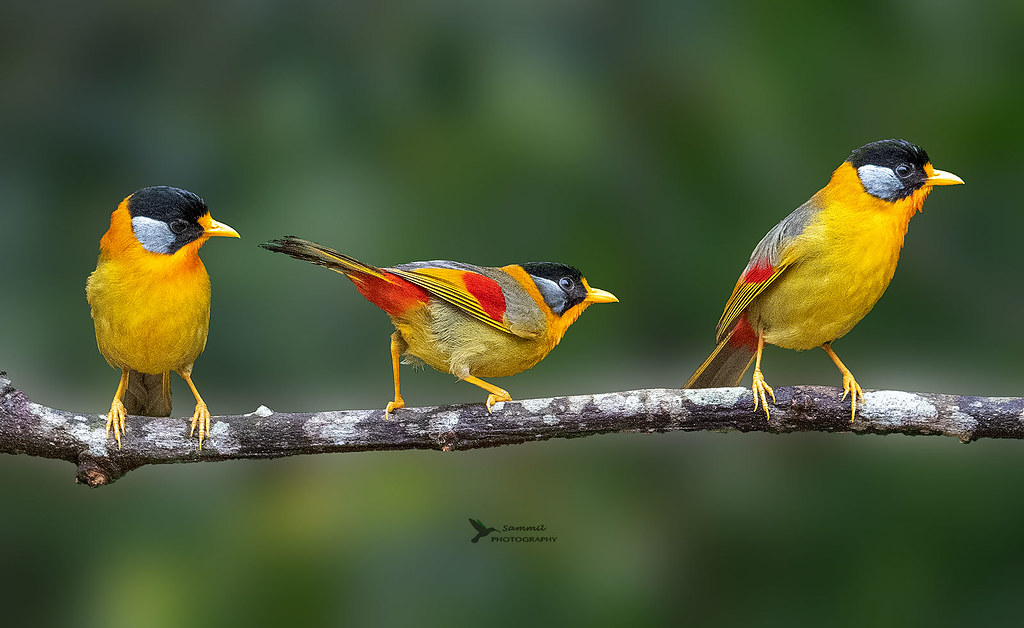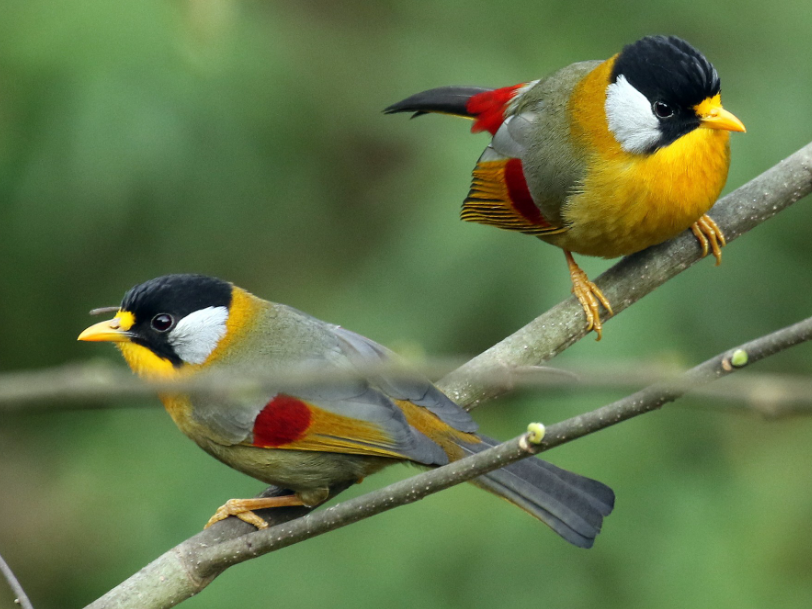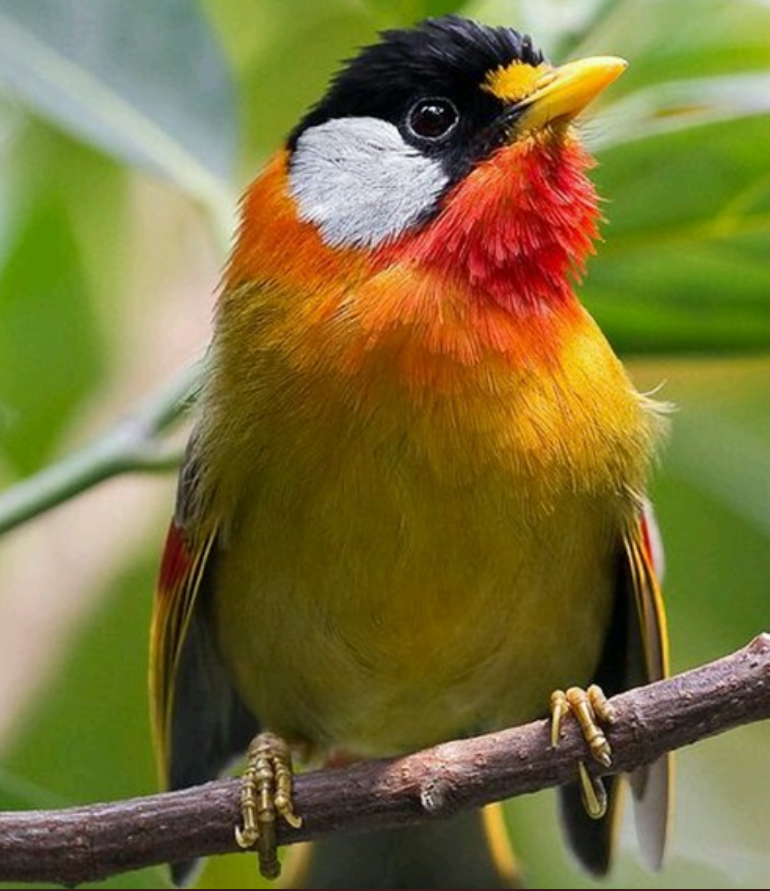 The nature truly does wonders!