One Of The Twins Saved Her Sister's Life While Still In The Womb
December 10, 2022
272

3 minutes read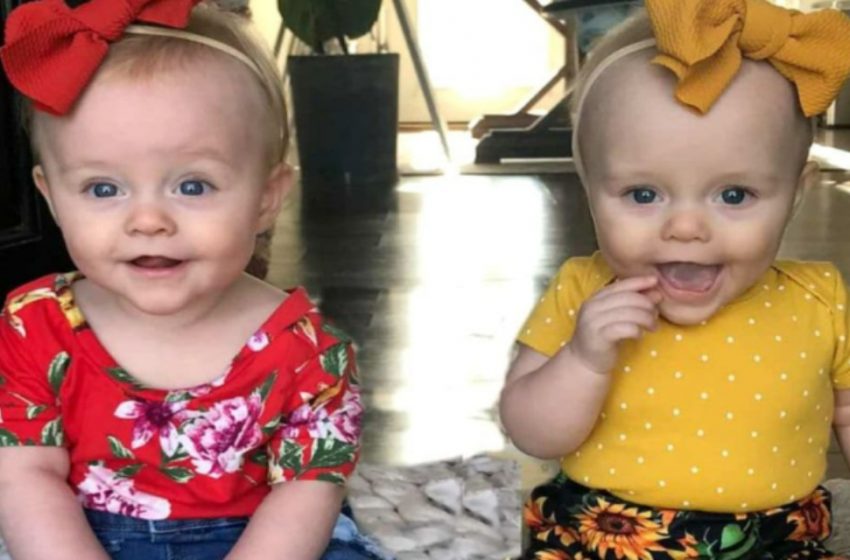 Leah McBride's pregnancy was going great until one of her scheduled doctor visits told her that Poppy McBride's heartbeat, one of the twins, was starting to slow down. At that time, the twins were 31 weeks and five days old. The doctors decided to urgently take delivery because such a slow heartbeat is very dangerous for the baby.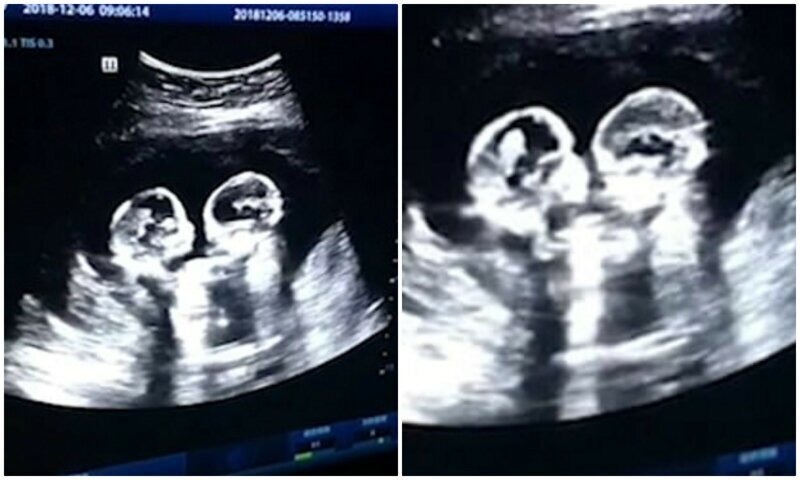 The doctors never showed concern for Winnie, but when the girls were born, they learned that she had underdeveloped lungs. Based on this information, they concluded that Poppy had sent out a distress signal, even though she did not have any heart problems.

The mother, Leah McBride, claims that doctors told her that Poppy saved her sister's life and that Winnie would not have survived if they had waited longer for the twins to be born.

"I believe that your little twin saved her sister's life," the doctors told us, "said the mother of the twins, who live in Lake Jackson, Texas, "Poppy's pulse was at the limit, so they had to give birth to her, but after giving birth she was perfectly fine."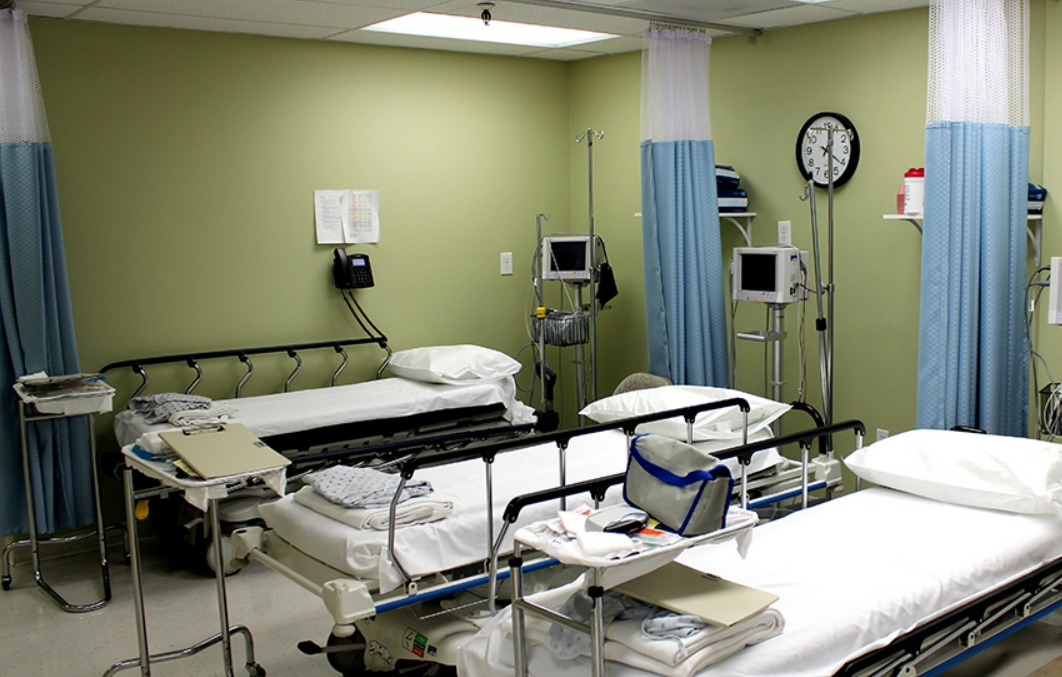 Poppy continues to care for Winnie the way she did even when the girls were still in their mother's womb, and as a result, both children are now in good health.
Poppy and Winnie, are smart and eccentric, they are best friends and are very attached. "Recently, I tried to move their mattresses away from each other, but they didn't want to do it," Leah commented on their closeness.