Photos of 10 stars in their youth, whom we did not see young! (photos then and now)
December 5, 2022
2069

5 minutes read
Many are sure that it is possible to break into the Olympus of fame in Hollywood only with an ideal body, a proportional face and youth. No matter how beautiful many stars are, they would never have been able to become popular without talent. Today we will show you the stars who were very attractive in their youth, but became real stars only in adulthood.
Patrick Stewart
Patrick Stewart is a rather charismatic and talented actor. In his youth, he was a very imposing and attractive man, with a very expressive face. With age, beauty has gone, but aristocracy and incredible acting talent have remained. Despite his roles as mature men, he is still interesting to many women.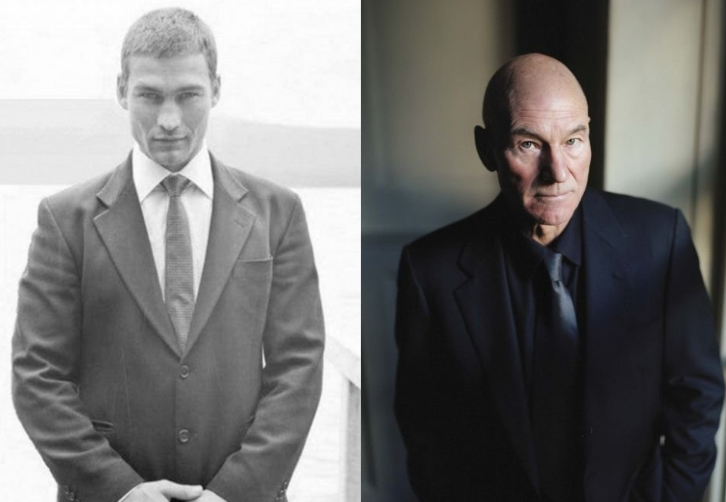 Diana Rigg
Fans of Game of Thrones know Diana Rigg as wise and powerful Olenna Tyrell, and unfortunately, few people are familiar with the roles that Diana played in her youth.
Jean Reno
Jean Reno has always been a typical nerd with oversized glasses. The actor stubbornly walked towards his intended goal. He became a very interesting actor, who was chosen by the most promising directors.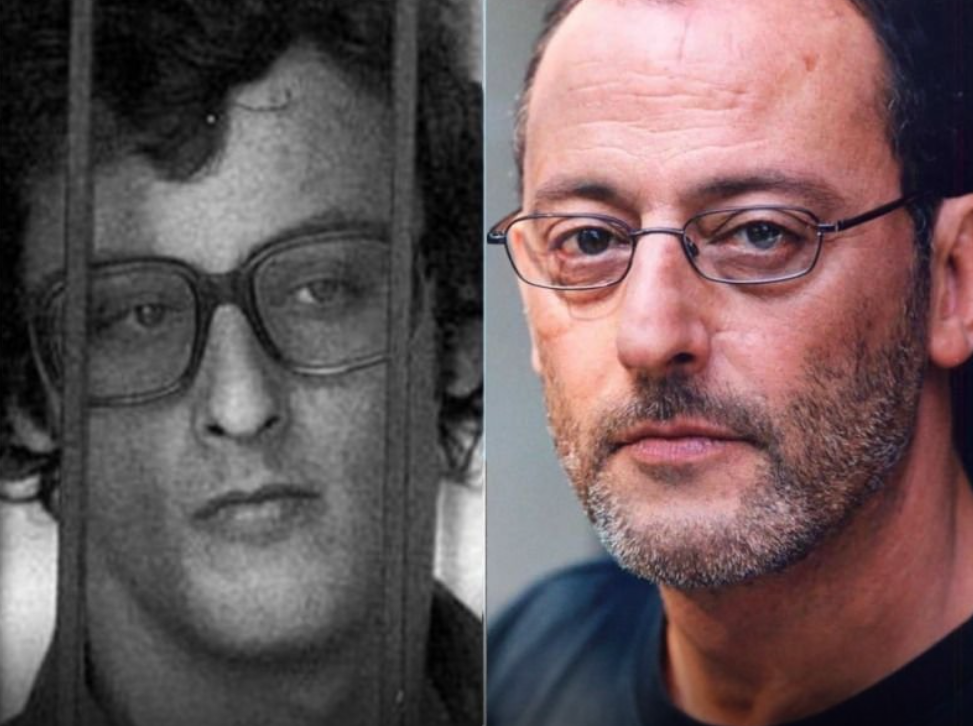 Melissa McCarthy
Melissa McCarthy started out as a stand-up comedian. The actress received her first well-deserved award only at the age of 40, before that the roles were mostly of the second plan. She has always been an ordinary girl, but with a sparkling humor and an exciting talent.
Morgan Freeman
Today it is impossible to imagine Hollywood cinema without Morgan Freeman, but once he was a theater actor and did not even think about a career in cinema. Only at the age of 50, Morgan made a "breakthrough" in Hollywood, starring in the film "Street Guy", before that, Freeman limited himself to roles in TV shows and television films.
Leslie Nielsen
Leslie Nielsen is a beloved comedian and is mostly remembered as a gray-haired old man. And in his youth, the actor was an incredibly handsome man with a chiseled face. Beauty did not help him achieve success, and maturity and experience made it possible to become one of the highest paid actors in Hollywood.
Charles Dance
Charles Dance began to be noticed thanks to the TV series Game of Thrones. In fact, the actor played in many good films, and in his youth he had a rather memorable and expressive face.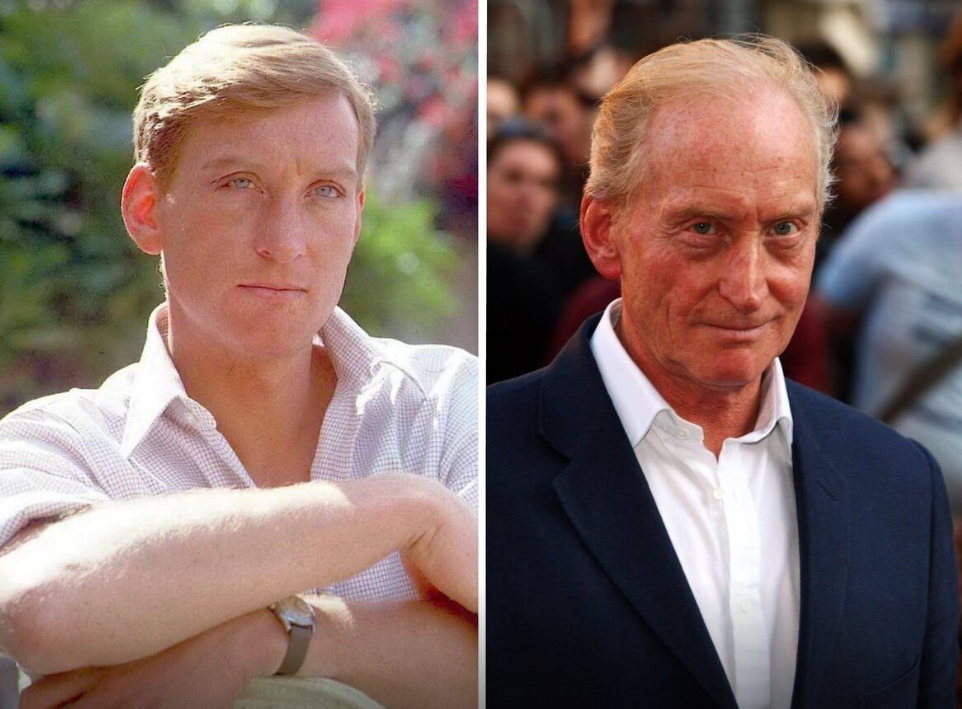 Michael Gambon
Probably few people would recognize Michael Gambon without long gray beard. The actor at a young age participated in many films, but only wise Dumbledore could bring him worldwide fame.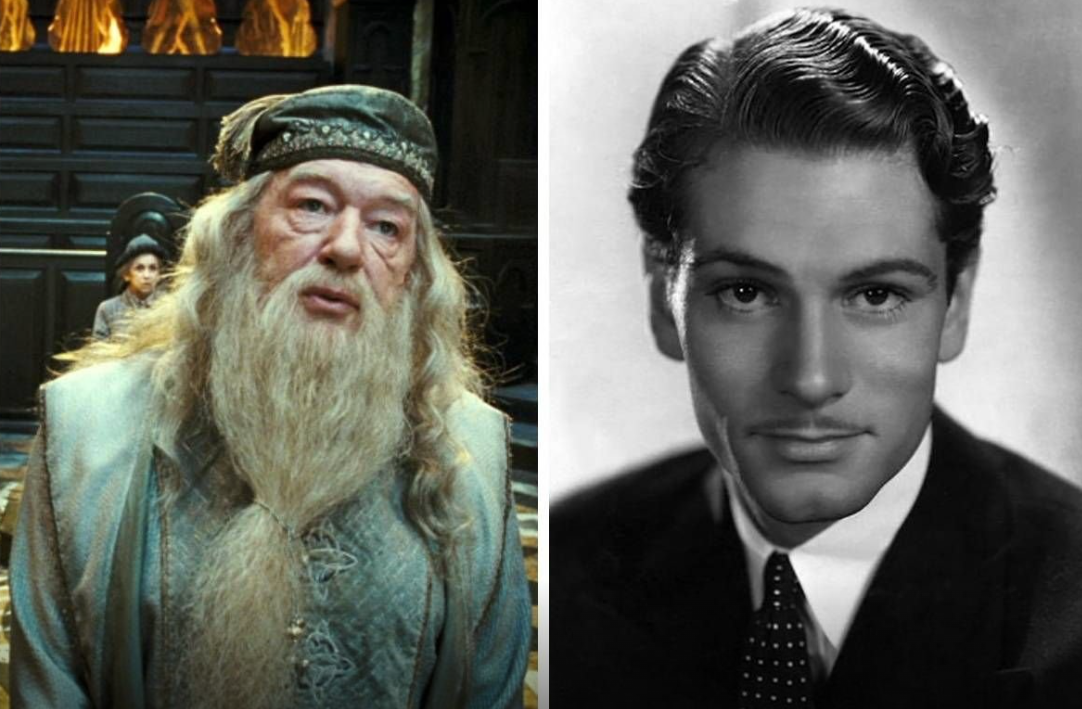 Alan Rickman
The role of Severus Snape is the best role of Alan Rickman. Unfortunately, he has already died, remaining in the memory of many people as a great actor of our time.
Whoopi Goldberg
Whoopi Golberg fits so perfectly into each of her roles that it is sometimes difficult to believe in the unreality of the film. Popularity came to her thanks to the melodrama "Ghost" and since then, the actress continues to please the audience with new roles in the masterpieces of cinema.