Photos of Great Danes that are so huge that they barely fit in this post!
August 19, 2022
520

4 minutes read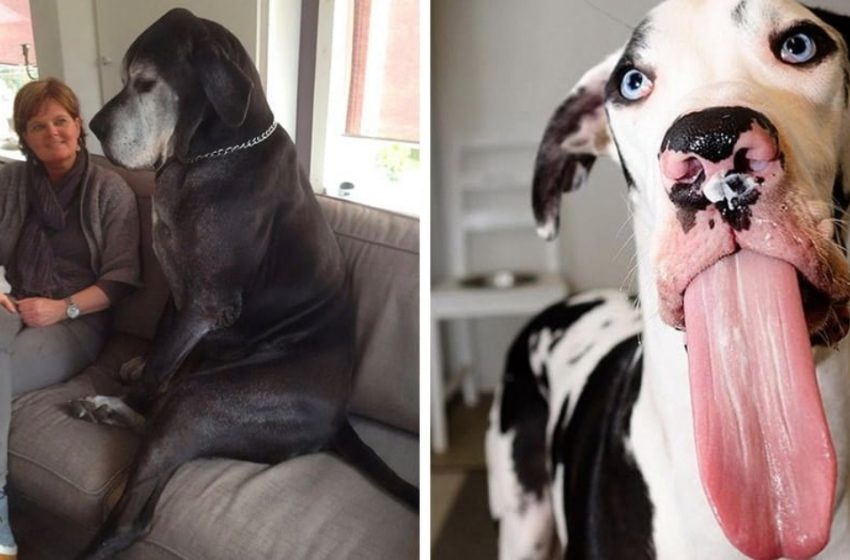 This is an amazing dog breed. They are quite big but very funny! Adults of this breed can reach 86 cm in height and weigh up to 90 kilograms! Sometimes it may seem to you that it is completely another animal, but we assure you, these are actually dogs!
"We are fond of gossiping!"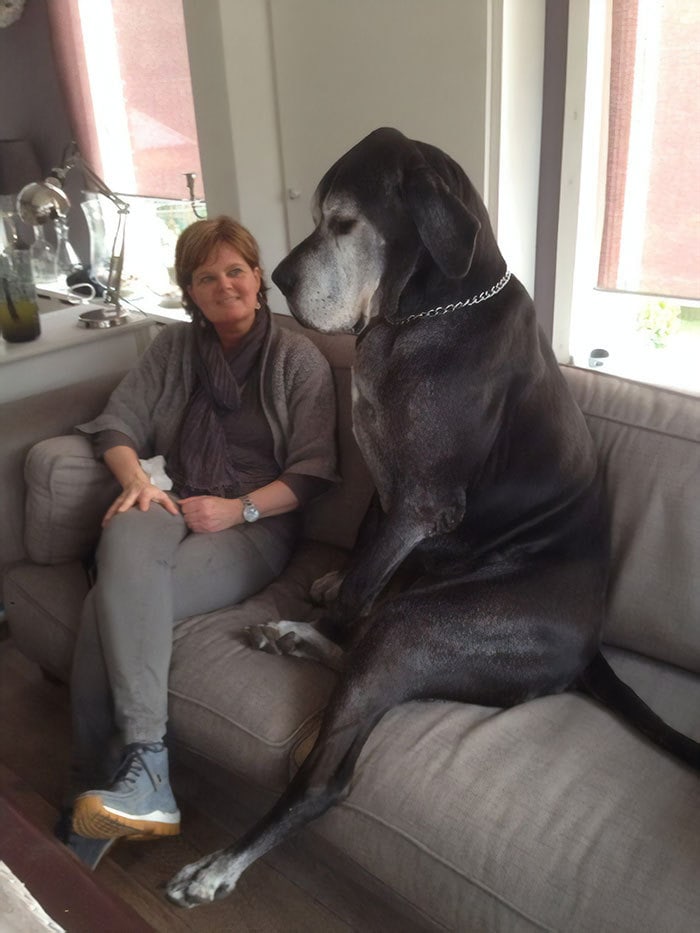 Scooby-Doo? Is it you?
"Look what I can do!"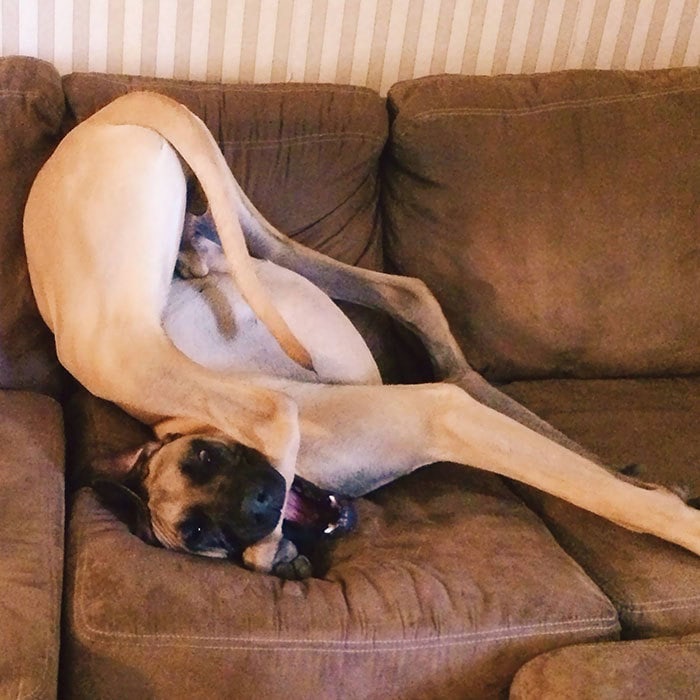 "That's why I love Great Danes"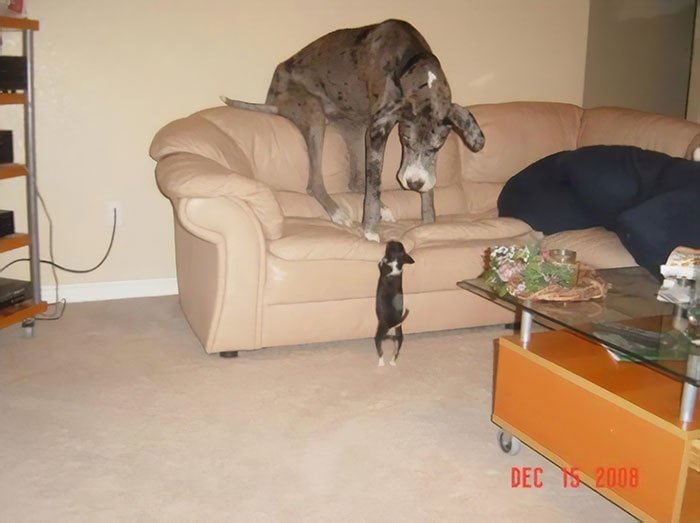 "I taught my dog how to pose for a selfie"
"Tomfoolery is contagious"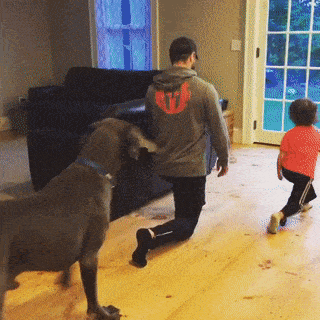 "My friend's Great Dane thinks she's human"
"This guy probably does too"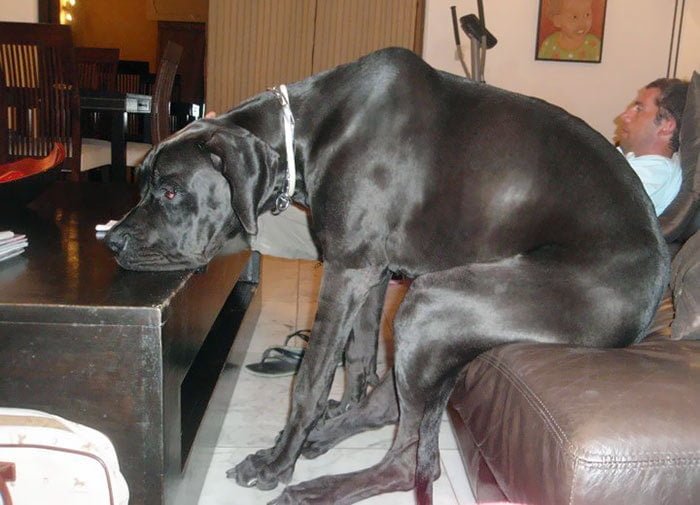 "Louis has a new friend"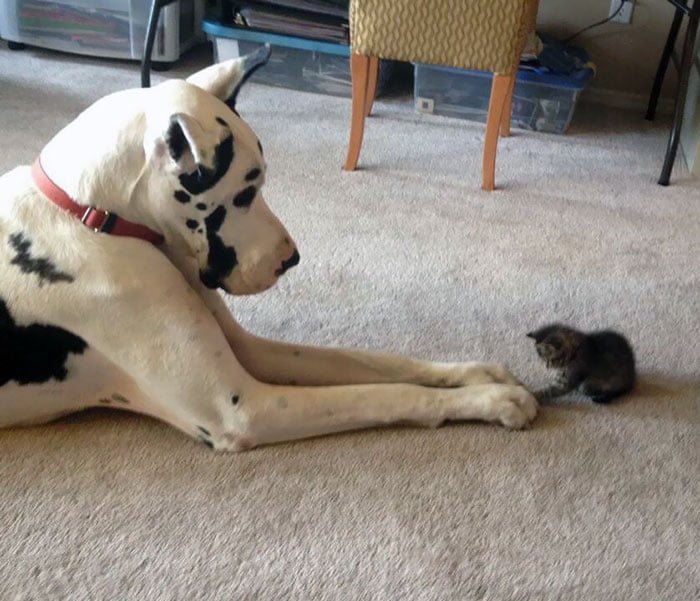 "OMG! What is it?"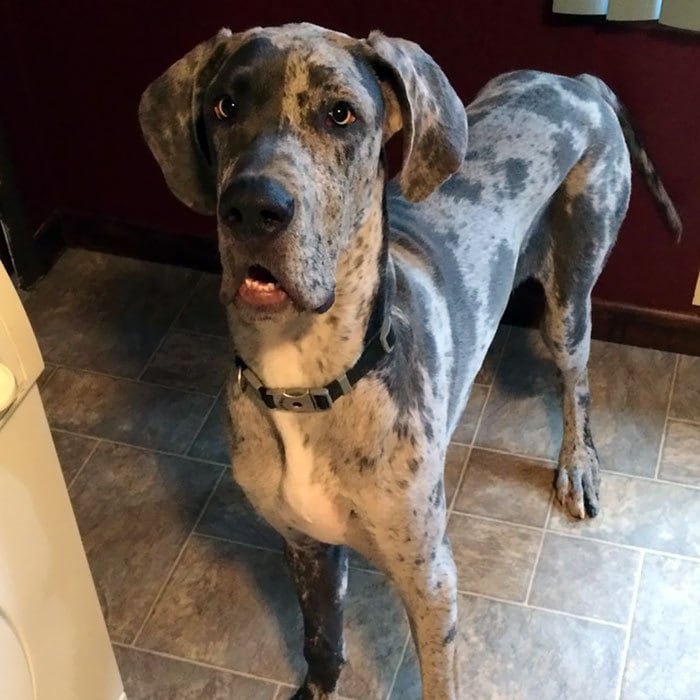 "Our son persuaded us to adopt a little dog from a shelter. So, we got this baby"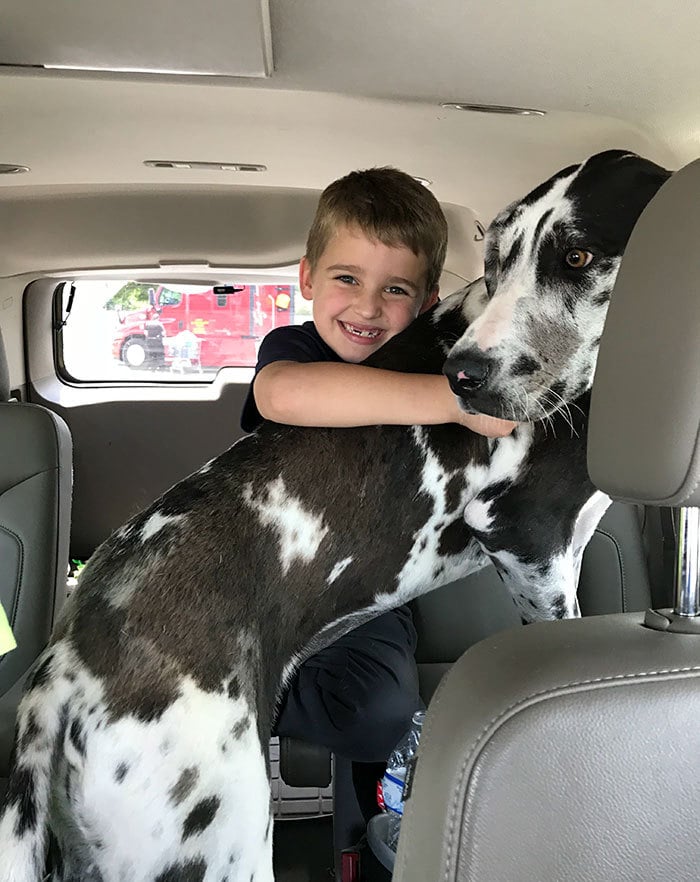 "A dog face with a human body"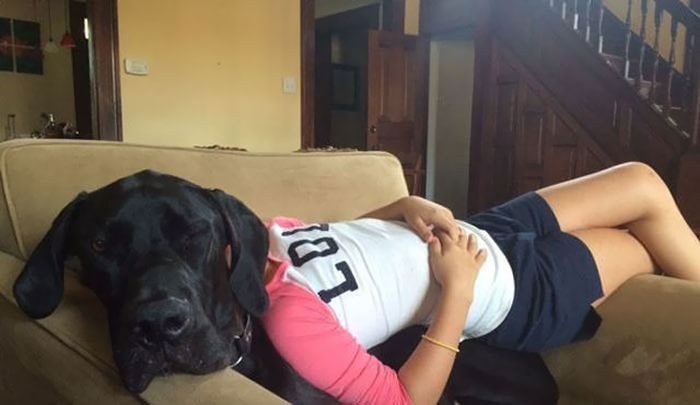 "If my dog wants to drink from the tap, no one can stop him."
"Such a comfortable place"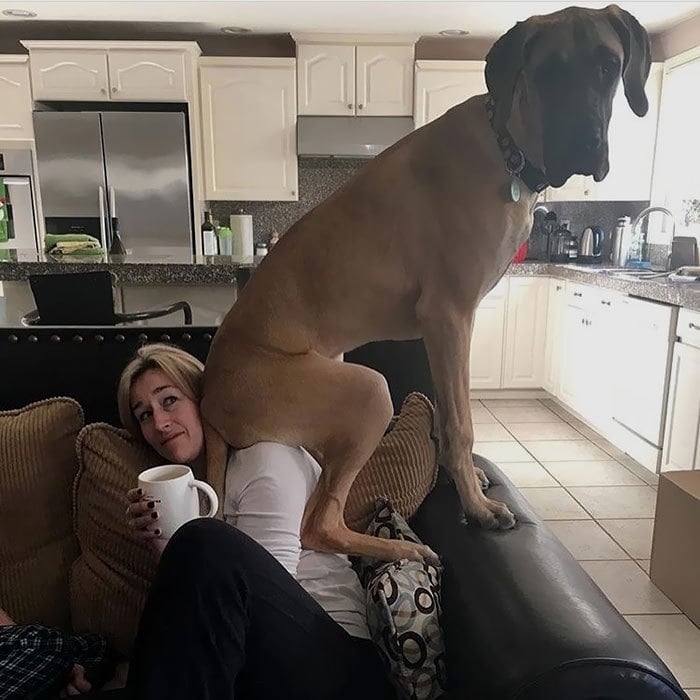 Today I am sleeping with you!