Photos of the Altai cat-manul from a photo-trap spread all over the world!
August 20, 2022
298

2 minutes read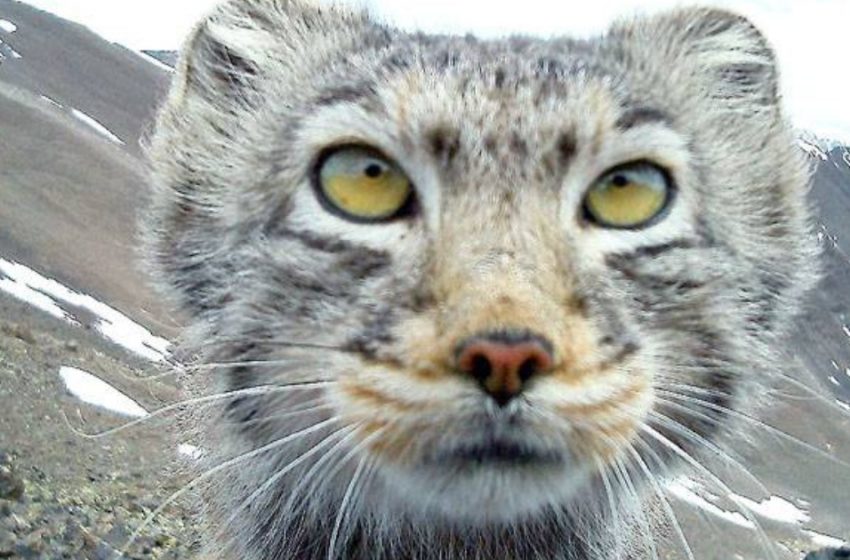 The Spanish editions of RT and The Siberian Times published photographs of a manul that fell into camera traps in the Altai Mountains. Pictures of the laziest and fluffiest wild cat evoked a lively response from the audience.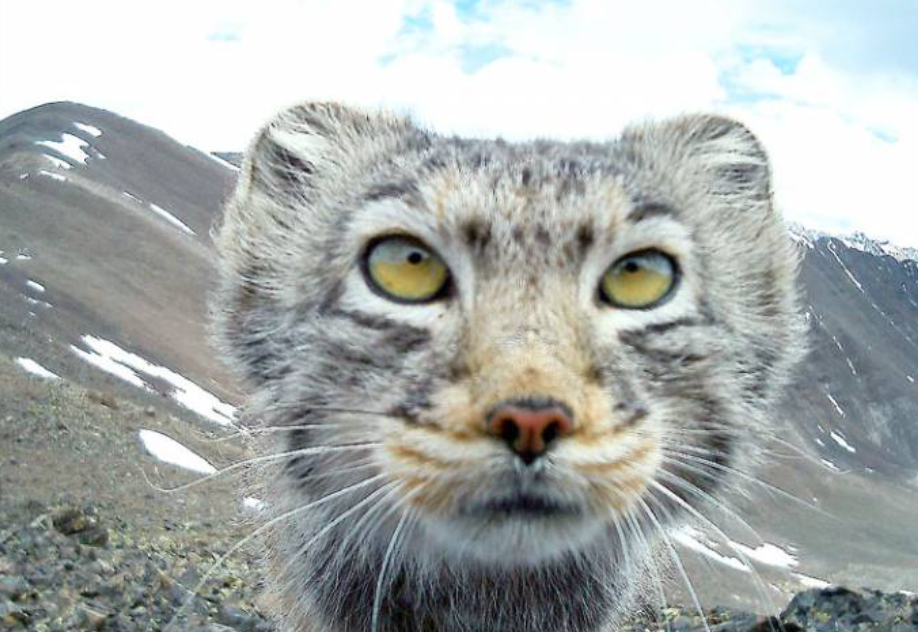 Articles about the pallas cat living in Altai, and the problems of preserving this rare species, touched Internet users. In the comments, the Spaniards write that they support the specialists of the Altai Biosphere Reserve and admire their work.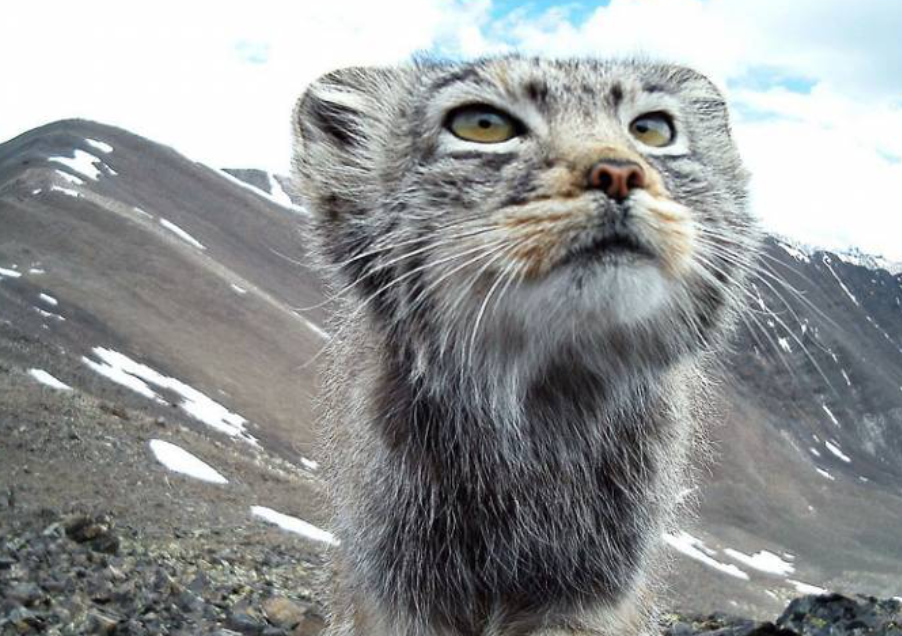 Manul cat fell into camera traps during the second expedition "Following the footsteps of the snow leopard", organized by researchers from the Altai Biosphere Reserve. Volunteers from Novosibirsk, Yekaterinburg and Tomsk also took part in it.
Expeditionary work was carried out on the southern part of the Chikhachev Ridge, the press service of the Altai Biosphere Reserve reports. The expedition members checked and took data from eight camera traps installed here earlier, and also installed eight new ones.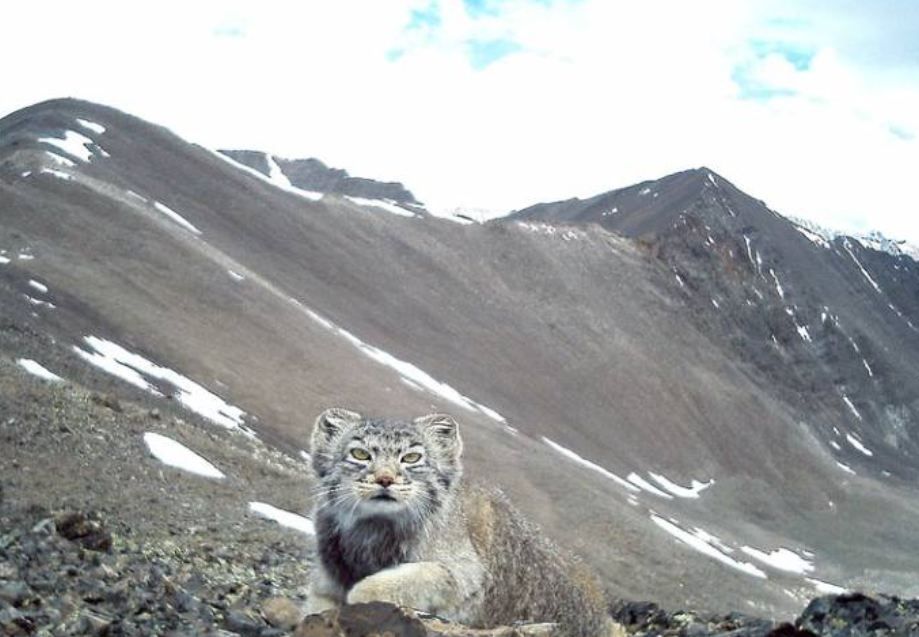 On the second day of the expedition, snow leopards and manul fell into hidden lenses. The wild cat was very curious and literally posed for the camera.