Rare dwarf kingfisher was caught on camera for the first time ever!
September 13, 2022
302

6 minutes read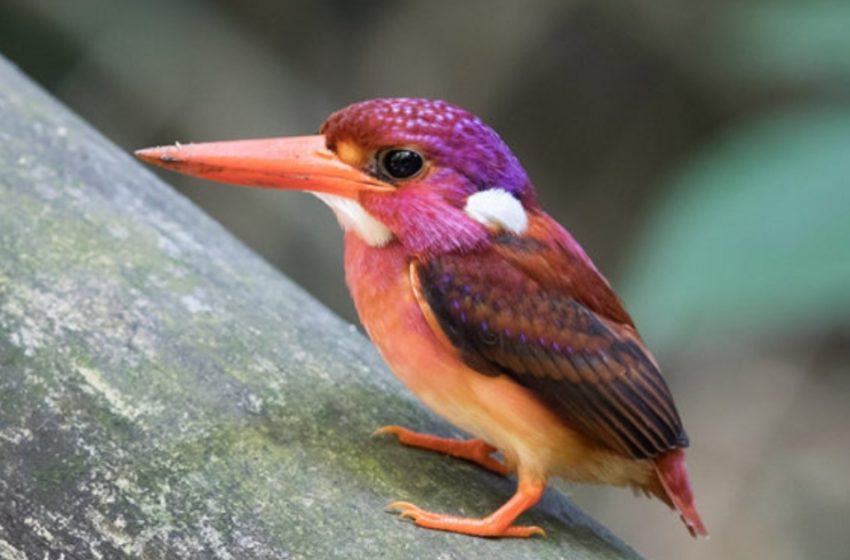 The tiny pygmy kingfisher, which was first recorded in 1890, has been captured on camera again after a 130-year period. The bird of the Southern Philippines surprised everyone with its unique plumage.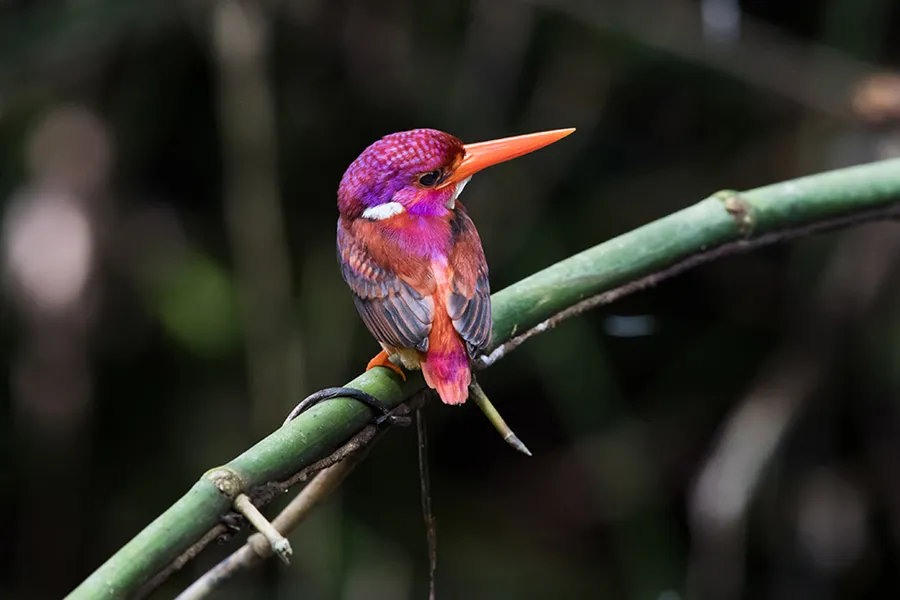 About a century ago Prof. Joseph Beal Steer discovered this bird during his expedition. The pygmy kingfisher was first photographed in the result of the efforts of Miguel David De Leon and his team of scientists of Robert S. Kennedy Bird Sanctuary.
"A special team of field workers are investigating the habitat of this bird breed and providing previously unknown data for species and ecosystem conservation," said De Leon, biologist and director of Esquire in the Philippines.
It took a team of experts nearly a decade to photograph the elusive bird. Two nesting sites for the South Philippine Pygmy Kingfisher have been found in Mapawa Nature Park. These birds make a very shrill squeak.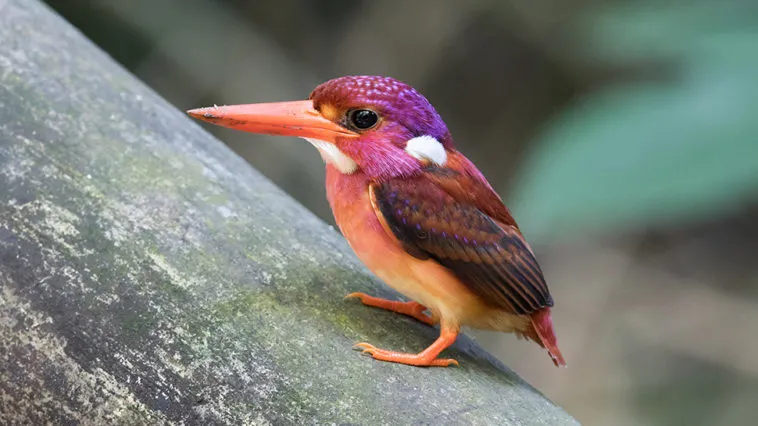 Watch how this little bird squeaks!
View this post on Instagram
The biggest threat to these birds is habitat loss. We should protect nature, endangered species of animals and birds in order not to disturb the cycles of life in the ecosystem.