"Relationships are Falling Apart": Adele Burst into Tears at the Concert Because of Her Divorce!
December 16, 2022
686

3 minutes read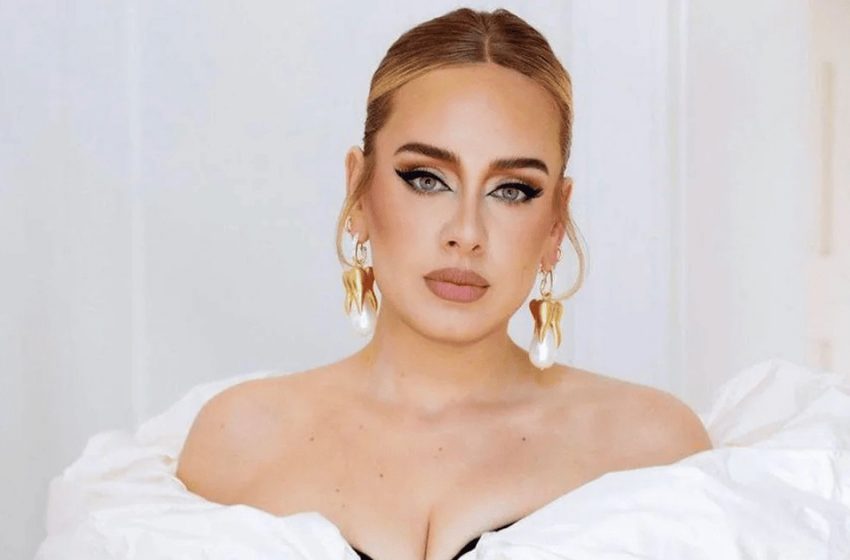 The 34-year-old British singer spoke emotionally about the collapse of her marriage. Adele could not contain her emotions at the performance in Las Vegas.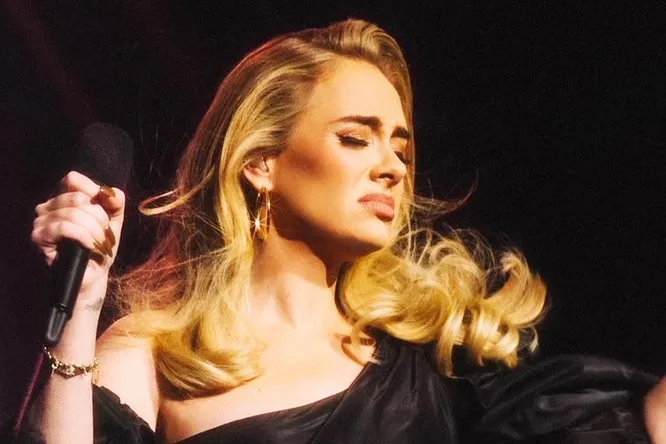 The artist began a series of concerts at the Caesars Palace Coliseum. She will give eight shows within four months. The shows will attract thousands of fans from all over the world. The long-awaited concerts, which have been postponed for almost a year, are distinguished by Adele's sincere communication with her audience.
The artist struggled to control her emotions. The star burst into tears, urging people to value friendship over romance. Adele assured that the help of friends was invaluable to her when she collected herself from the pieces after the divorce.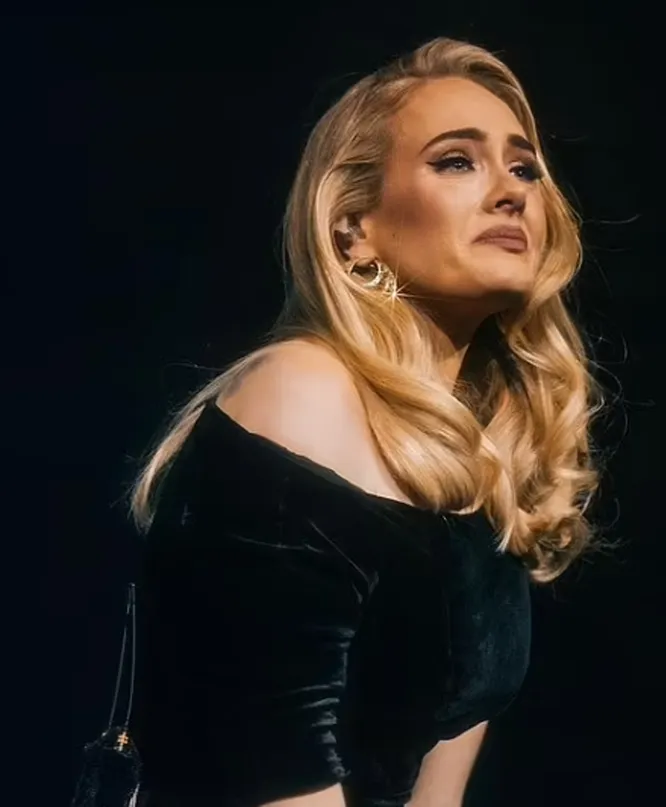 She and her ex-husband, 48-year-old businessman Simon Konecki, have a ten-year-old son, Angelo.
"Relationships fall apart whether you're married or not, it's really difficult and really traumatizing. Keep your friends close to you, because they are better than any man, better than any woman. Your friends are for life," said Adele.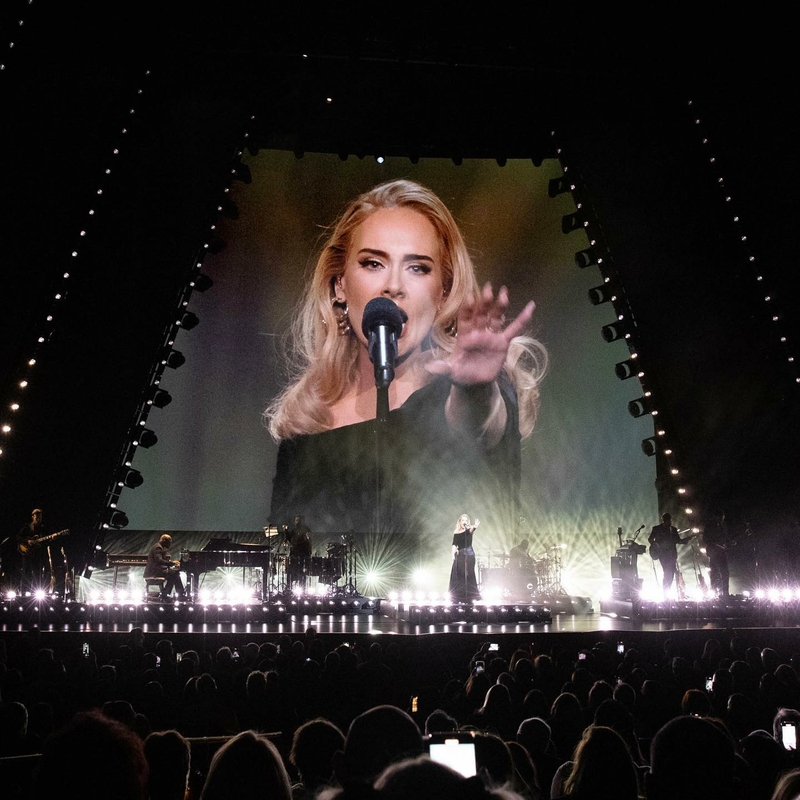 Adele admitted that she went through therapy five times a day after breaking up with her husband. She stated that she is now seeing a counselor again because she no longer "feels responsible". The singer wanted to be in great shape for her performances in Las Vegas.
The Oscar winner began dating Simon Konecki in 2011. A year later, the lovers had a son. The couple secretly married at a concert in Australia in 2017.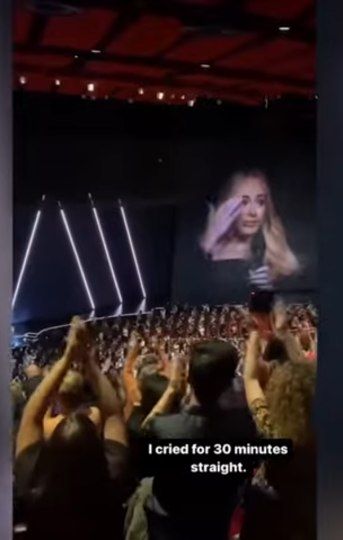 Later, the singer and businessman held a private wedding ceremony at their mansion in Los Angeles. In April 2019, Adele announced her divorce. Former spouses do not comment on the reasons. They tried to maintain civilized relations for the sake of joint upbringing of the child.