"Responsibility Fell On Me!" Adele Burst Into Tears, Remembering The Divorce From Simon Konecki
April 26, 2023
669

3 minutes read
A Hollywood star with British roots agreed to participate in the project of a close friend. She talked to James, drove a car and sang along to some songs. The conversation turned out to be dramatic, as 44-year-old Corden was among the people close to the singer who helped her survive the breakup with businessman Simon Konecki. The couple officially finalized their divorce proceedings in March 2021.
Then Adele, along with 10-year-old son Angelo, went on a family vacation with James, his wife Julia Carey and their three children. "When we drove home, my mood changed, it was like the first year after I left Simon. Then I felt that I should be responsible for the fact that I'm just an adult. You, Jules and the kids have been an integral part of taking care of me and Angelo," Adele said with tears in her eyes.
She then revealed for the first time that the verse in her song "I Drink Wine" was inspired by Corden after he himself turned to the singer for advice. The showman had a difficult period of life, and he was seriously thinking about returning from the US to the UK.
"The verse was inspired by a conversation we had with you on January 4, 2020 while we were on vacation with our kids. Previously, you decided everything with humor, you said: "Luck is with you!" in any business that I did . You were always like that, you were with me like an adult, you and Julia always gave me this advice, "the Daily Mail quotes the singer.
According to the Oscar winner, she was very worried about her friend and felt in danger, because even he, whom she considered so smart and wise, was in a difficult situation. "I went into the studio, wrote it, sang it on my phone and sent it to you, and I remember you saying, 'That's how I felt,'" Adele recalled.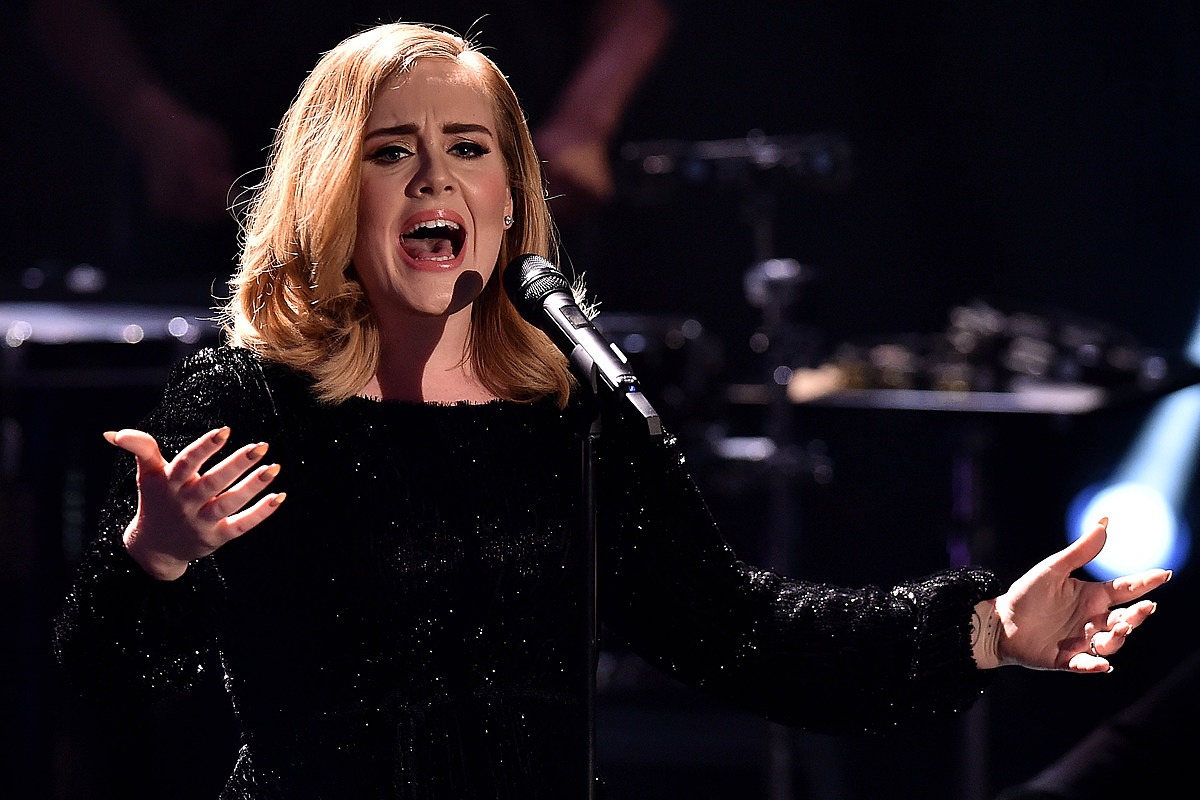 "That was all I felt that day. I was amazed at how you managed to bear everything that I was going through. You just showed my life in verse," Corden added. The actor and TV presenter said that it was a "privilege" to be involved in the hit of the owner of 15 Grammy awards .