Righby is a senior cat who helps his owner take care of foster kittens and change their lives
October 2, 2022
208

2 minutes read
This cat, Rigby got adopted 6 years ago by Holly Bruckhauser. Her family already had one pet Cannon, so she hoped they would get along well.
One year later, Holly started participating in fostering and brought home little kittens. Surprisingly, Rigby stepped in and began taking care of them.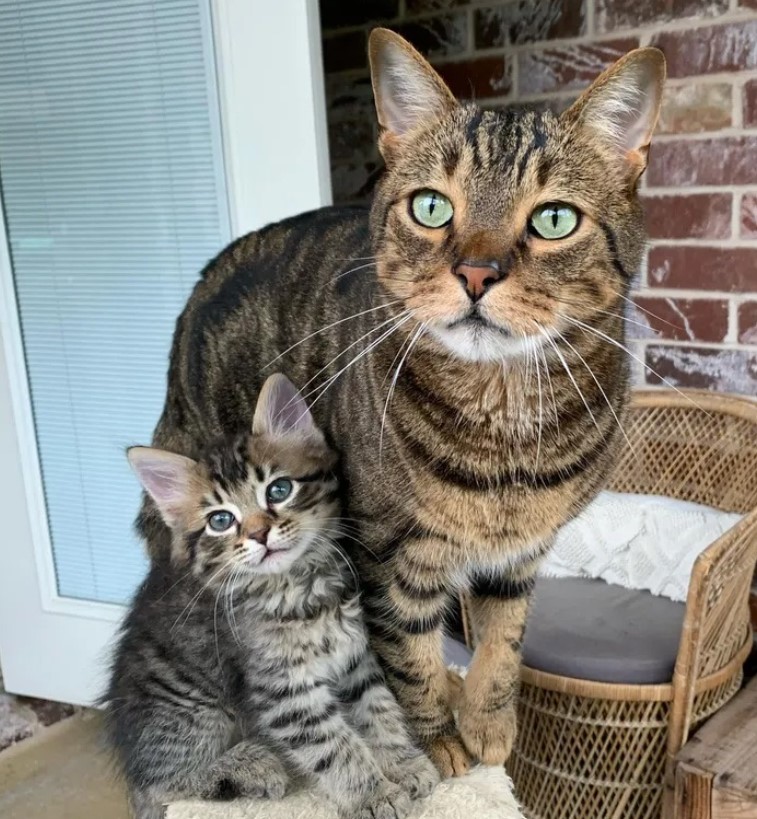 When the first foster babies got home, the cat lay down next to them and started licking each one of them. He acted like he was their real mother.
Holly came up with an excellent idea of how to feed the cubs without mothers. She would place the bottle of milk on his body, which allowed babies to rest their paws on their nanny's stomach. He does this only for orphaned kittens.
Rigby begins assisting mother cats when their kittens grow up a bit and start running. He takes care of them and plays with them.
Holly's other cat Milly has six babies. Milly takes care of both her children and orphaned ones. Rigby helps her and takes her place when Milly is on lunch or needs to take a break.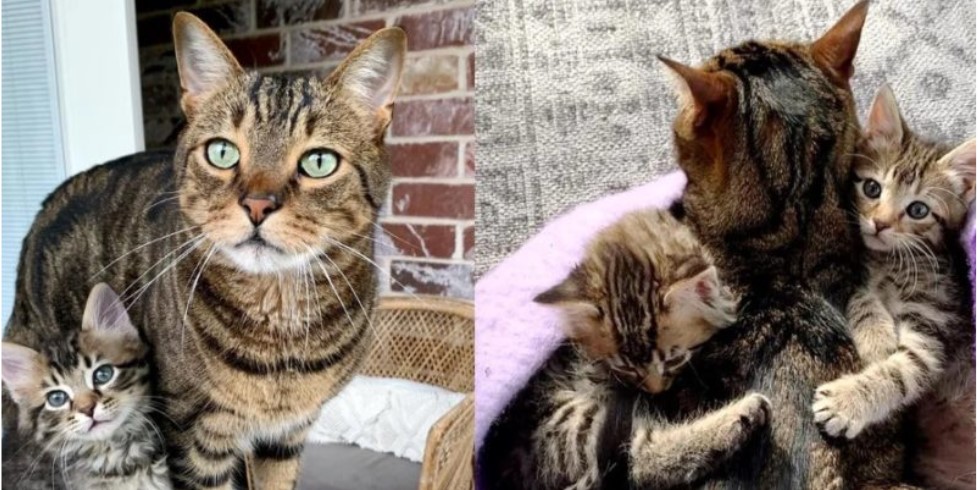 This nanny loves playing games with these kittens, even when they bite his ears or pull his tail.
Babies adore Rigby and he loves to take care of them. That's why he is always happy when his owner brings home new babies.