"Shy Girl With A Smile Like Her Mother!" 15-Year-Old Daughter Of Mila Jovovich Appeared At A Premiere
April 28, 2023
603

3 minutes read
Mila managed to build a brilliant career in Hollywood and now her daughter is stepping on her heels, who has grown up to be an exact copy of her mother. Ever appeared at the premiere of "Peter Pan and Wendy" in New York. The girl chose a turquoise sheath dress above the knees with a fluffy skirt for the red carpet. The rising movie star got light make-up appropriate for her age. Anderson's dark brown hair was left to flow freely over her shoulders in slightly curly ringlets.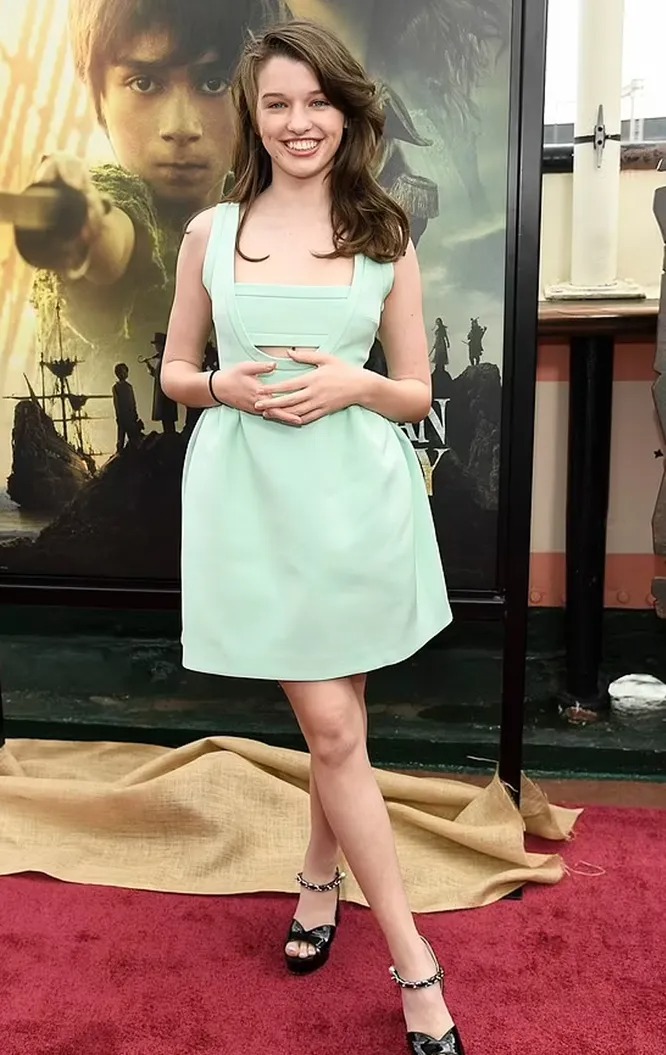 The schoolgirl refused jewelry, wearing only a black elastic band bracelet. She completed her look with patent leather-heeled sandals. In this form, Ever looked like a copy of her star mother. She smiled for the camera, showing off the adorable dimples she inherited from Mila.
Daughter Jovovich plays a major role in the film, where Jude Law became her partner. This is not the first attempt of the girl to follow in the footsteps of her mother. She made her debut as a model as a child and later starred in Resident Evil: The Final Chapter with Jovovich, as well as in Marvel's Black Widow as young Natasha Romanoff.
Peter Pan and Wendy is an adaptation of the 1953 cartoon classic that has been reimagined many times over the decades. Peter Pan is played by Alexander Moloney. Jude Law played the fearsome Captain Hook. The release of the tape will take place on April 28, the premiere is timed to coincide with the 100th anniversary of Disney.
Ever recently opened up about being a child actor. She stated that she had a "different" childhood than others, but that it was "what she always dreamed of doing". "My parents give me great advice. They tell me when I should try to do something differently. They advise to always do more to have ample opportunities and be interested in other things, " Anderson quotes in the Daily Mail.
Mila admitted that she was frightened by the choice of her daughter, but she did not interfere with her aspirations. "On the one hand, I am horrified because I know how difficult this industry is. On the other hand, I am overjoyed because I feel that my child has found his passion. She has been very focused on this since she was five years old. She grew up filming with her dad and me and, you know, the apple doesn't seem to fall far from the tree," the Hellboy star said.