Some Personal Details: What Happened To Pierce Brosnan's First Wife?
May 12, 2023
892

2 minutes read
Pierce Brosnan's first marriage was both the happiest and the most devastating time of his life.
The renowned actor has been married twice, and his first wife was Cassandra Harris. They met during the casting of a Bond movie and quickly fell in love.
Pierce instantly became a father figure to Harris' two children from a previous relationship, and they went on to have a son of their own named Sean.
However, their happiness was short-lived when Cassandra was diagnosed with ovarian cancer. Brosnan devoted himself entirely to her care, but sadly, after a four-year battle, she passed away on December 28, 1991.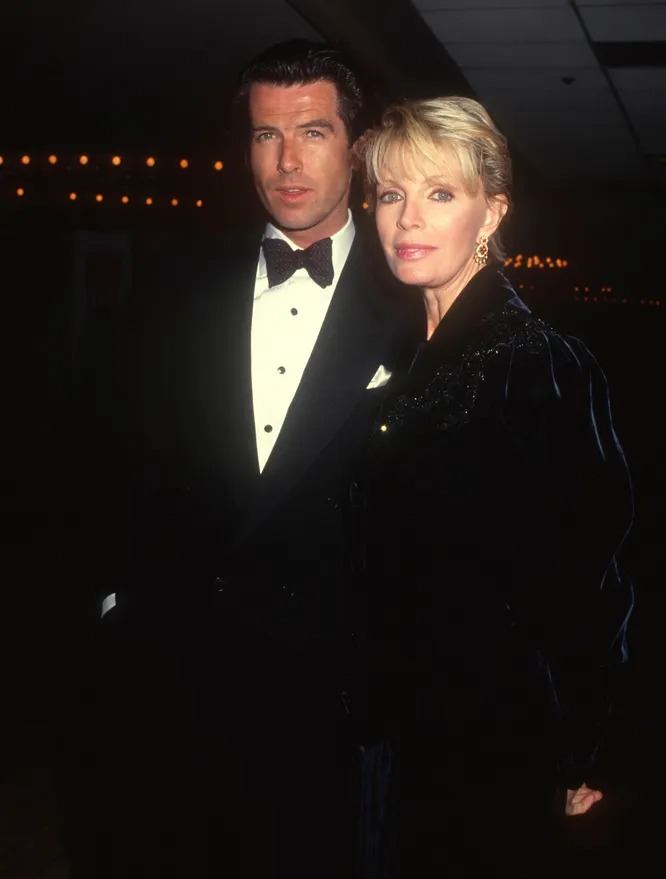 To make matters worse, Harris' daughter, Christine, also died from the same illness in 2013. After losing his wife, the actor took time to grieve, but eventually found love again in Keely Shaye Smith.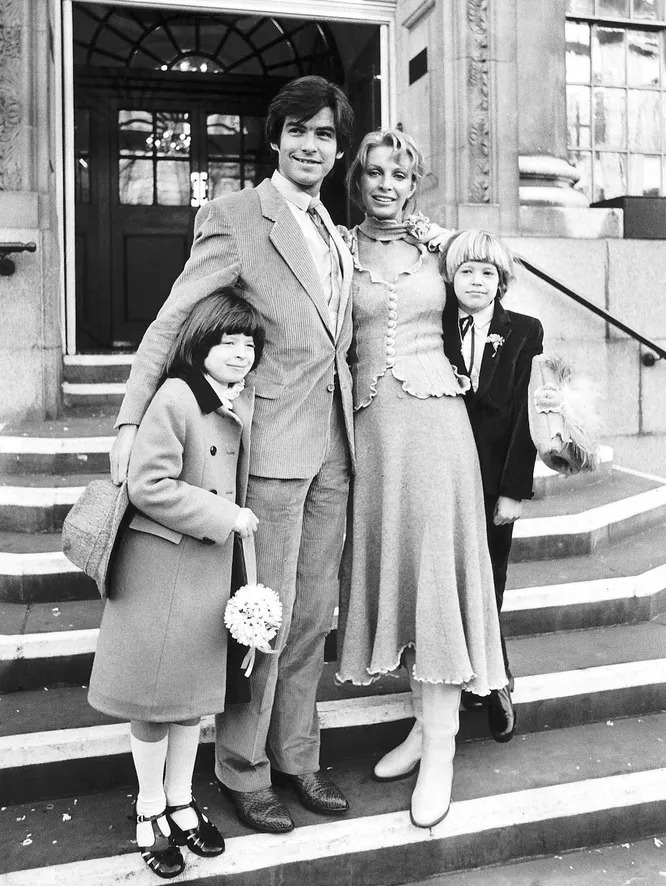 They dated for seven years before tying the knot in 2001, and have been happily married ever since. They have two sons together, Dylan Thomas (born in 1997) and Paris Beckett (born in 2001).
What do you know else about the life of the actor?