Stray pit bull can't stop smiling after he got rescued from the street
October 30, 2022
389

1 minute read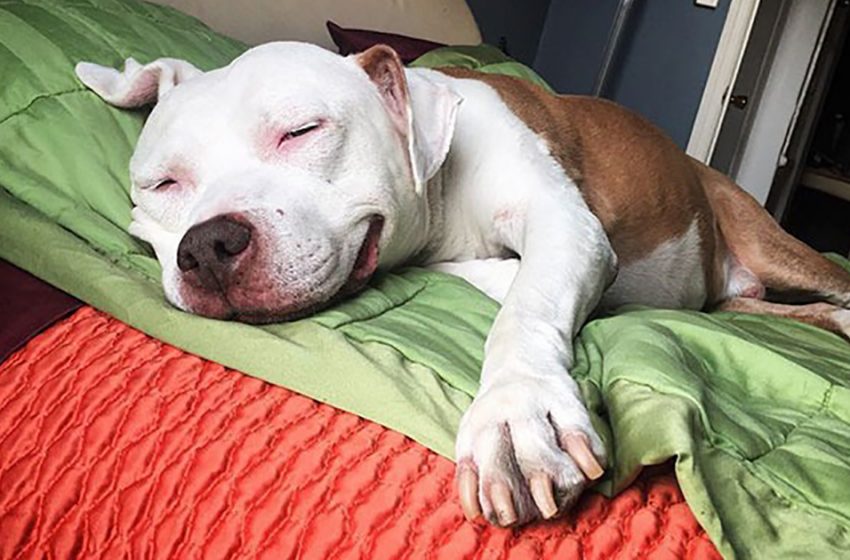 Discussions about Pit Bulls divide people into groups who either love or hate them. How can someone not like them? Just look at their gorgeous smile.
Jon came across him while he was walking his dog Demo. They bonded quickly with each other, and Jon decided to take him home until he finds his owner. A month later nobody still didn't show up and he realized it was meant to be that he found him.
At that time, he was 11 months old. He kept smiling brightly for 12 years and continues to make everyone happy with his positivity. He has more than 21k Instagram followers.