"Such a madness!" – Britney Spears starred in an immodest bridal outfit on her birthday!
December 6, 2022
381

6 minutes read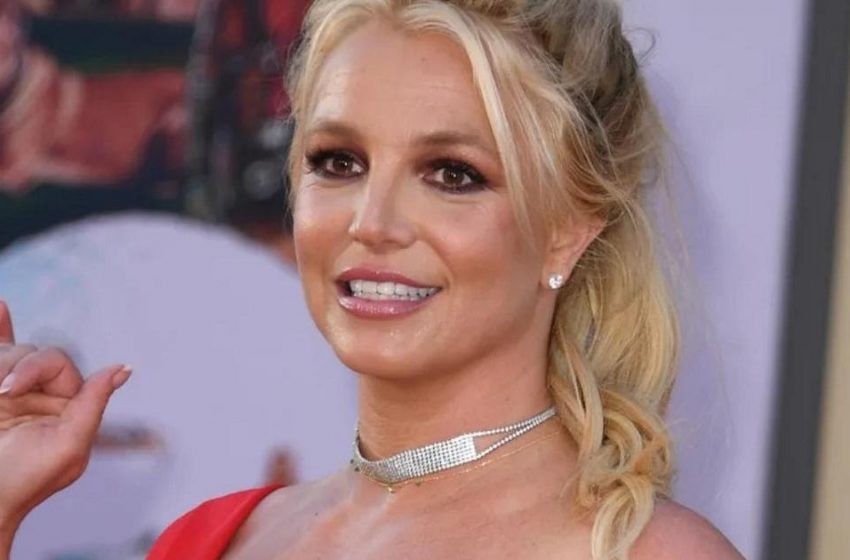 Britney Spears has released a provocative video. The 41-year-old American singer appeared in a spicy outfit.
The Grammy winner loves to provoke the public. On her birthday, Britney posted a video in which she changed two outfits.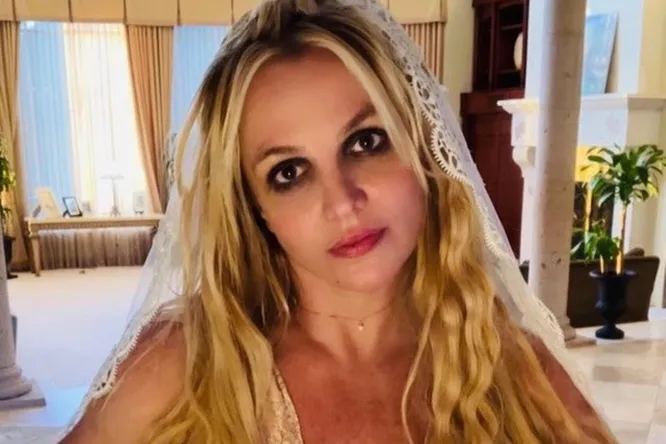 The singer first starred in a silk shirt with a deep neckline and lace. Spears had a veil on her head. Then the pop icon donned a silk dress with thin spaghetti straps and a mesh insert on the chest. The bust of the singer was covered with elegant lace.
The Toxic hit performer swirled in front of the camera, showing off her elegant outfit. "Yes, I married myself! I just got bored, I liked my veil and I thought: is this crazy or is there something weird in it? Yes, but I'm still married to my hubby, " the singer signed the video.
The mother of two also posted a dance video. Britney wore a white plunging crop top and pink tie bottoms. The look was completed with high heeled boots. Britney danced and sang along to her favorite track. "I feel like myself even with messy hair! It's disgusting, but I like it. The main thing is what I feel! And I feel my white shirt, " added Britney.
Посмотреть эту публикацию в Instagram
Fans of the star immediately commented on her videos. Some subscribers consider the star's act crazy and strange – how can you marry yourself?