The abandoned cute pet pig starts a new life!
July 3, 2022
327

3 minutes read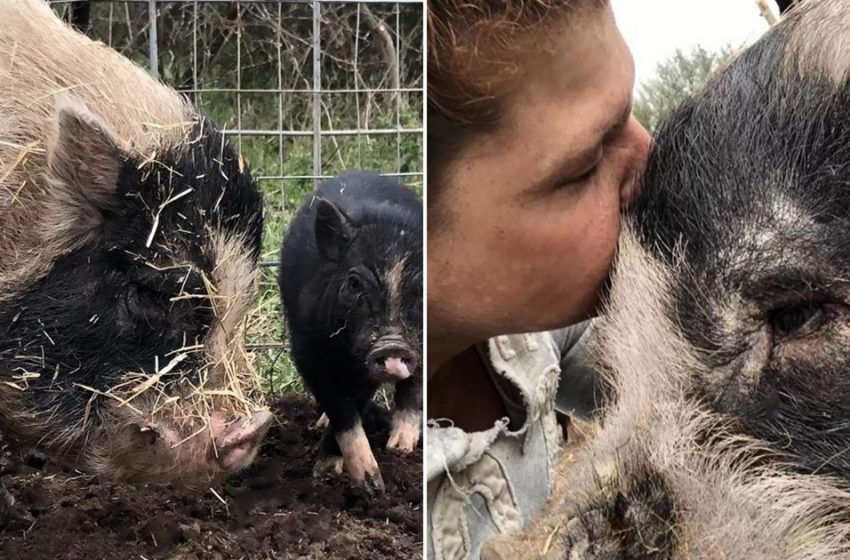 This story happened in Texas. After the family of this apartment was evicted, a lot of necessary things were left there. Among them was also a pet of this family – a black and white domestic pig.
A few days ago Harris County Constable's Office officers entered this abandoned house. They found this inquisitive pig peeking out from beneath the sofa.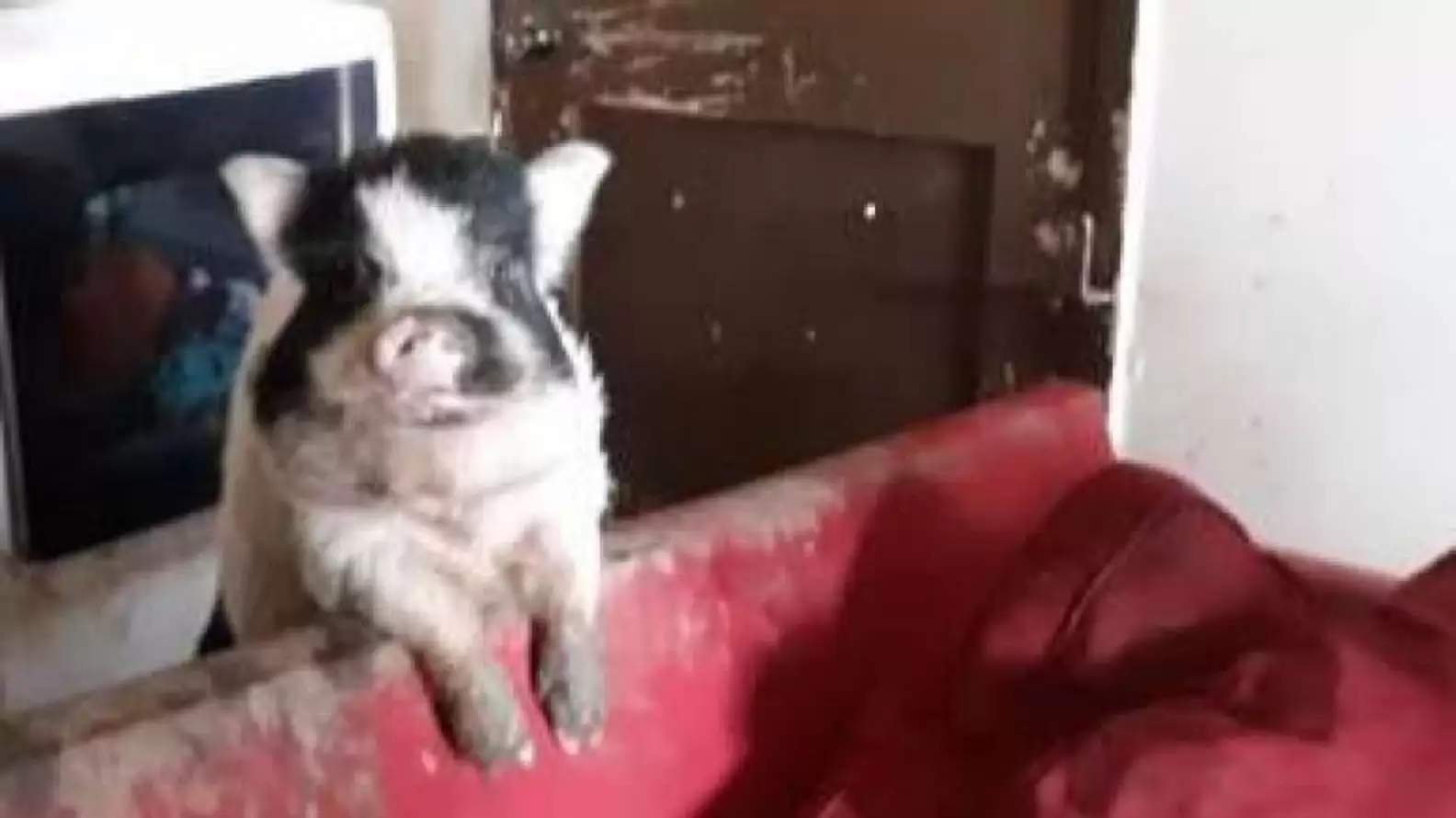 The previous owners of the pig left this animal to its fate in this dirty apartment, without food and water. It is impossible to say how many days the pig remained in the apartment alone. When the officers found him, he did not seem very hungry and was very happy to have guests.
The officers immediately figured out where to take the abandoned pig. They took him to the Houston Mini Pig Rescue Center. Rescuers named him Maverick. The pig immediately got used to the new place and was quite happy. There he was well fed, watered and even caressed. He made friends in the center and didn't feel so lonely.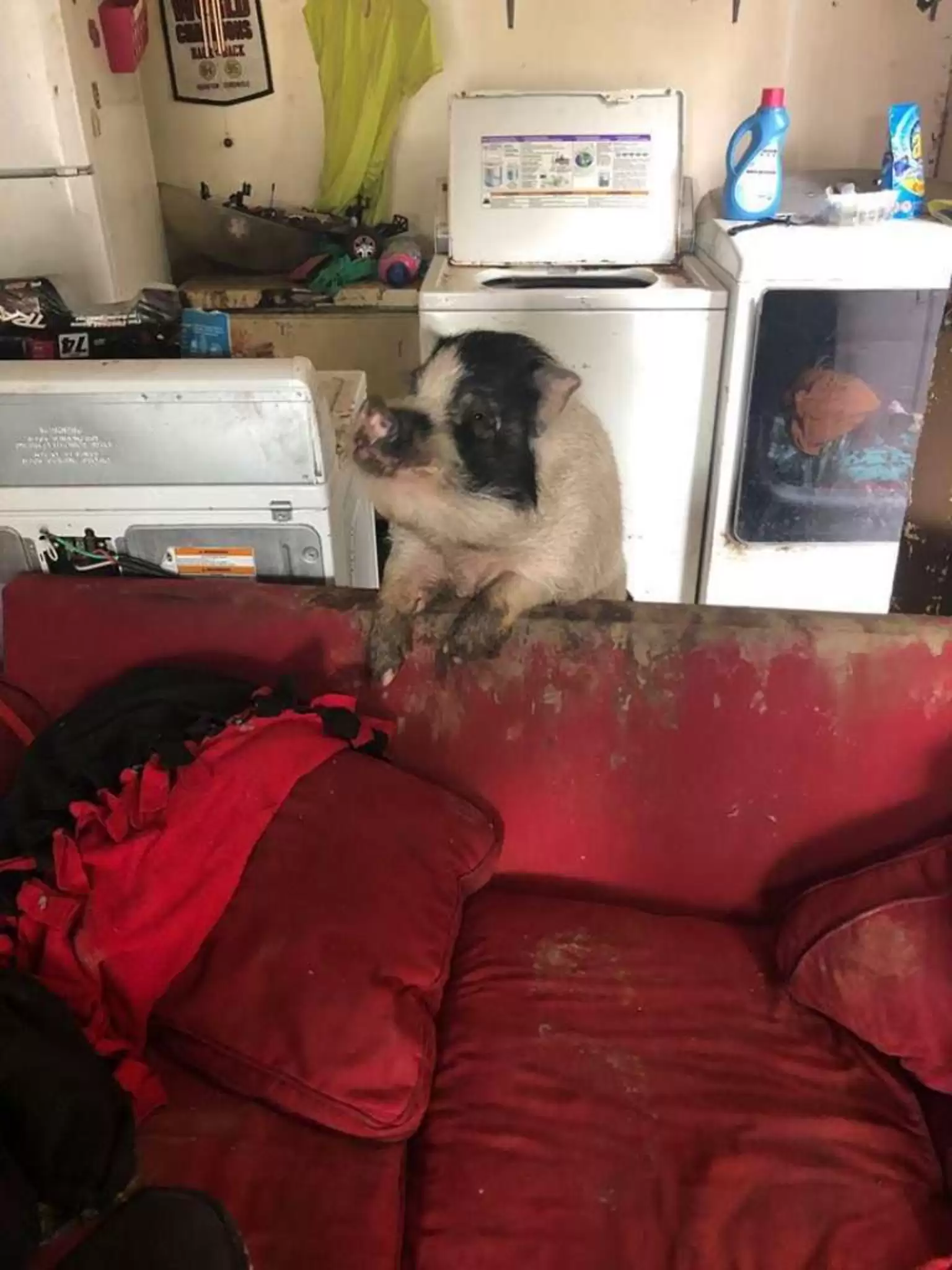 "Maverick is a very cute pig. He is so adorable and looks like a panda. All he needs for complete happiness is affection, care and delicious food", the Meagan Se, the founder of the center told the DoDo.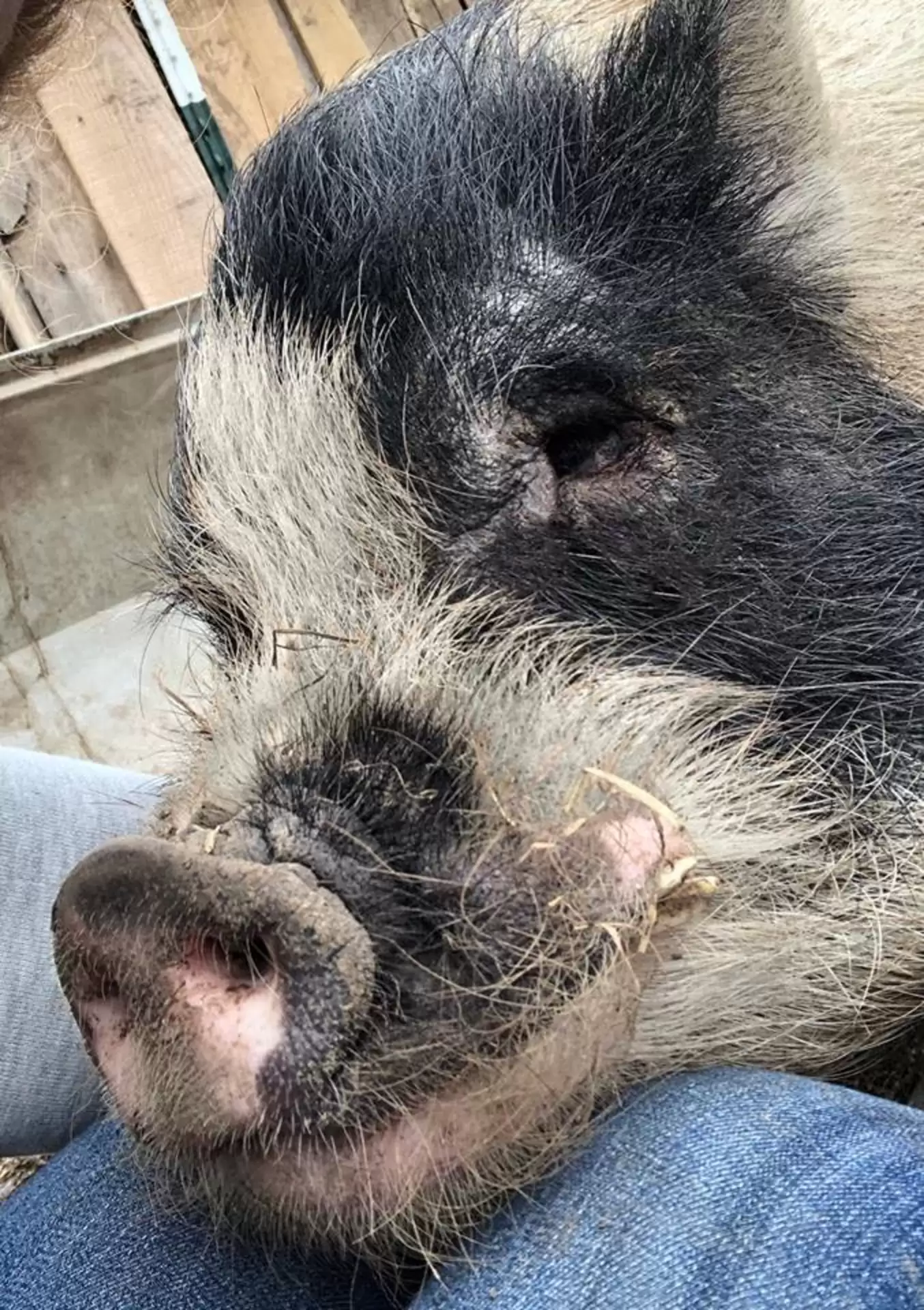 Maverick spends most of his time lying down or playing with other pigs. He is very sociable and Se is already looking for a new family for him, where he will be truly loved.
Unfortunately, families that have pet pigs often abandon them because they cannot give proper attention to these creatures. It is very unfair and dishonest when, having tamed someone, then we decide to abandon. As it is said in the famous story "The little Prince", "We are responsible for those we tame."
Soon Maverick will be castrated and will go to his new family.
He has a kind soul and I am sure that he will become a very loyal pet.