The baby kitten was crying for help about 15 hours until this couple heard her
October 1, 2022
257

2 minutes read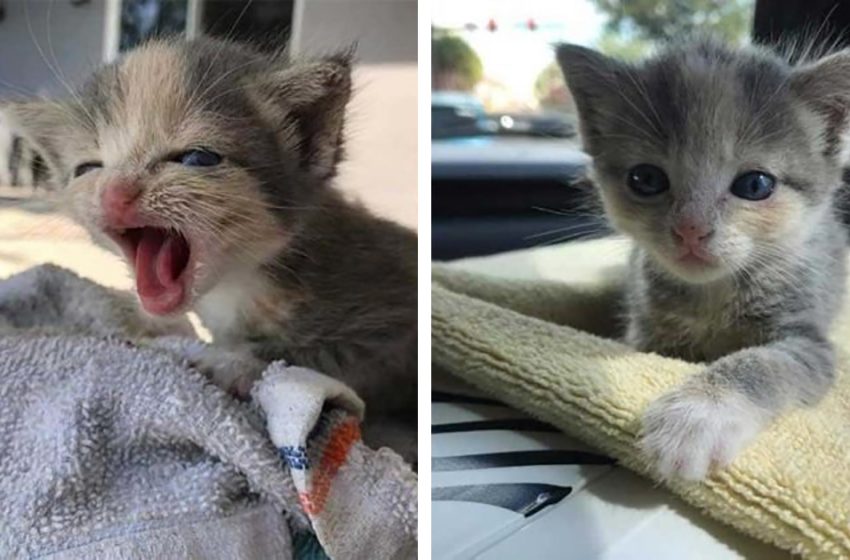 The baby kitten was crying for help for about 15 hours until this couple heard her
Alissa and Josh were at Josh's parents' home when they heard the heartbreaking birdlike voices of an animal. As Alissa volunteered at Big Cat Rescue, she realized it might be a kitten.
The animal needed help, so they needed to find where she was.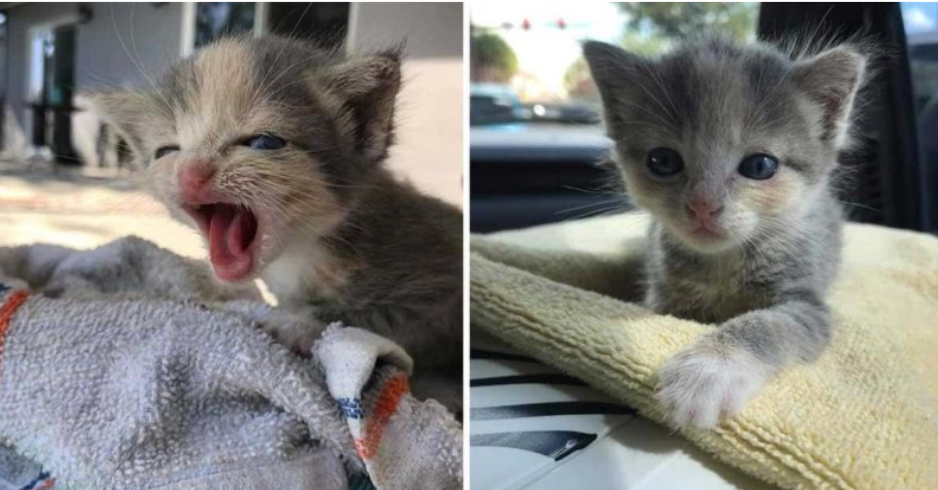 The couple started searches in the backyard and soon after realized that the cat might be on the neighbour's property.
The husband's sister heard the same voices the last night, so that meant that the kitten was in danger for a long time.
The couple couldn't go and search the neighbour's property without his permission.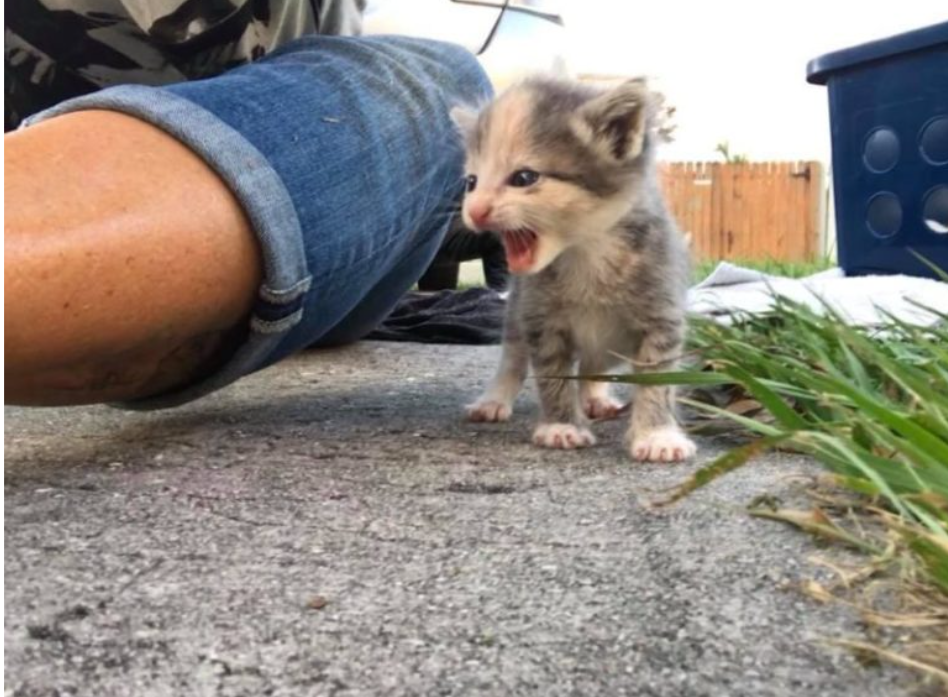 When Josh's father asked the owner for permission, he started looking for himself and found nothing.
When Alissa tried to trespass on the neighbour's property, the father stopped her and went by himself. He found the kitten in the shed.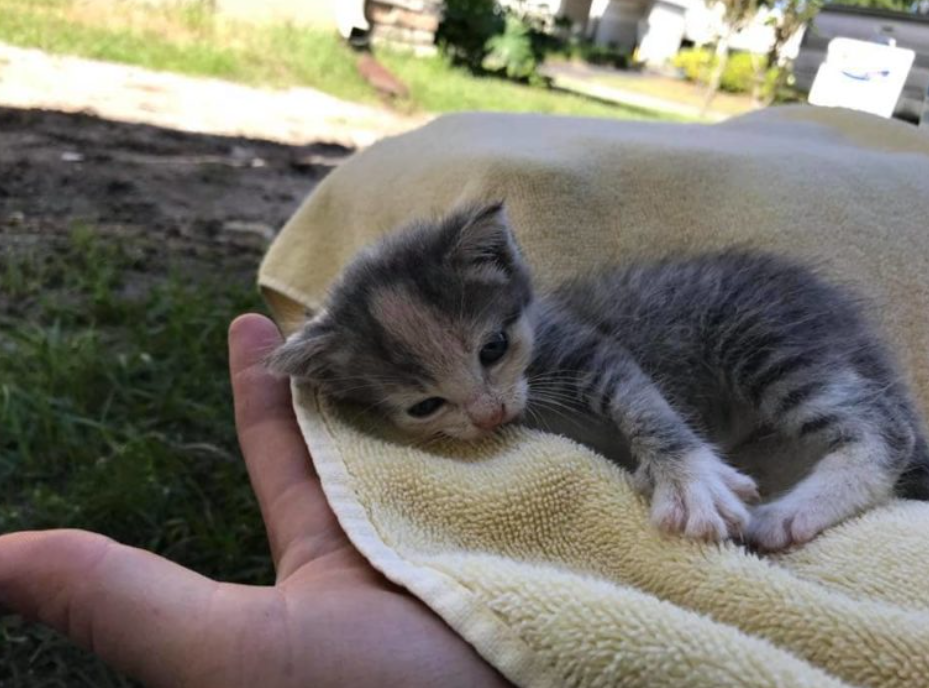 The crying newborn was finally rescued. They named her Birdie for her unique voice.
She was being nursed with a bottle by Alissa.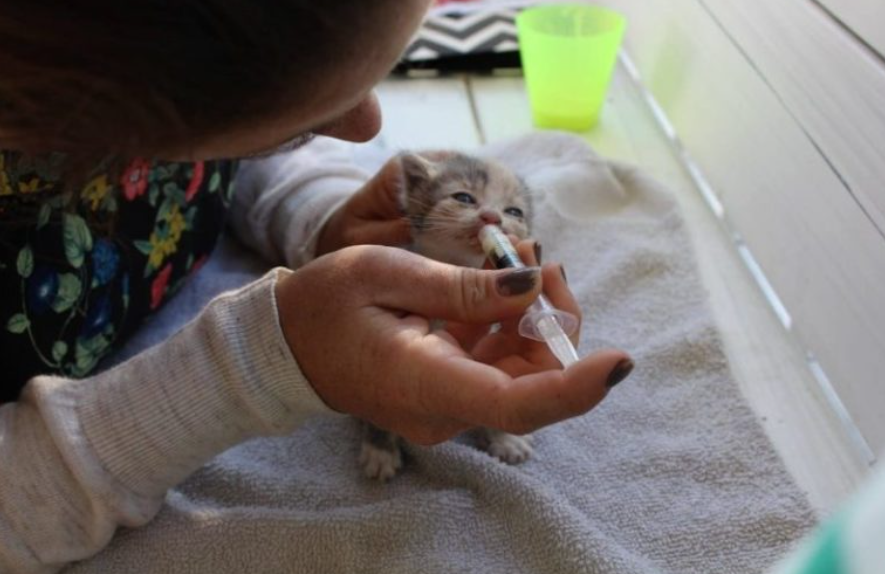 After that, she was safe and was waiting to find her forever home where she would receive the love she deserved.