The couple's maternity shoot was photobombed by a laughing horse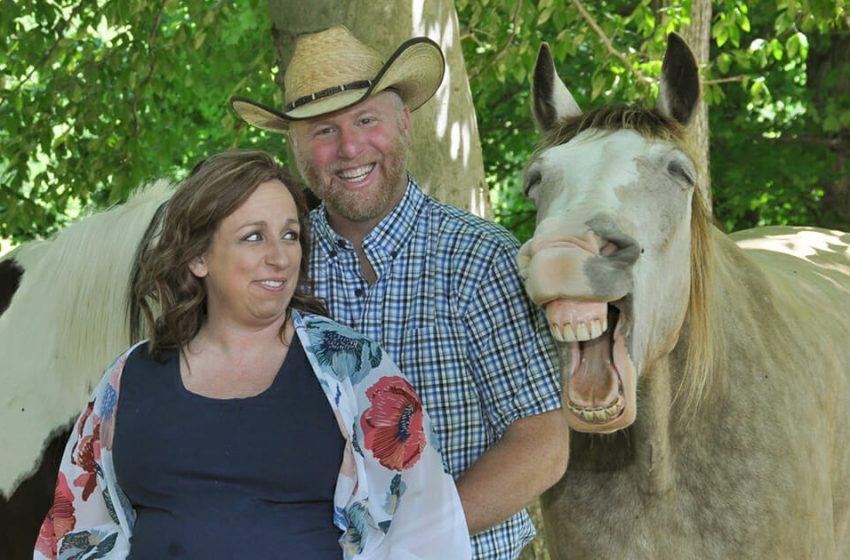 People do photoshoot sessions with their loved ones to memorize the special moments of their lives.
Although we all are looking for pictures with all the right angles, but at times the most memorable ones are candid pictures.
Appearances by animals can make some hilarious photos, like this horse who stole the show during a pregnancy photoshoot.
A future mother Amanda Eckstein hired Kristen Zaffiro to capture beautiful maternity pictures.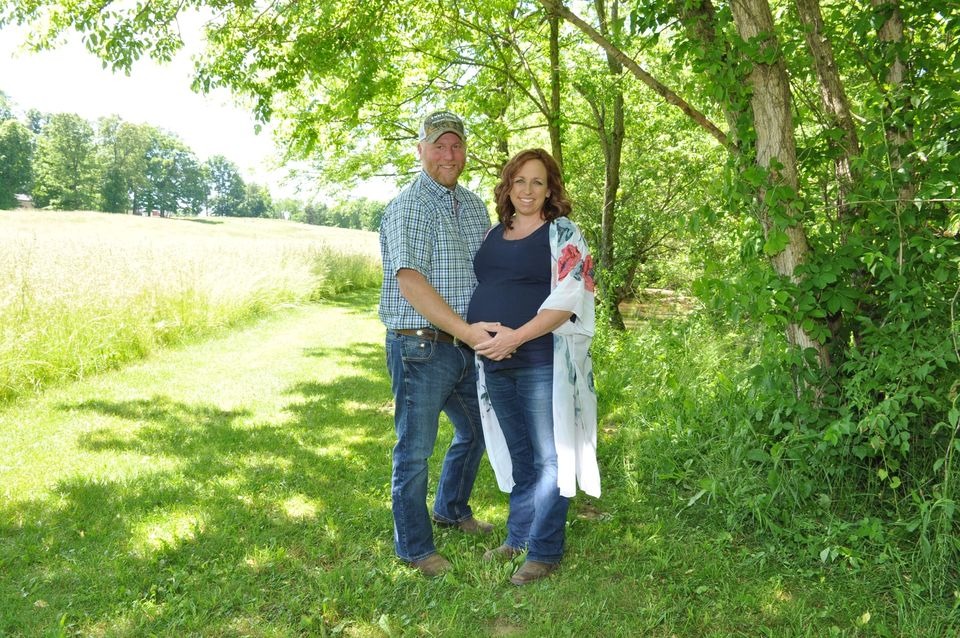 During the shoot, they decided to include their horses.
They wouldn't stay how they needed, and the process lasted a bit longer.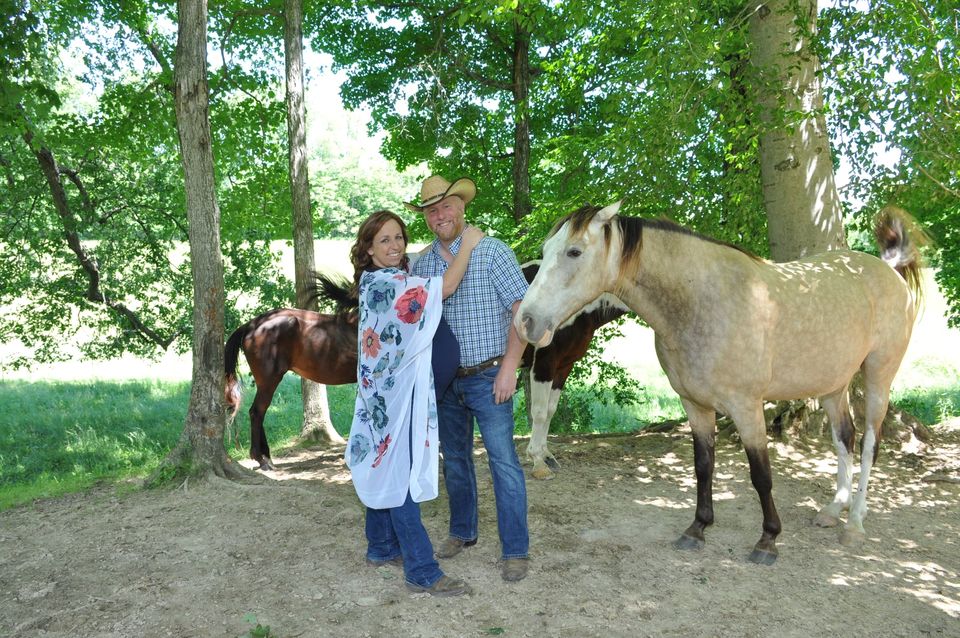 They finally got one of the horses, Buckshot, to stand the correct way and she said, "At least you could smile". She didn't think that the animal would listen. He posed with a big smile and funny pictures kept coming.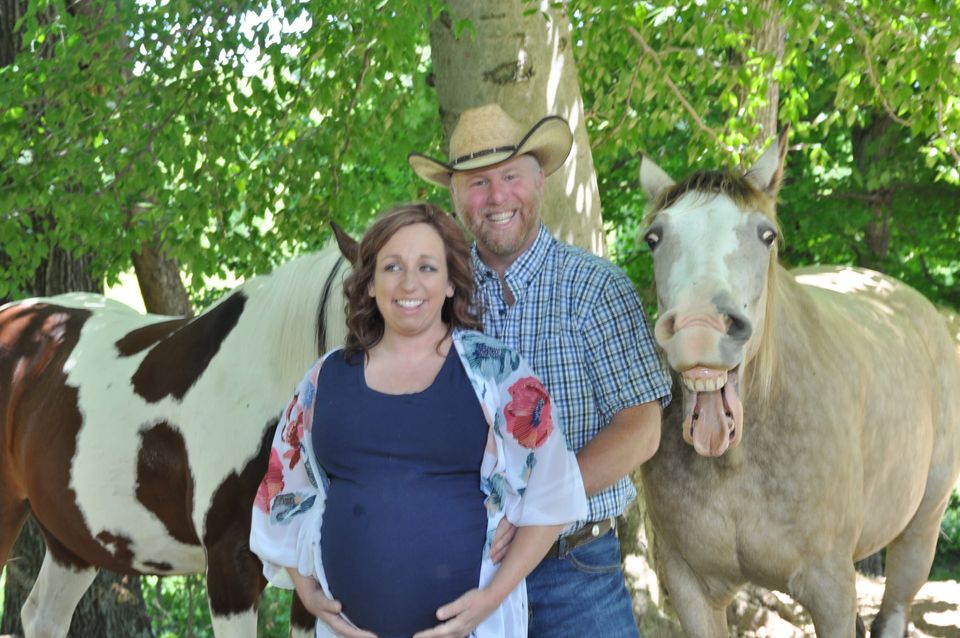 In one picture the horse was laughing with his mouth wide open, while she gave him a look.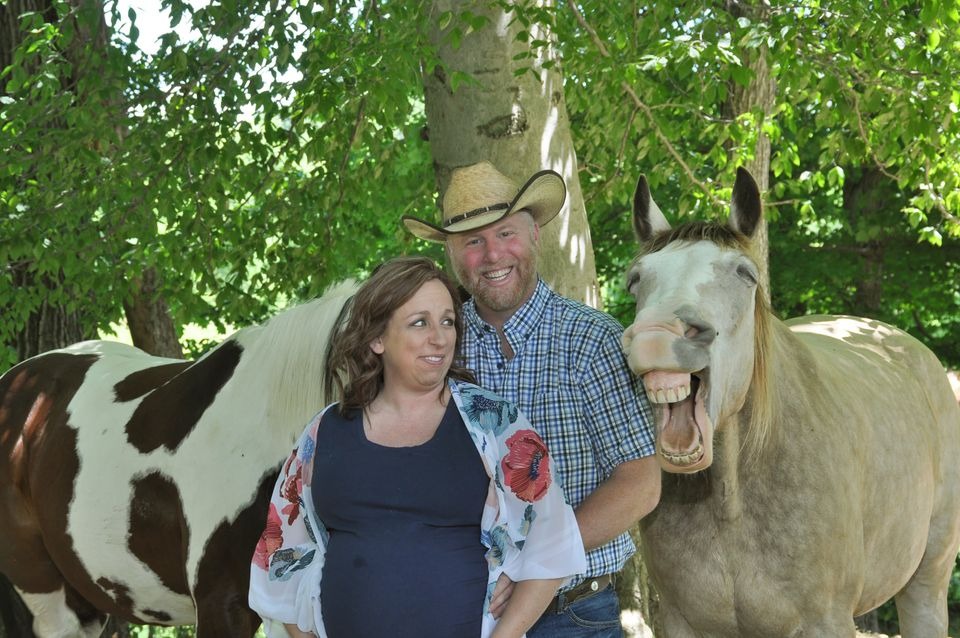 At some point, they couldn't continue with the poses and started laughing hysterically.
She claimed that it was the best maternity session ever.
Besides the funny pictures, they also got some nicer shots. Turns out Buckshot besides being a real jokester can also be serious when needed.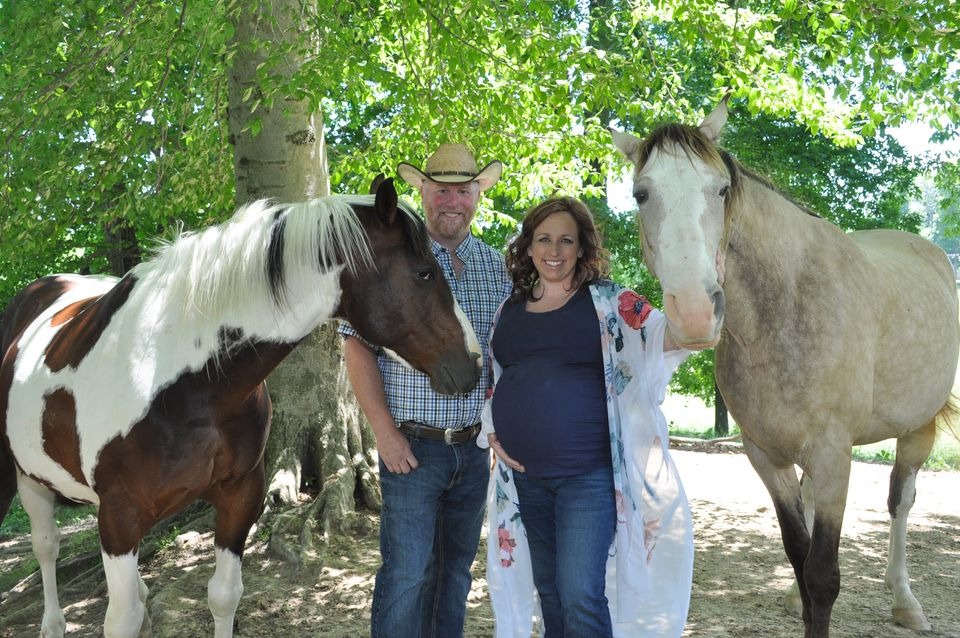 They are going to do a new photoshoot after the baby is born. They can't wait to see Buckshot's reaction to the new baby.