The dog has been friends with the dolphin for almost 8 years. Look at their cute photos…
September 28, 2022
7857

2 minutes read
We always thought that a dog is a human's best friend, but it turns out we were deeply mistaken – dogs get along with everyone, even aquatic animals. In Florida, a dog named Gunner befriends a dolphin. Marie Blanton is the dog's owner and she is amazed by their friendship.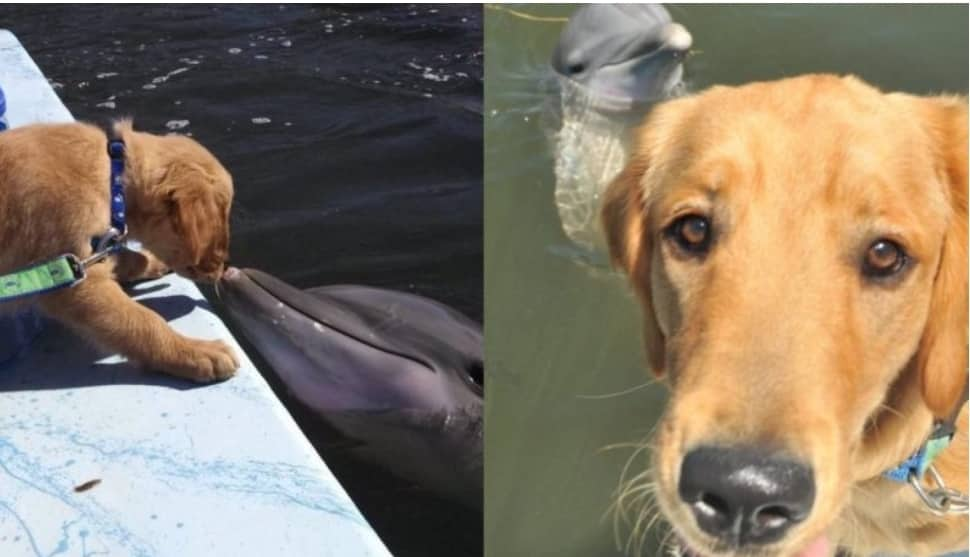 Don't believe? Look at their photos. The dolphin lives in the Dolphin Research Center Seaside Sanctuary in Forida. Blanton works there and often takes her pet with her. This is how Gunner and Delta the dolphin became friends.
When Blenton first brought Gunner to the work, she thought that he would bark and interfere, but something completely unexpected happened.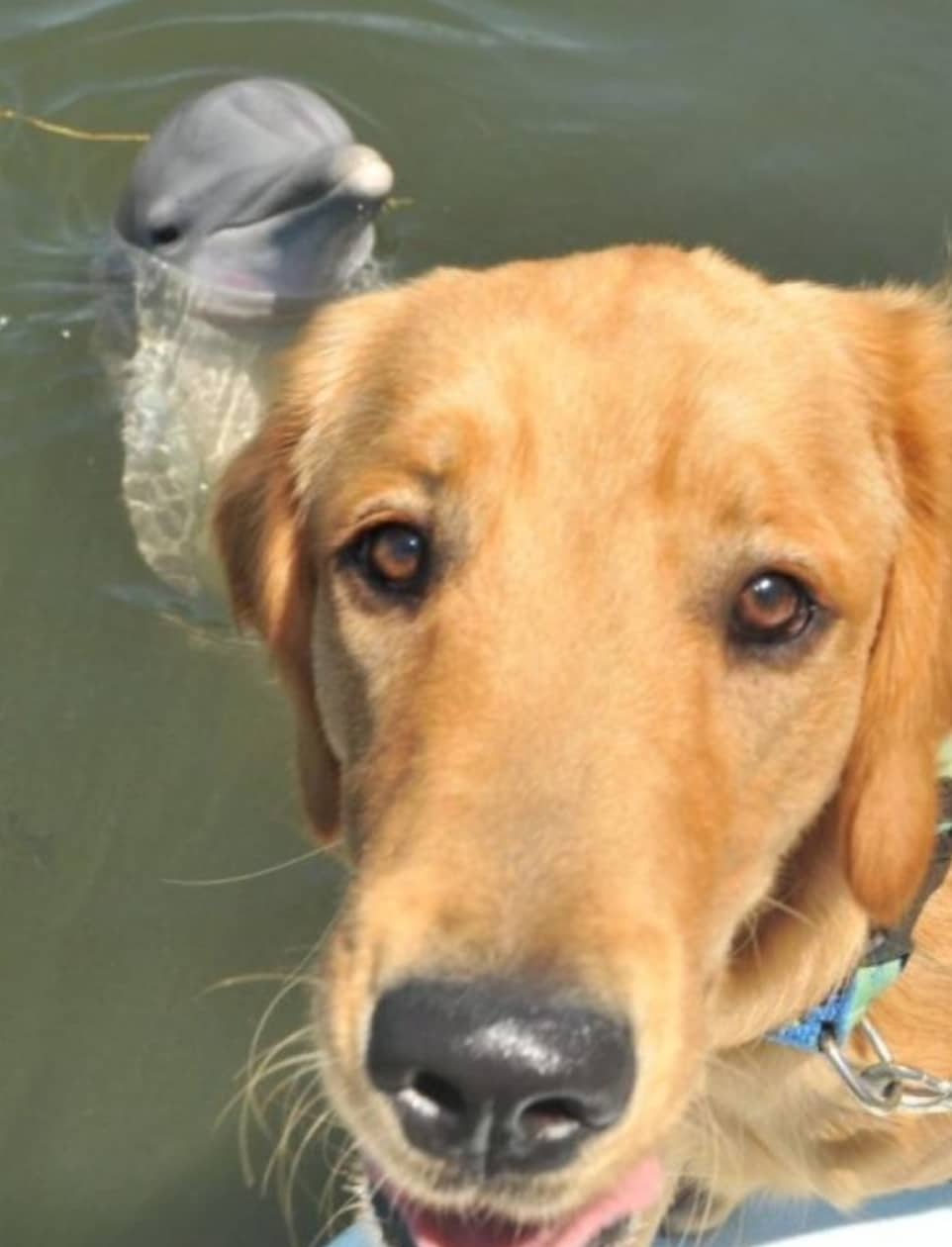 Blanton noticed that Gunner did not leave the water, as if he was waiting for someone. And Delta swam up to him and tried to play with him, bringing her water toys.
Since then, 8 years have passed, and the friendship of two unusual friends is only getting stronger. Gunner's relationship with Delta is so cute.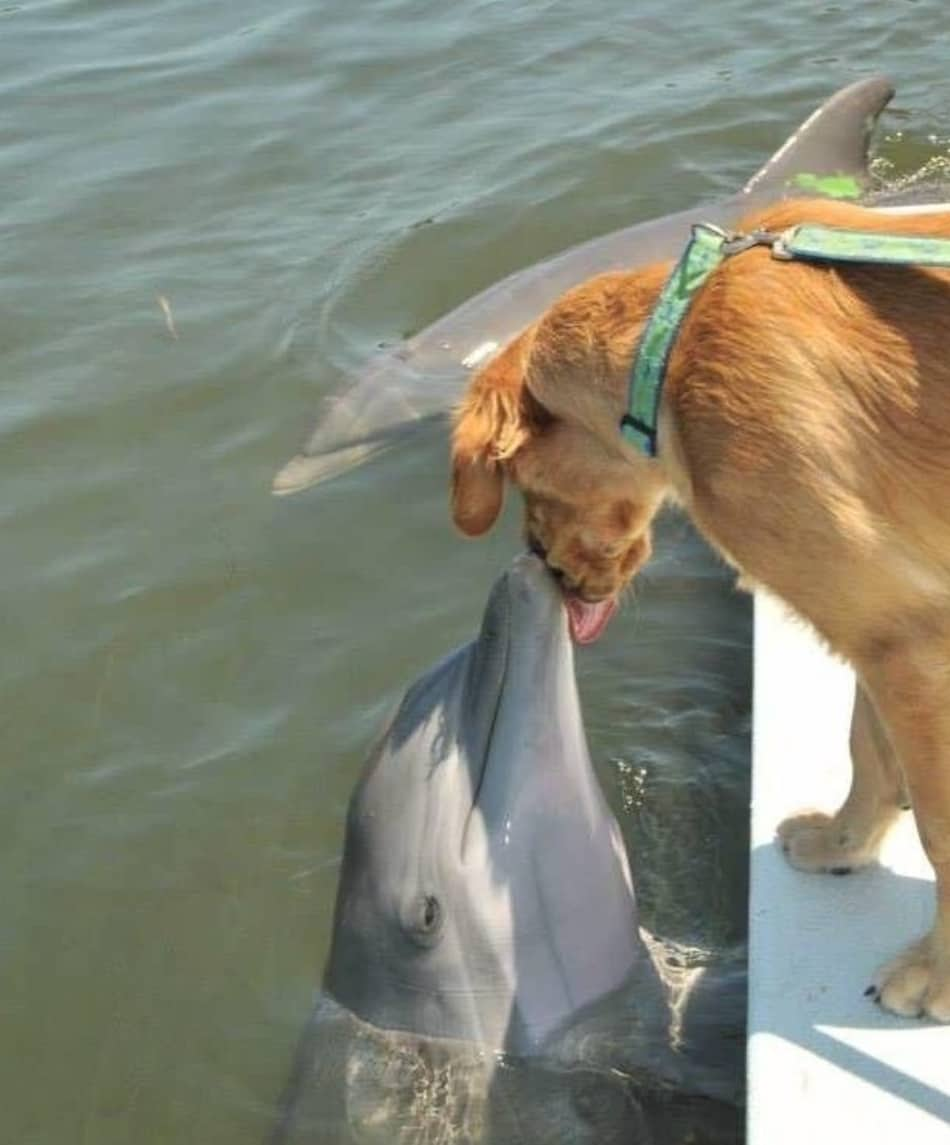 They sometimes even kiss each other as a token of friendship and affection.
The story of Gunner and his unusual friend was tweeted by @_woollyback. The tweet has over 1.2 million likes and more than 250,000 retweets.