The dog that was abandoned in Walmart parking lot is now looking for his new owners!
October 14, 2022
731

3 minutes read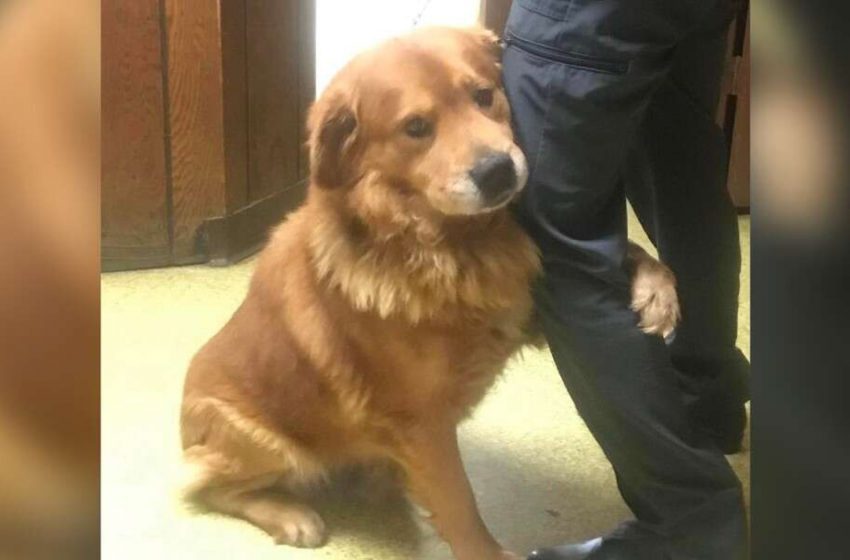 A 4-year-old mixed breed golden retriever, Clarence has never known the comfort of home. He lived his entire life in his family's backyard. But that life soon ended as well when his family abandoned him in the Walmart parking lot.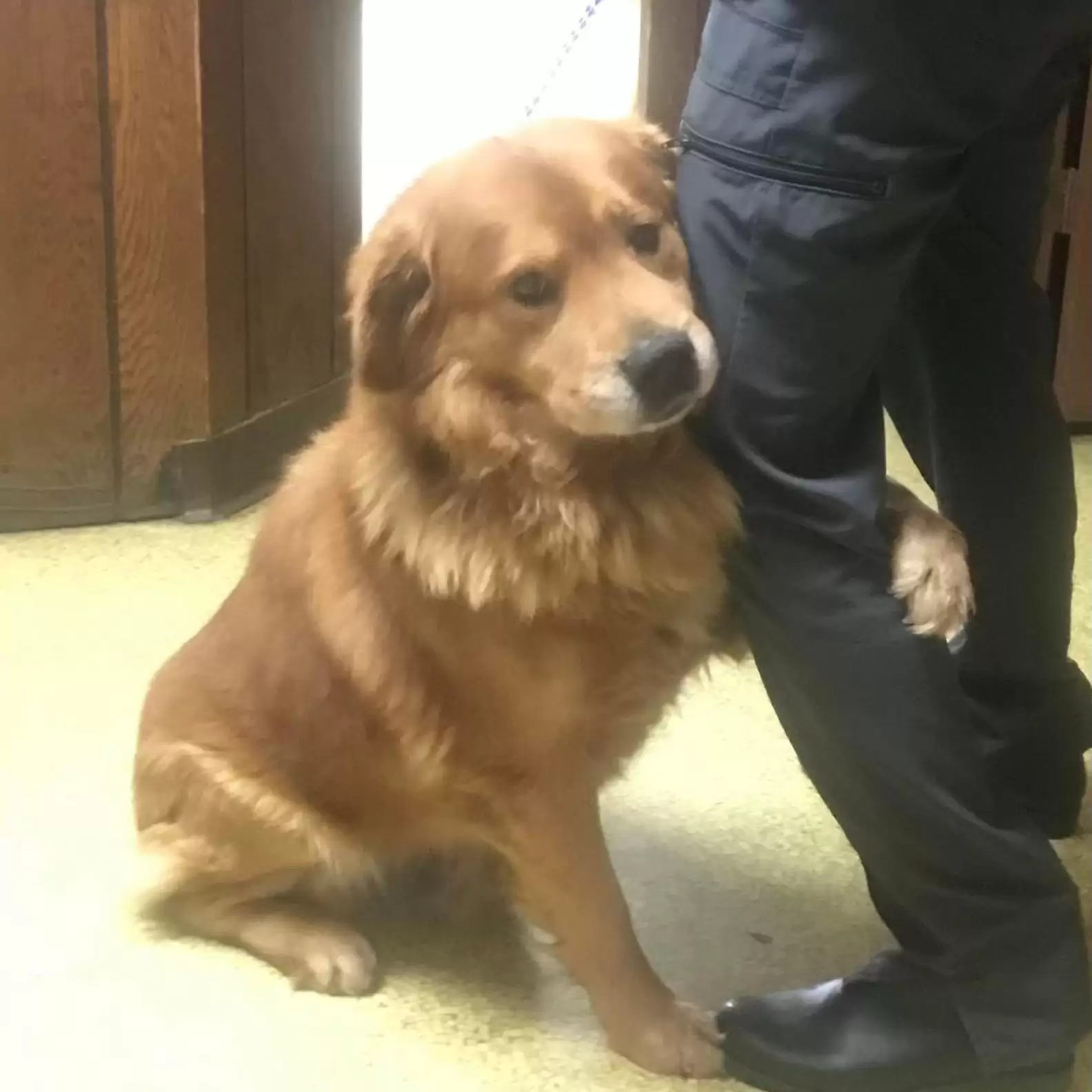 There Clarence met two other dogs, who were also abandoned and were wandering the streers of the sity. Clarence feeling some kind of connection with them began to pursue a German shepherd and a half-breed chihuahua.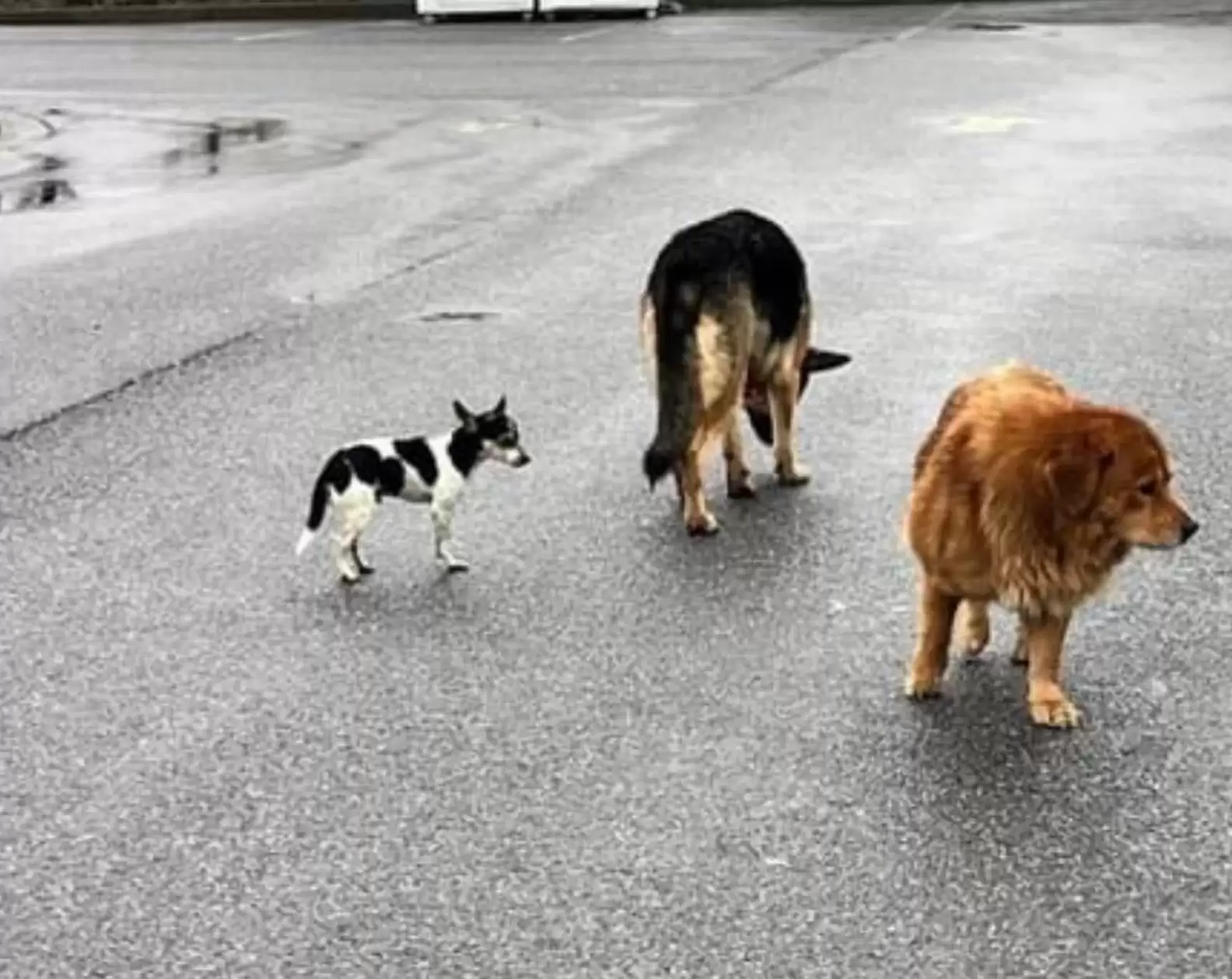 The control service found stray dogs and tried to contact their owners. The owner of Clarence abandoned his dog. He heartlessly rejected the social control's request to take the animal.
As a result, Clarence was placed on the euthanasia list. Luckily, Hounds In Pounds intervened just in time to save Clarence and the German Shepherd, who were no longer needed to their former owners. The organization decided to look for a new home for the dogs.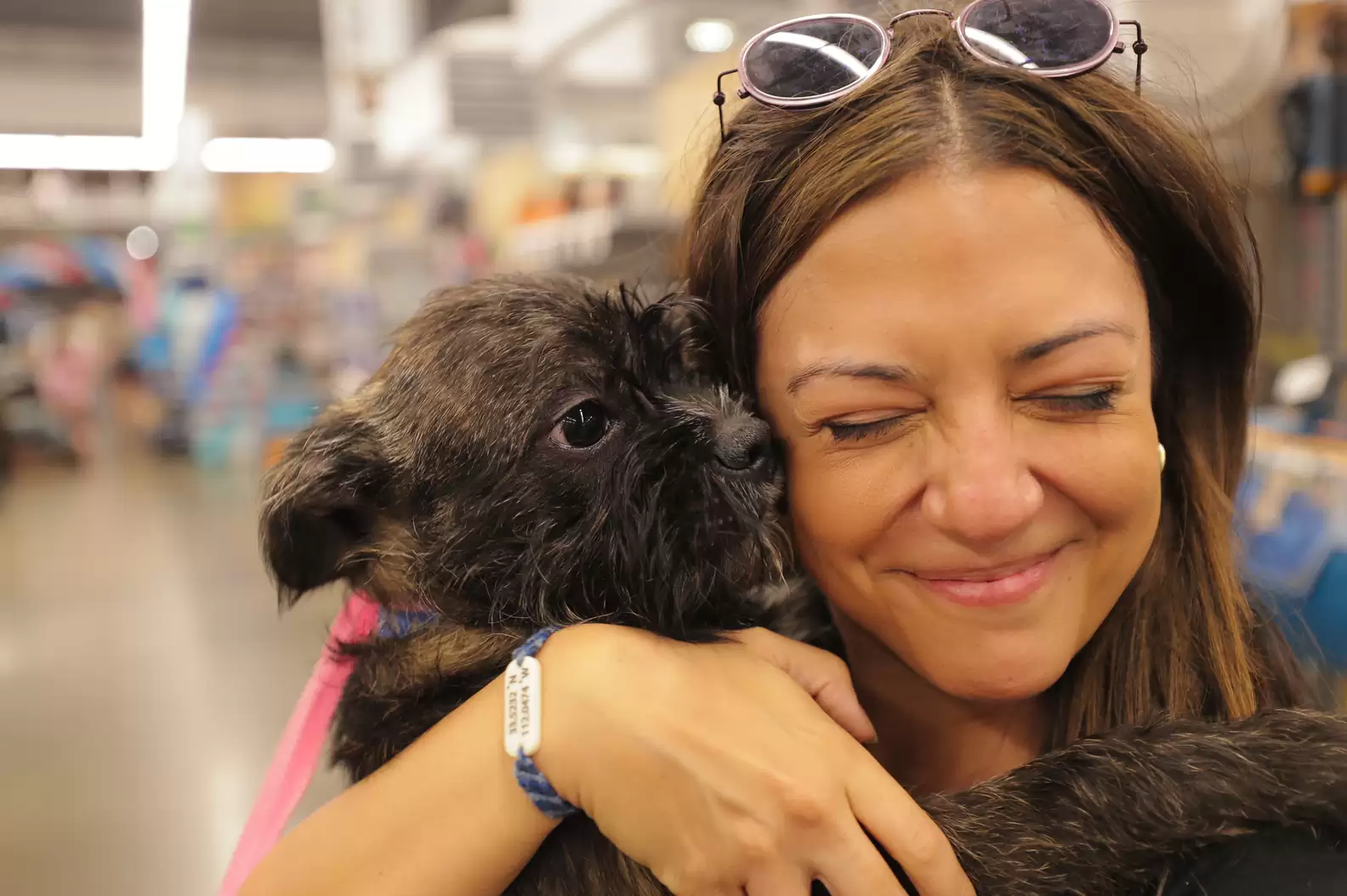 Despite the fact that Clarence had a difficult life and bad experience with the previous owner, he does not hold a grudge against people.
"The overly cute, gentle dog reminds us of sunlight. He creates a heartwarming atmosphere with his bright essence. All he needs is a loving owner and a soulmate," Hounds In Pounds wrote on Facebook.
In the coming days, Clarence will be sent to New Jersey in search of his permanent home.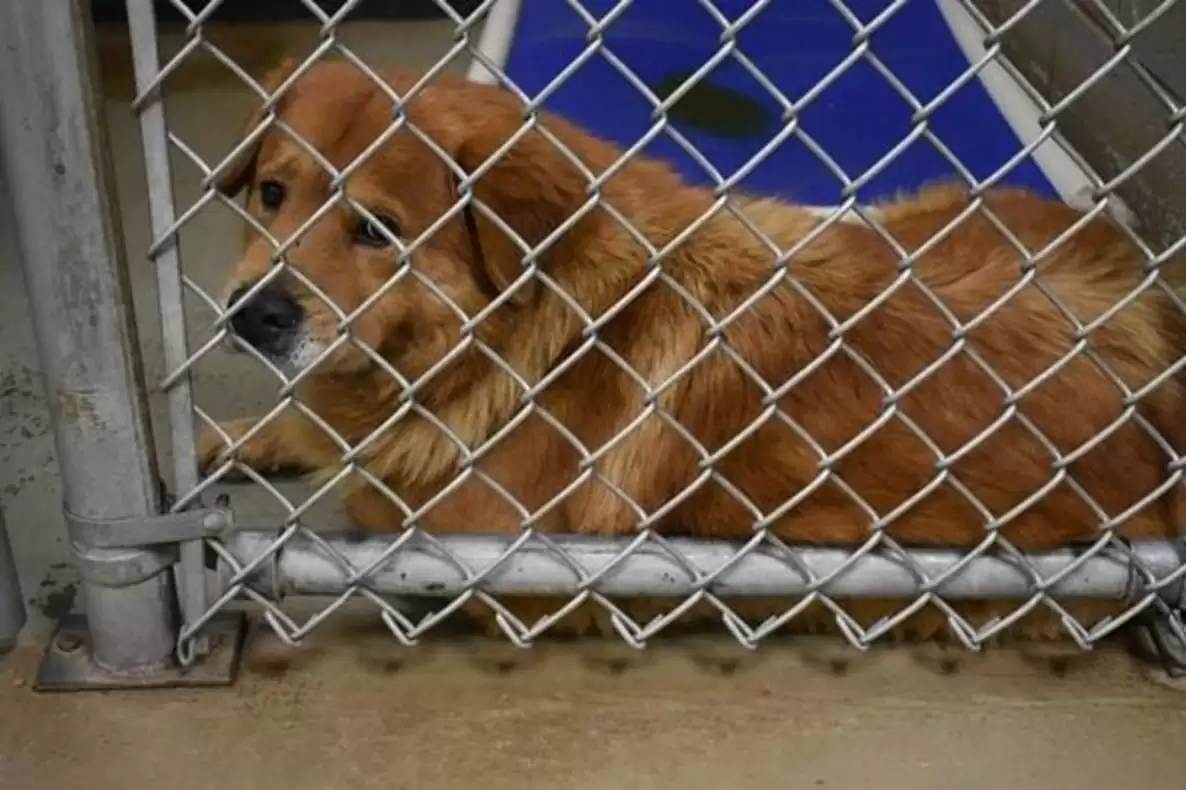 Representatives of Hounds In Pounds, who looked after him for a while and managed to get to know him better, are sure that he will quickly find the loving home that he has been looking for all his life.