The dog was delighted at the sight of a photo of her friend who passed away
June 27, 2022
306

3 minutes read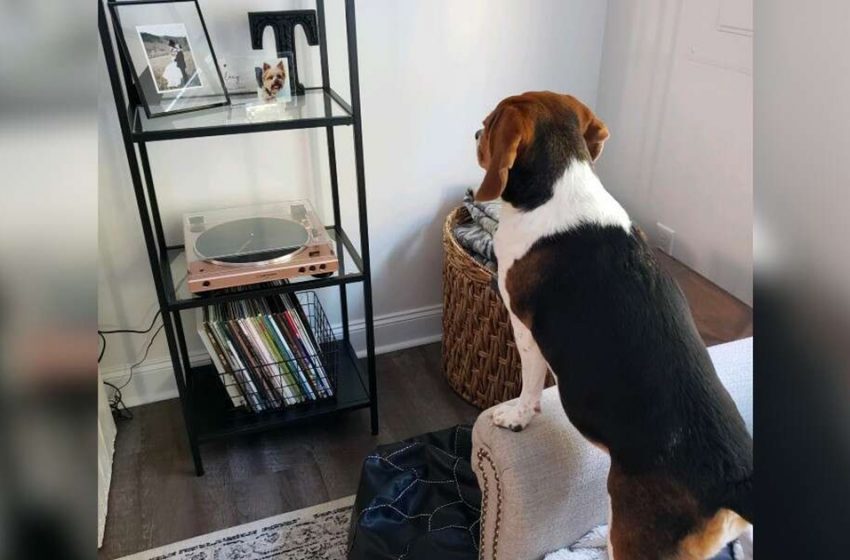 Losing people close to us is the worst thing that can happen. Sadness, melancholy and a bitter sense of injustice accompanies in such cases for a long time.
This little dog, Lola, is facing such a challenge. She lost her "sister" a few weeks ago. They were very friendly with each other and were not just sisters, but also best friends.
But the family found a special way to ease Lola's pain and to keep her sister's memory alive.
Lacy was 10 years old when she met Lola. Being the only puppy in the family, Lacy was not very happy about the arrival of a new pet. Lola was very patient with Lacy, ignored her growling and followed her everywhere. Over time, they became friends and Lola became almost obsessed with Lacy.
She did not stay alone without Lacy even for a minute; she played with her, ate and walked.
So four years have passed. Lacy's health deteriorated. She coughed a lot and felt weak. Lola understood that something was going on with Lacy and tried to support her. When Lacy got really sick, Lola took care of her, brought her food, which she refused to eat. The sight was heartbreaking.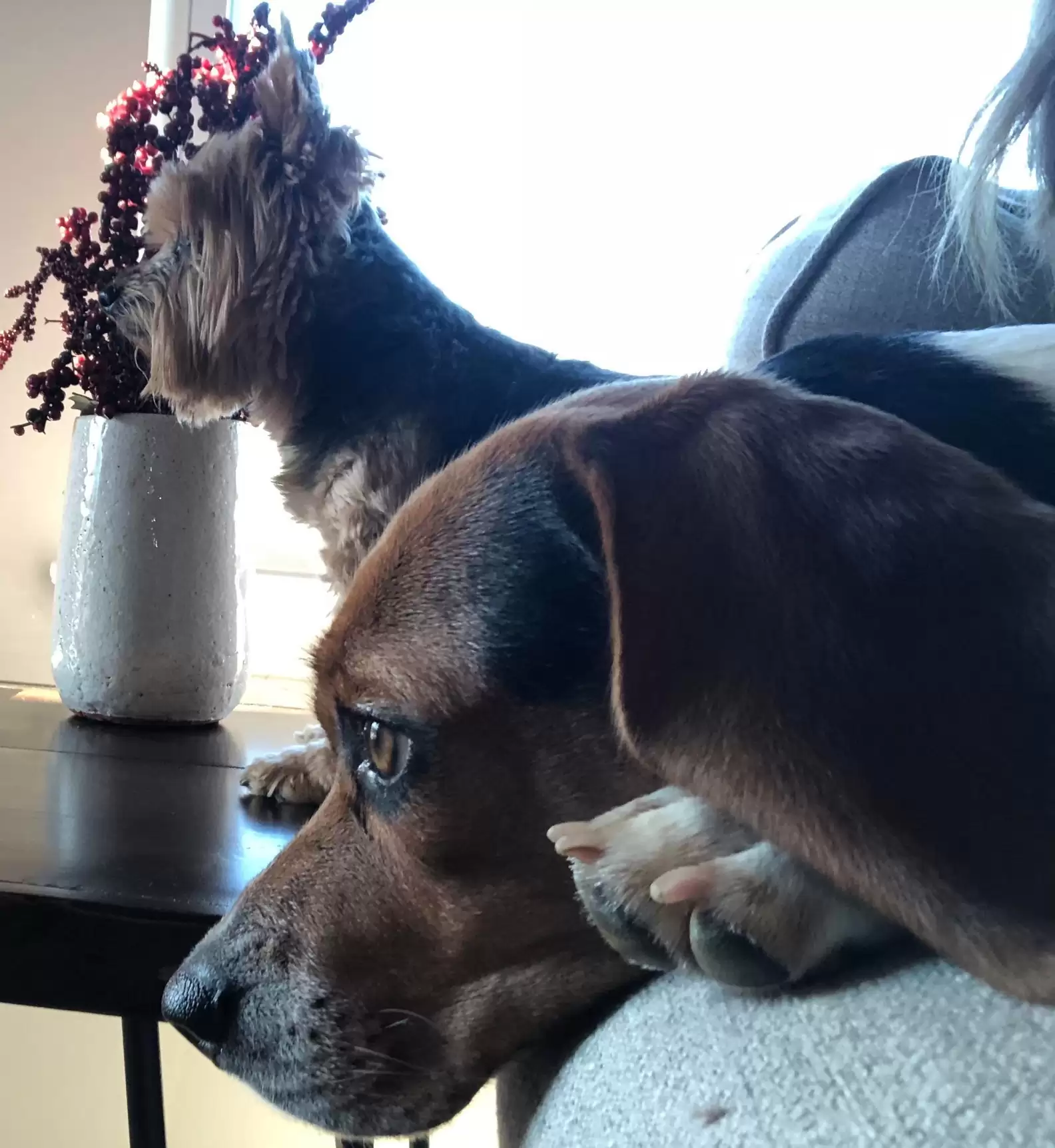 After Lacey's death, Lola went around the house looking for her, rummaging through Lacey's favorite toys.
"Then I ordered a special frame with Lacy's name and framed her photo. It was a priceless gift for Lola", Alli Trent, Lola's and Lacy's mom told the DoDo.
Lola found out that Lacy was in the photo. Lola did not pay attention to the decor of the house before, and now she did not leave her friend's photo.
In the evening we were talking with Lola and I asked: "Lola, do you miss Lacy?" She tilted her head.
Despite the fact that they cannot express their feelings in words, dogs understand and express everything with their behavior and gestures.
Then I asked, "Lola, where is Lacy?" The dog jumped up, ran up to the photo and put its nose straight to the photo…
Lacy left us, but we will remember her forever!