"The Eldest Daughter Is a Copy Of Her Mother": What Do Meryl Streep's Four Adult Children Look Like Now?
May 12, 2023
390

3 minutes read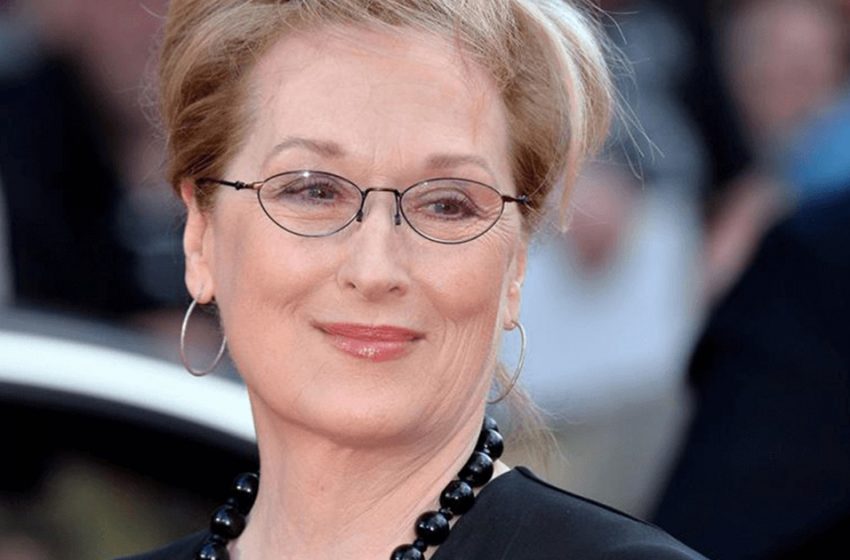 Meryl Streep is a highly respected and acclaimed actress in Hollywood, known for her talent and versatility in a wide range of roles. While she may not conform to traditional standards of beauty, her charm and charisma have won over audiences time and time again.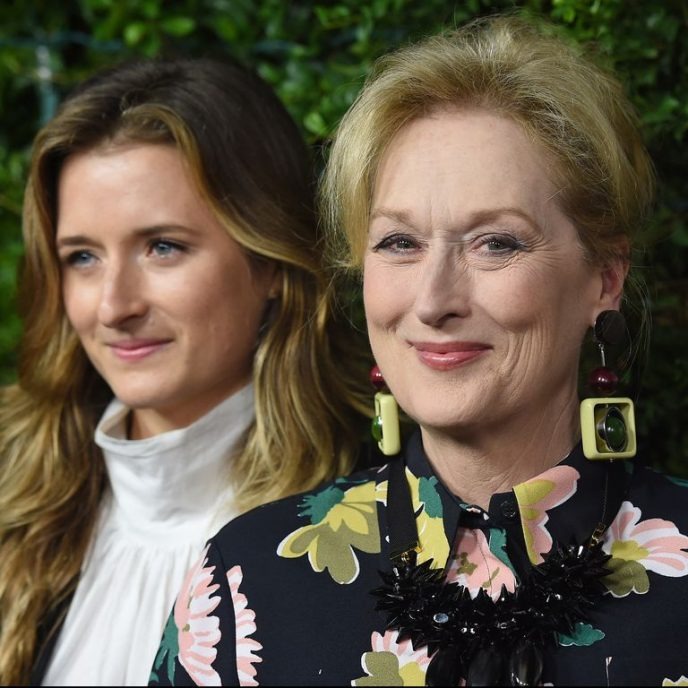 But what about her children? Meryl and her husband Don Gummer have four children, each with their own unique talents and interests.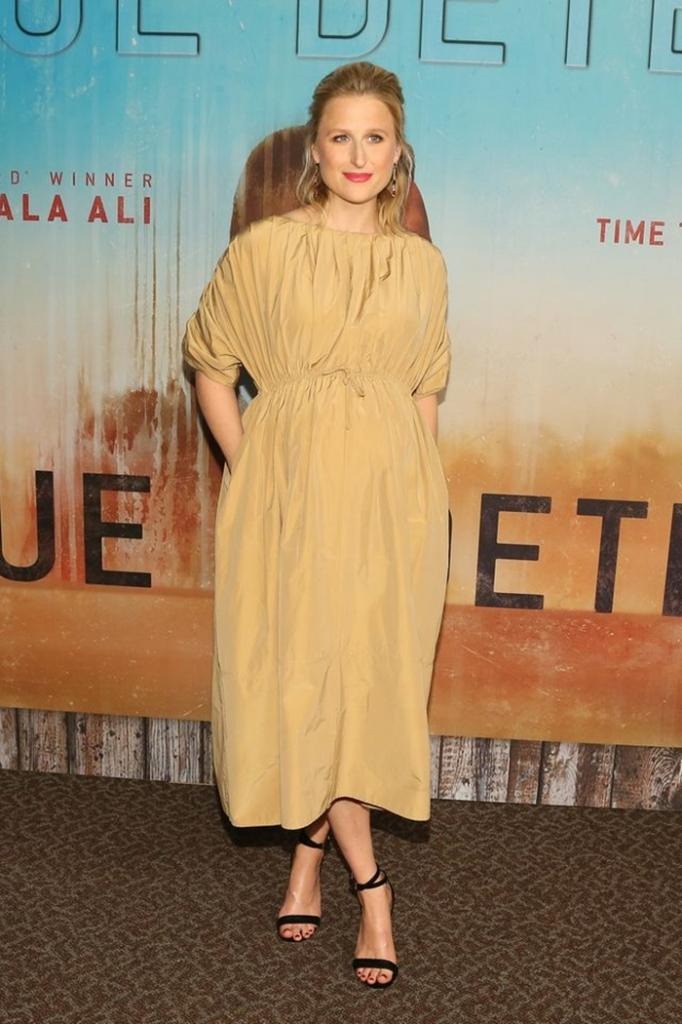 Mamie, Meryl's eldest daughter, made her film debut at less than two years old, playing Streep's on-screen daughter in the film Heartburn. Following in her mother's footsteps, Mamie has pursued an acting career of her own.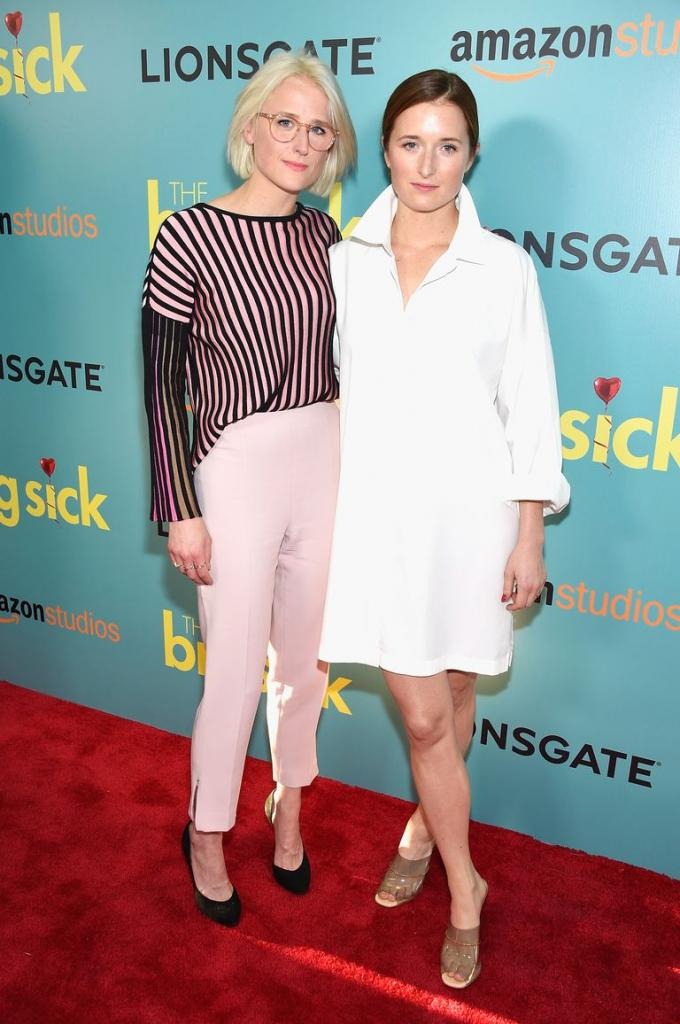 Grace, Meryl's second daughter, has also acted in films and even portrayed her mother as a child in one movie. However, Grace has since chosen a different path and works as a model.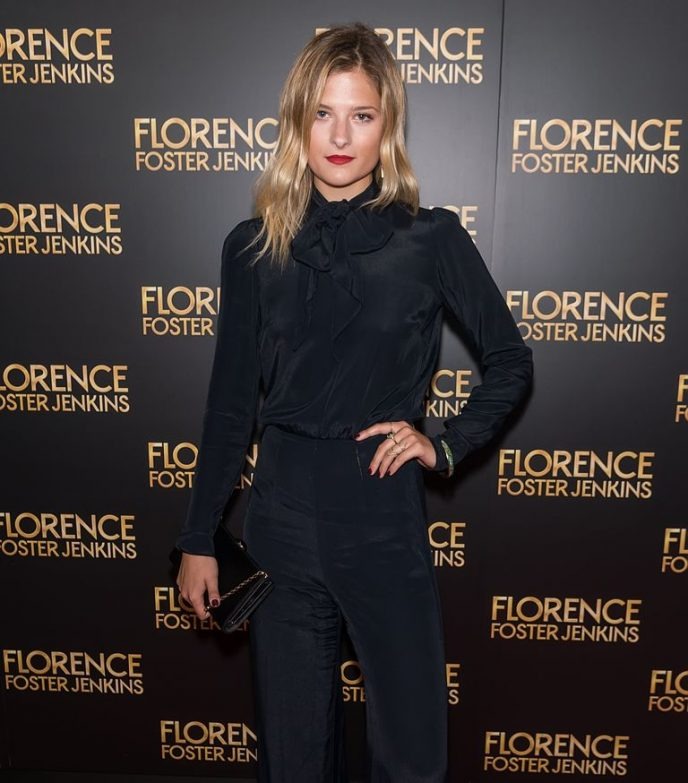 Louisa, Meryl's third daughter, has made a name for herself in the fashion industry, becoming the face of Christian Dior's advertising campaigns. Like her sisters, Louisa has also studied acting and hopes to pursue a career in the field.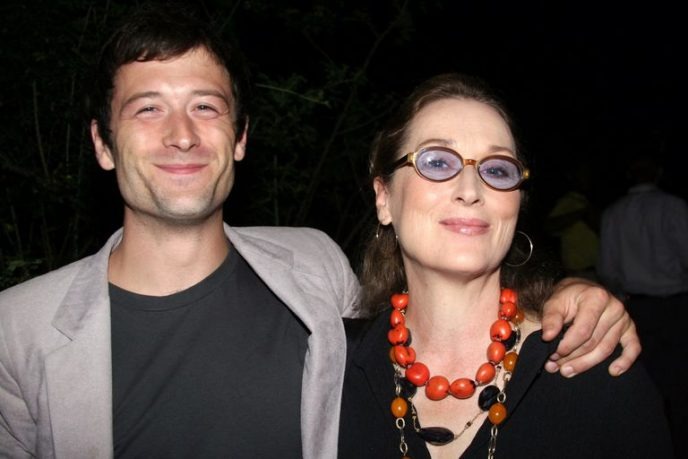 Meryl's son Henry has found success in music. He has composed several soundtracks for well-known films and released a solo album in 2011. It's clear that Meryl Streep's children have inherited their mother's talent and drive, each carving out their own unique paths in the entertainment industry.