The faithful dog barked for about 5 hours calling for help to her mistress
June 13, 2022
354

2 minutes read
Little Chihuahua became famous after she saved her old mistress. The dog repaid kindness with kindness. Marie Alexander from Inverness, Florida found the dog in the street hungry and dirty. She brought her home, fed, washed and called her Sassy. They became close and inseparable friends. The woman was 92 years old, she lived alone, so Sassy became her life companion.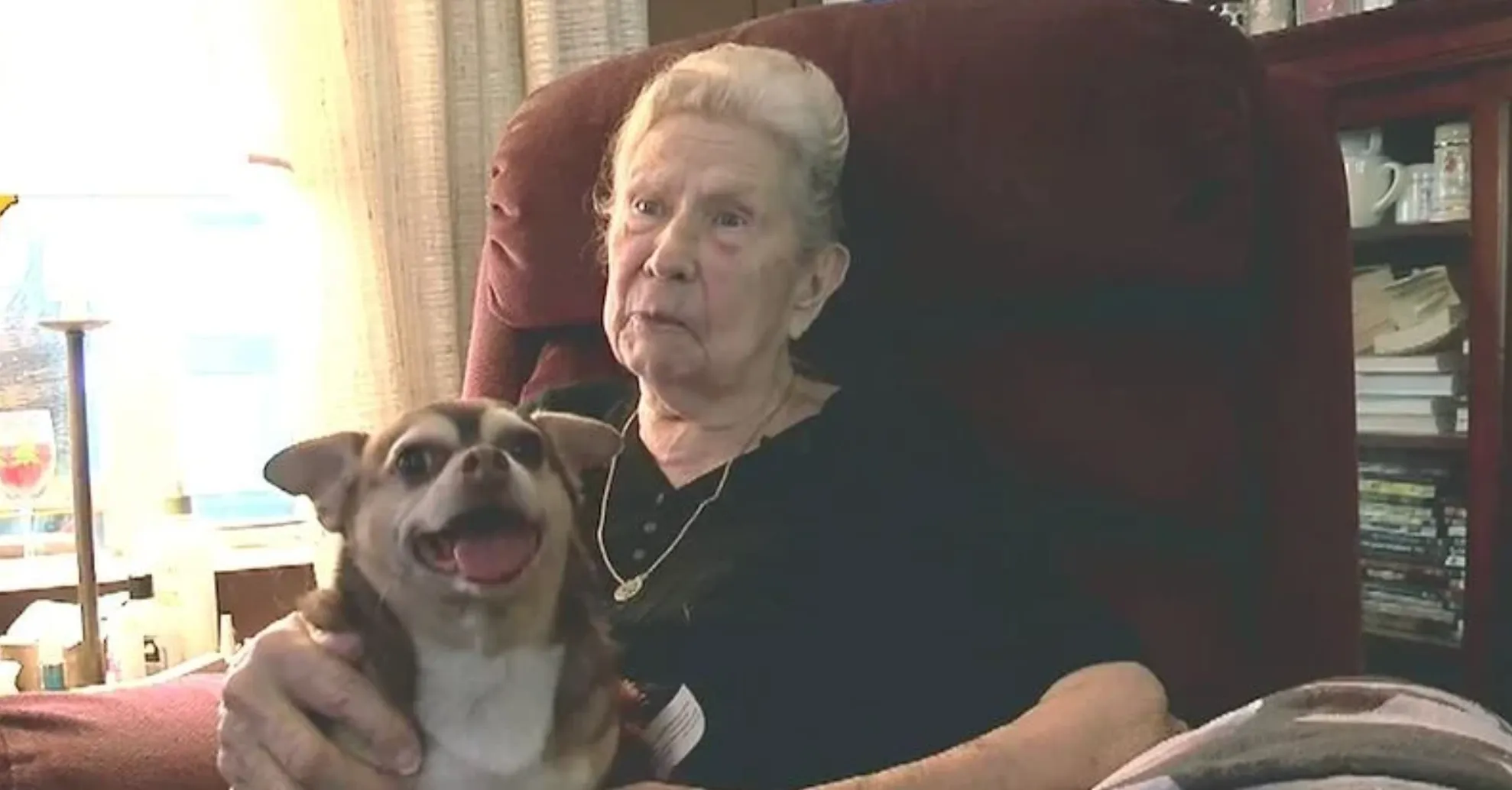 One day, Marie went out to get letters from the mailbox, and accidentally sprained her leg. Unable to maintain her balance, she fell and was unable to get up. Sassy realized that the mistress needed her help and began to bark at all passing cars and call for help. For about five hours the dog tried to call someone for help.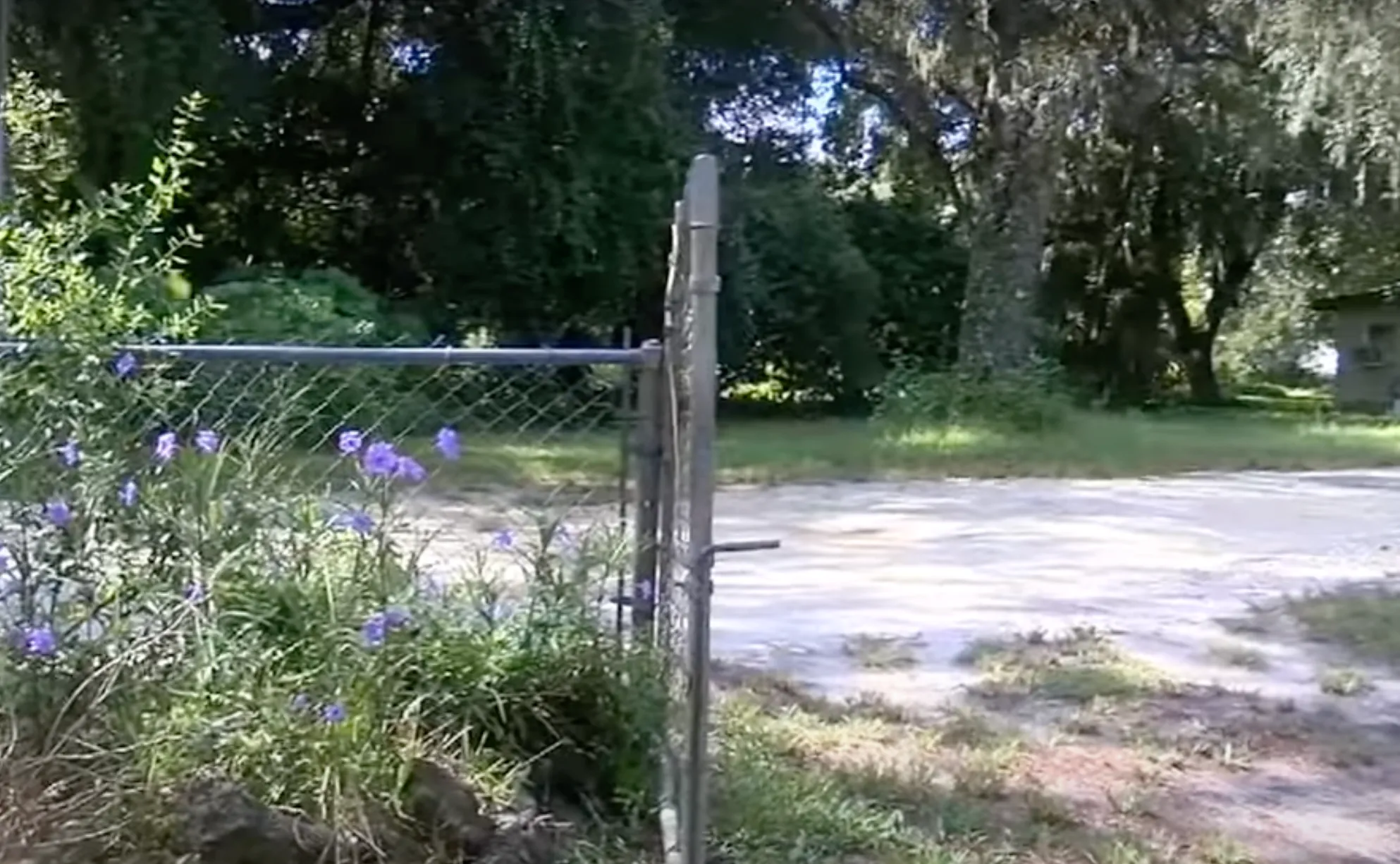 Though being already tired and exhausted they both did not give up. Fortunately, a couple heard the constant barking and came to help.
Luckily, the woman was taken to the hospital just in time. Marie had bruised ribs and was dehydrated. But as the doctors said she was very lucky and recovered soon.
"I gave her a shelter and she saved my life. Everything is mutual in this world", said the woman.
Watch more about this story in the following video.