The famous actor Henry Cavill and his pet dog are inseparable soul-friends
June 14, 2022
256

25 minutes read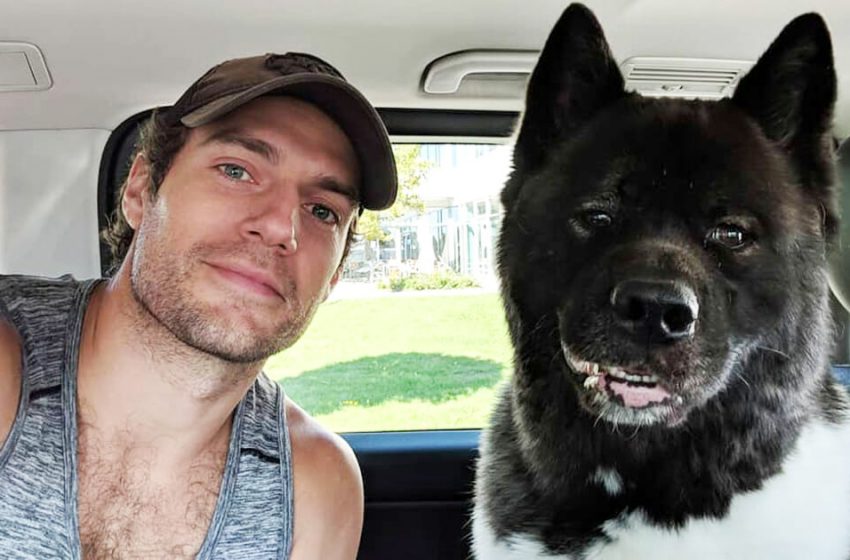 Dogs are considered the most loyal and devoted pets. They feel the mood of their owner and can influence on it. There were even cases when people with an unstable state of mind recovered thanks to their pets and their unconditional love.
And even the most famous people sometimes may have difficult periods in life when they need support and a company of understanding and supporting people.
A major British actor Henry Cavill admits that his dog Pal is the savior of his mental health. Henry Cavill is well-known to the audience from Man of Steel, Justice League, Mission, Impossible-fallout and Enola Holmes.
Henry's followers have repeatedly seen that he often posts photos of his pet. He takes Pal with him even on set. The dog patiently waits for the owner and emotionally supports him at a distance while sitting in a trailer.
View this post on Instagram
"He comes with me everywhere, even on set he is with me. But he spends much of the time in a trailer, as when he sees me but may not come up to me he starts to bark", Cavill told People.
View this post on Instagram
Pal was with his owner on the set of The Witcher and Netflix fantasy series. Recently the actor was invited to the British talk show Lorraine and Pal was inseparable from his owner. The fans were overjoyed to see the dog, an 8-year-old American Akita.
View this post on Instagram
View this post on Instagram
View this post on Instagram
View this post on Instagram
"I adopted him when he was only 10 weeks old. Since then he is my friend, my family and my inseparable part. He has saved my emotional and psychological state so many times. There is an incredibly close bond between us. We spend a lot of time together", wrote the actor, "I cannot say for sure who imitates who anymore!"
View this post on Instagram