The homeless man's life changed dramatically after he returned a $4,000 engagement ring he found
October 6, 2022
3174

3 minutes read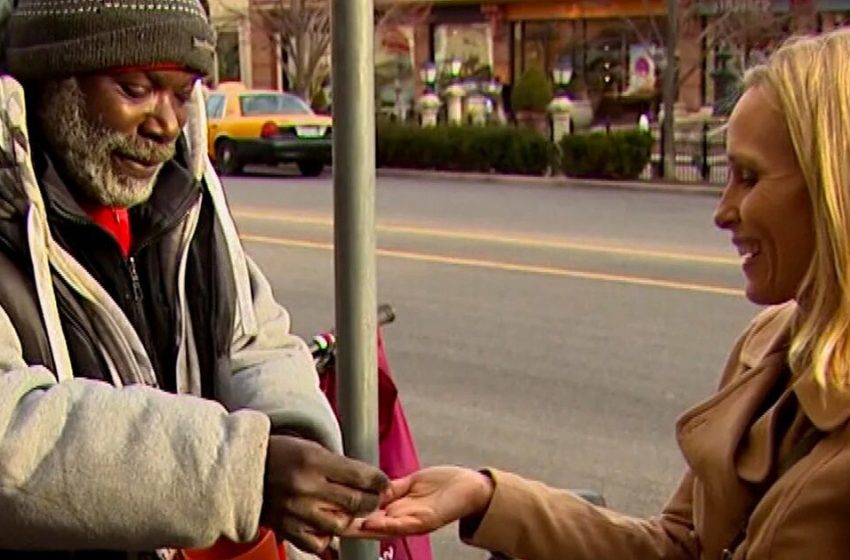 Billy Ray is a former homeless man from Kansas, whose life has dramatically changed because of his kindness.
When Sarah Darling put some change in his cup, she tripped and lost her ring near him.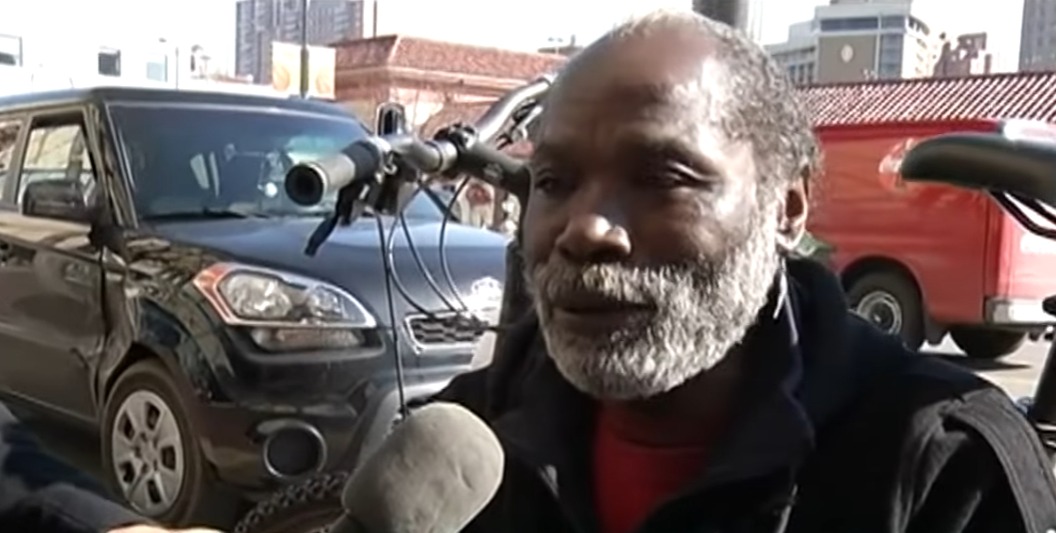 Days later, he decided to return the ring, despite it being estimated for $4,000.
He said that he was not trying to claim he was a saint, but he wasn't a devil either.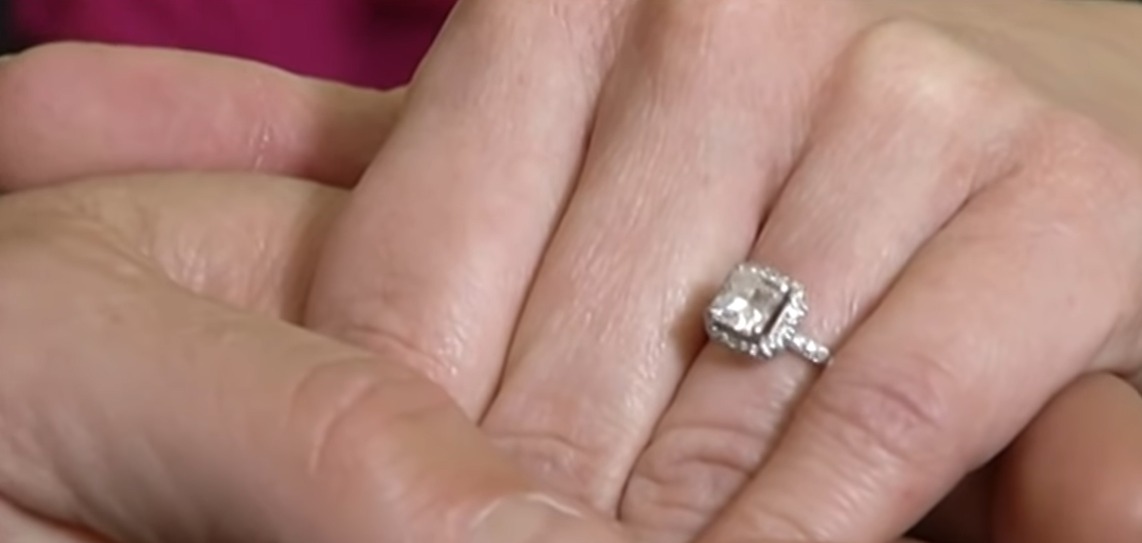 The couple organized a charity event for him and help him with his finances.
Darling said that their goal was $1,000, but soon the fundraising ended up generating over $190,000 just in 3 months.
Thanks to his lawyer's help, he put the money into a trust. Since then, he bought himself a car and even made a down payment on a house.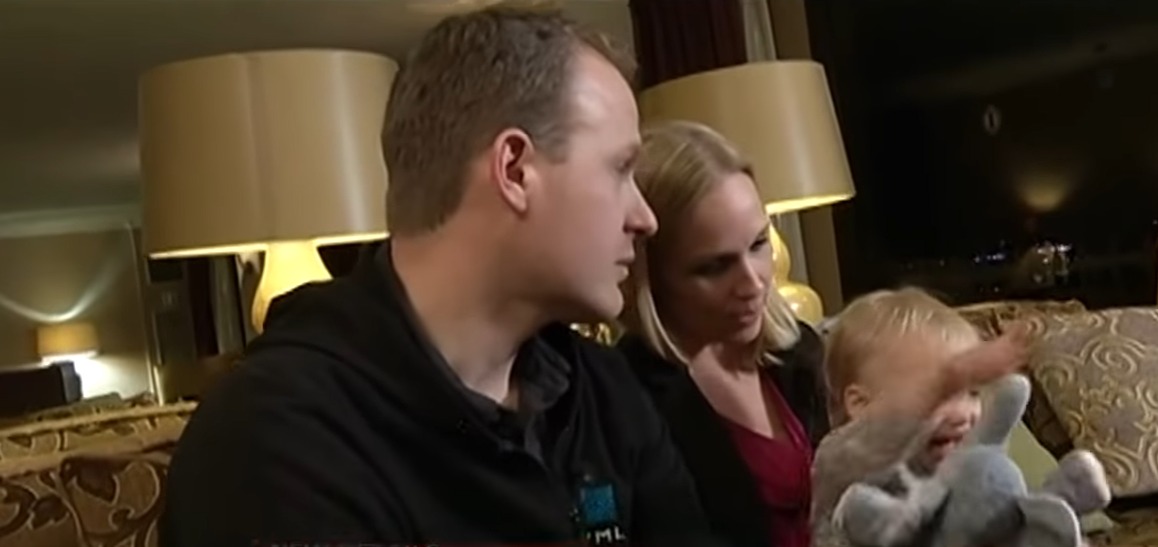 His TV appearance helped his family to find him after losing him 16 years ago.
They all got along well, and their reunion was really touching. He didn't know about his nieces and nephews.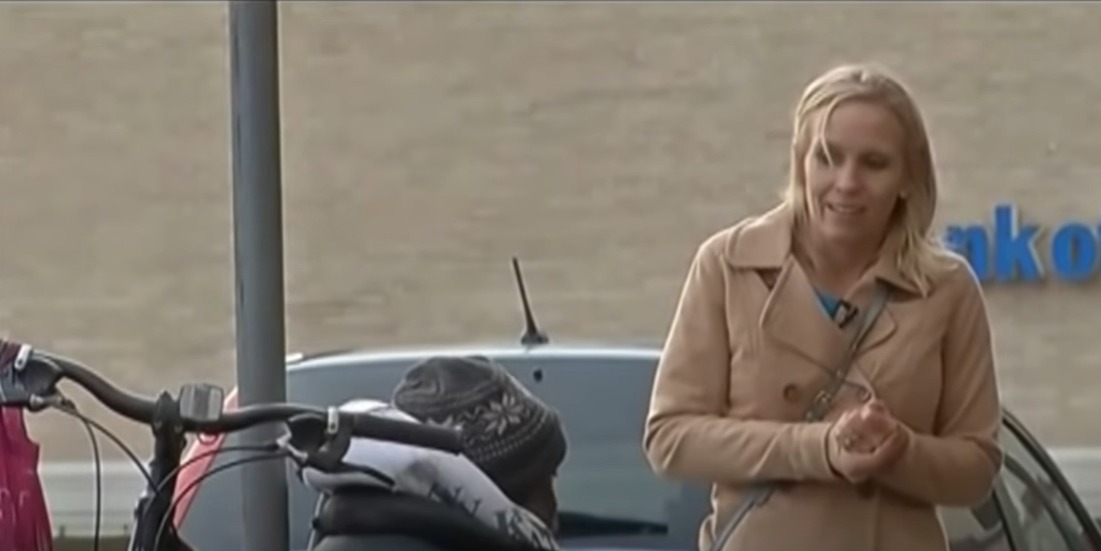 He said: "When I think about the past, I'm just grateful that it's gone. I mean, I finally feel like a human."