The man managed to take rare pictures of "dancing bear cubs". Such an amazing sight!
August 27, 2022
722

2 minutes read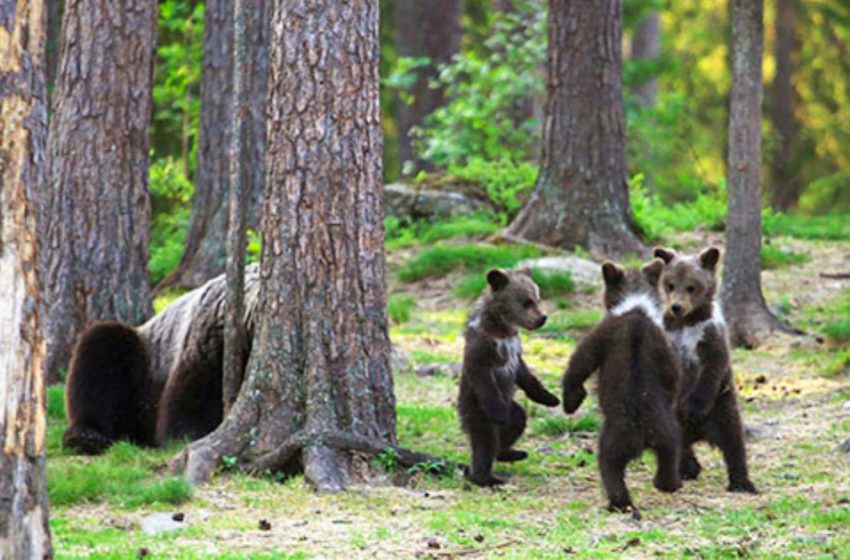 Could you ever imagine that while walking in the forest it is possible to see little dancing bear cubs? Of course if sounds like fantasy, but one man witnessed this unusual sight!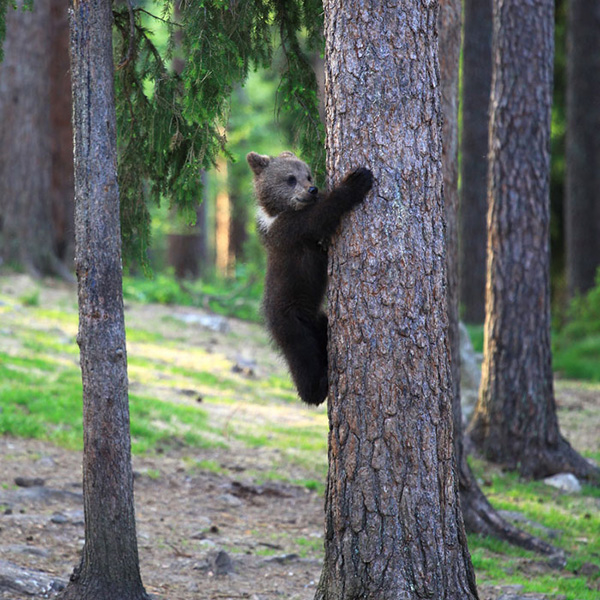 Once Valtteri Mulkahainen, a Finnish physical education teacher was studying the local forests when he suddenly came across little bear cubs that were playing and frolicking like children.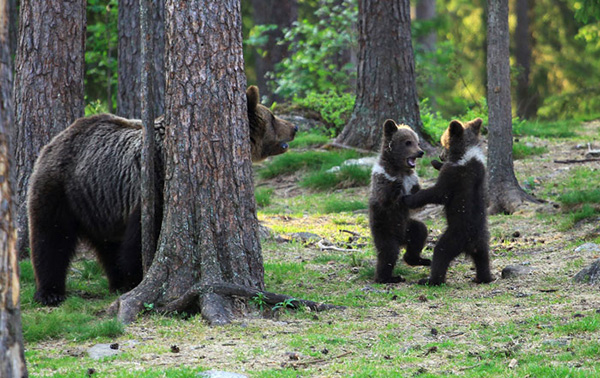 The bear cubs played noisily with each other. For a moment the man thought that he was on the playground. The cubs pushed each other and moved joyfully as if they were dancing.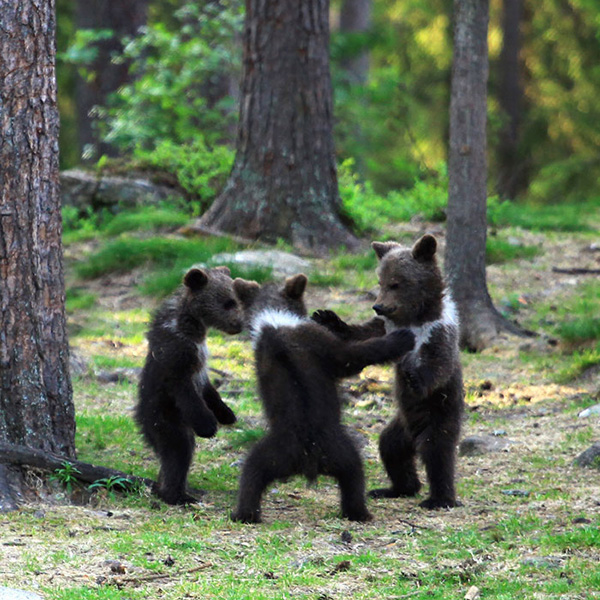 Meanwhile, their mother was lying next to them and watching them.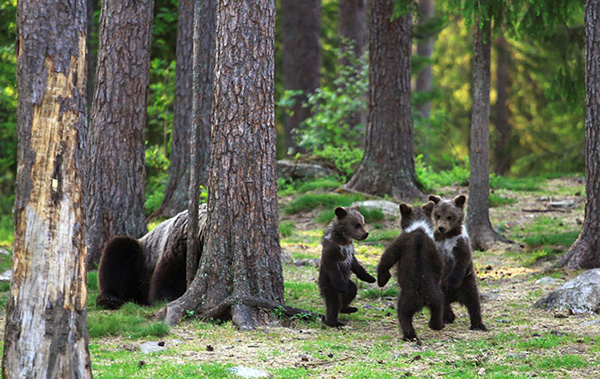 The teacher even managed to capture this moment, although he admitted that it was dangerous and he was afraid to come closer. They are predators, so it is impossible to predict how a mother bear would behave when she saw a person next to her cubs.