The miniature kangaroo loves being around people and sometimes behaves like a dog
October 29, 2022
333

2 minutes read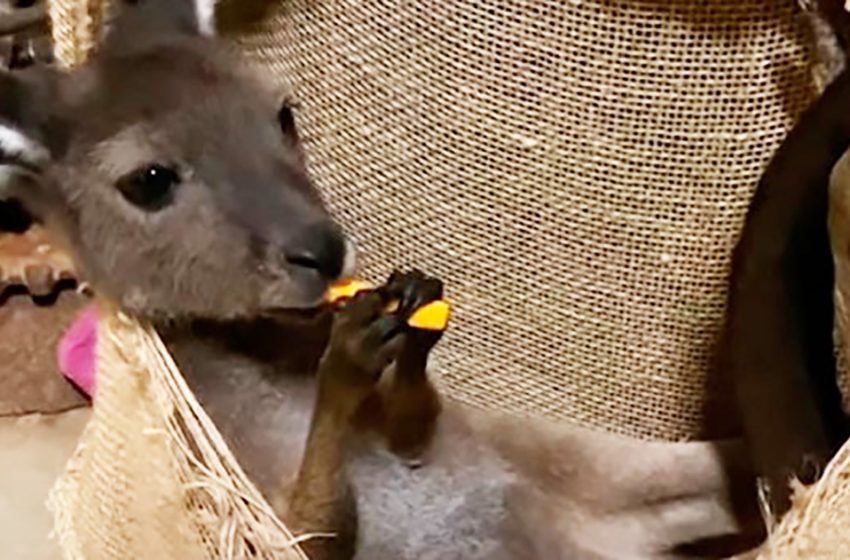 A kangaroo was abandoned by her mother at an early age. Fortunately, good people took care of her and helped her adapt to being around people.  But it is impossible for her to return to wildlife.
An Australian girl adopted her. Richelle called her Luna. She lives on a small farm where she takes care of her many pets.
She feeds the baby every 3 hours and showers her with attention. She admits that she grows spoiled.
She is smart and easily adapts to new conditions.
Her best friend Indy is a dog. That's why she sometimes demonstrates dog behavior and impersonates her when she lies with the owner and cuddles with her.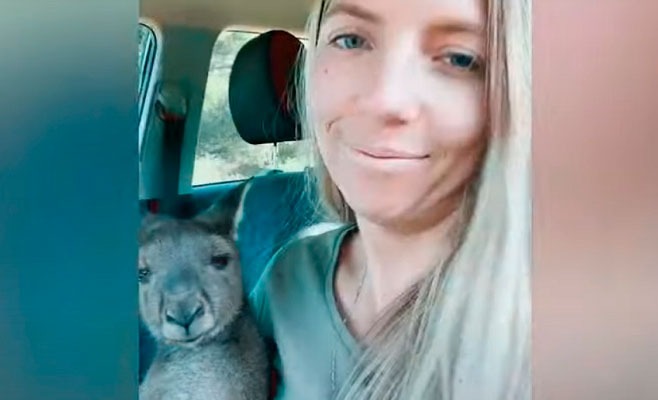 She wants her to be able to return to her natural habitat. So, she takes her to a local nature reserve where she plays with her relatives and gets to know her kind.
She lives a happy life surrounded by love and care.