The oldest cat in the world celebrated her 20th anniversary!
August 5, 2022
200

2 minutes read
A cat named Rubble is probably the oldest cat in the world. Despite the fact that she has  recently celebrated her 30th birthday, she is still in quite a good condition for her age. Rubble, a small kitten, came to her current owner, 50-year-old Michelle Heritage, in 1988, shortly before the woman turned 20 years old.
Rubble has lived all her 30 years in Michelle's house in Devon (UK). According to her owner, Rubble is a beautiful cat, although due to her age she has now become a little irritable.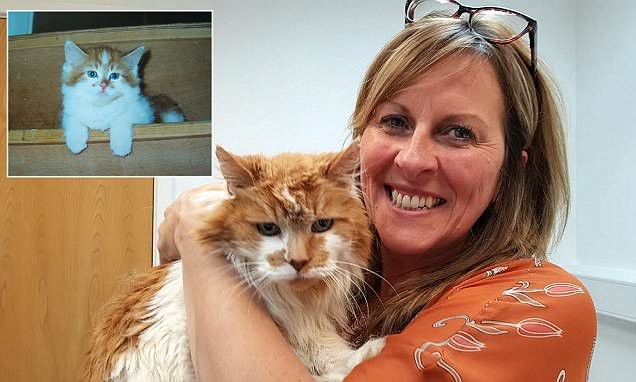 Rubble is most likely the oldest cat in the world, but Michelle does not want to contact the Guinness Book of Records and officially add Rubble there, because she does not want a big boom around her and her cat.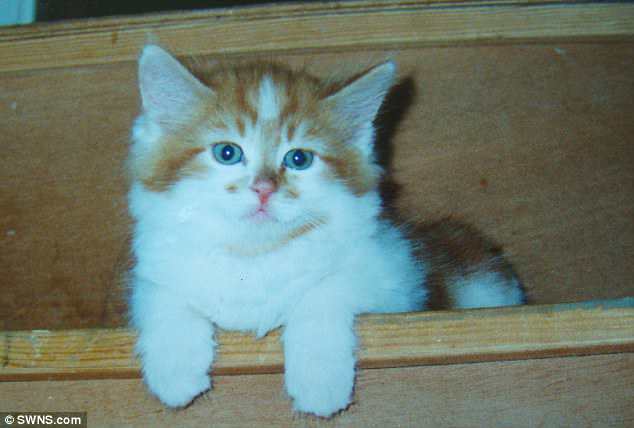 Rubble has a problem with high blood pressure, but the medications that her veterinarian prescribes on a regular basis successfully cope with this problem. Rubble has no other troubles.
Now the oldest cat in the world is officially  the cat Scooter, who was 30 years old in 2016. But he passed away shortly after his 30th birthday.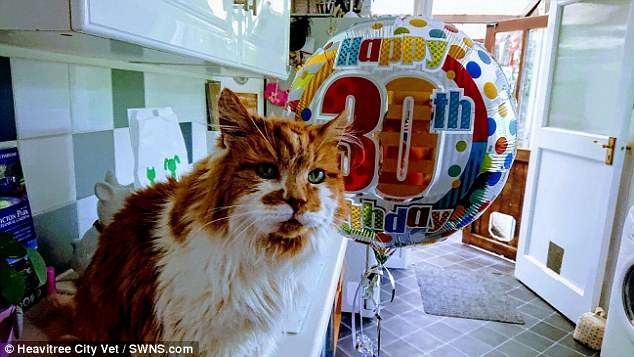 And the oldest cat in the Book of Records was 38-year-old Creme Puff from Texas. Cream Puff was born on August 3, 1967 and lived until August 6, 2005 – an amazing 38 years and three days.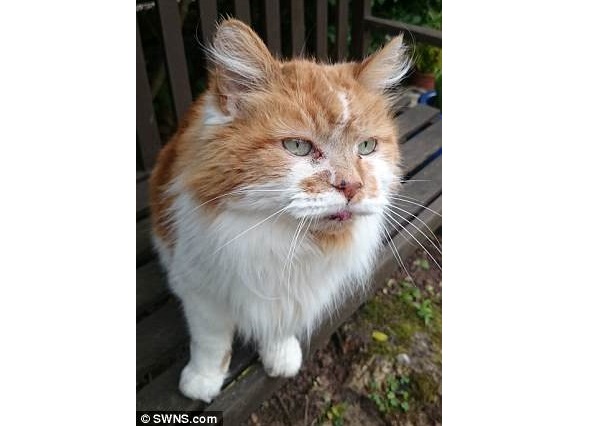 As a birthday present, Rubble received a free medical check-up from City Vets, a local veterinary clinic, a bag of special milk for cats and some crunchy treats, as well as free medicine for high pressure for a month. Let's wish the animal health, happiness and many more long years!