"The Oncologist Made Me Happy!": Jane Fonda Admitted That She Had Overcome Cancer!
December 17, 2022
395

2 minutes read
Jane Fonda will celebrate her 85th birthday next week. This time, the star has another reasons for celebration :=0 her cancer has gone into remission.
She was diagnosed with cancer two months ago. Jane was diagnosed with non-Hodgkin's lymphoma. She immediately began treatment and underwent chemotherapy.
"Last week my oncologist said the cancer was in remission and I could stop chemo. The best birthday present!" Fonda said emotionally.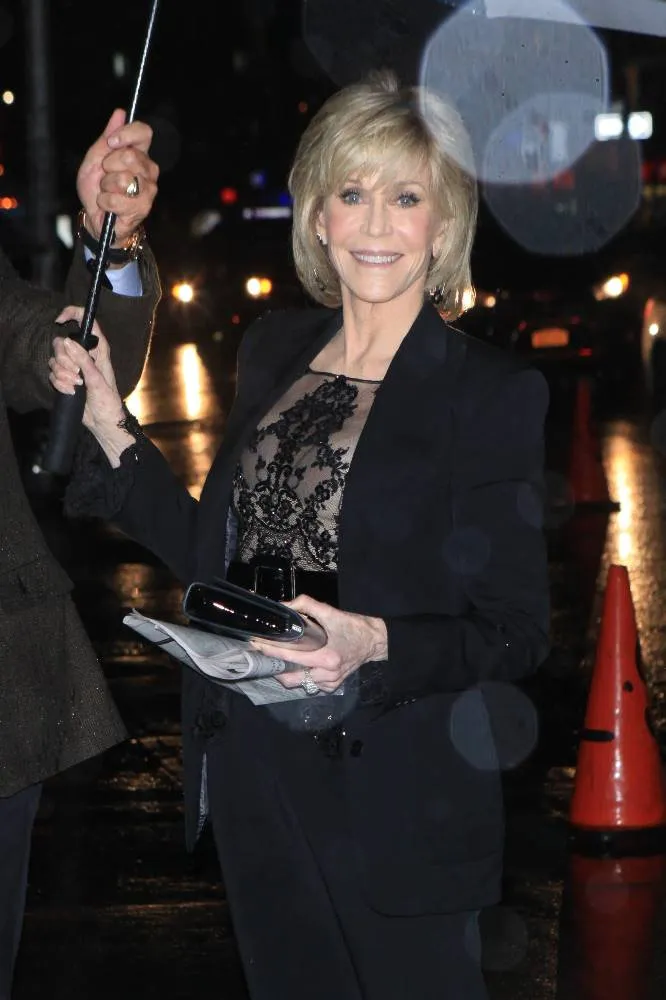 She emphasized that the first four courses of chemotherapy were easy, but the last one had a strong effect on her body: it was difficult for her literally in everything. She had to make incredible efforts.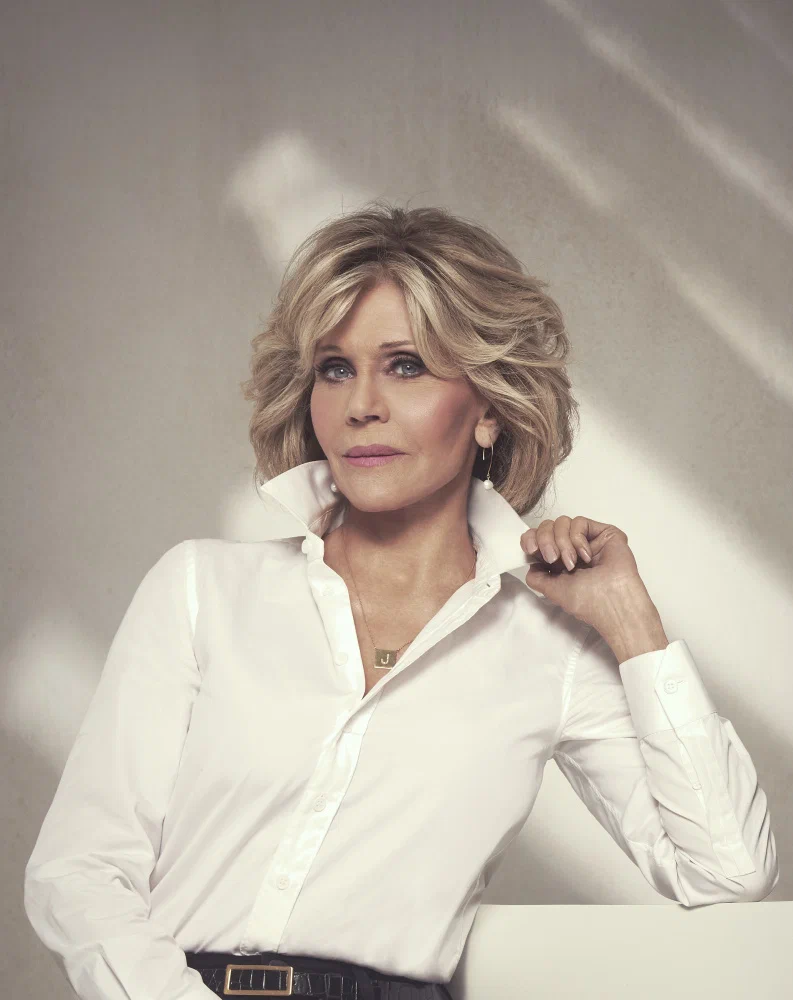 "I feel so happy and lucky. I constantly think of all of you who prayed for me and sent me good wishes." Fonda concluded.
Jane said that her form of oncology is "lucky" because 80 percent of patients usually recover. The activist was sure that she herself would be included in this list of lucky ones.