The poodle was saved from matted "dreadlocks" that weighed more than 2 kg. The animal changed completely after being sheared
August 4, 2022
1187

3 minutes read
A poodle named Pierre was brought to the North Texas Humane Society shelter last Tuesday.
It is not specified where he was picked up, most likely he lived at someone's house and these people did not take good care of him. The dog looked terrible: his body was covered with heavy tangled "dreadlocks", the ends of which were smeared with feces and urine.
According to the workers of the shelter, the dog was in such a sad condition for at least a few years and could hardly walk because of the tangled hair.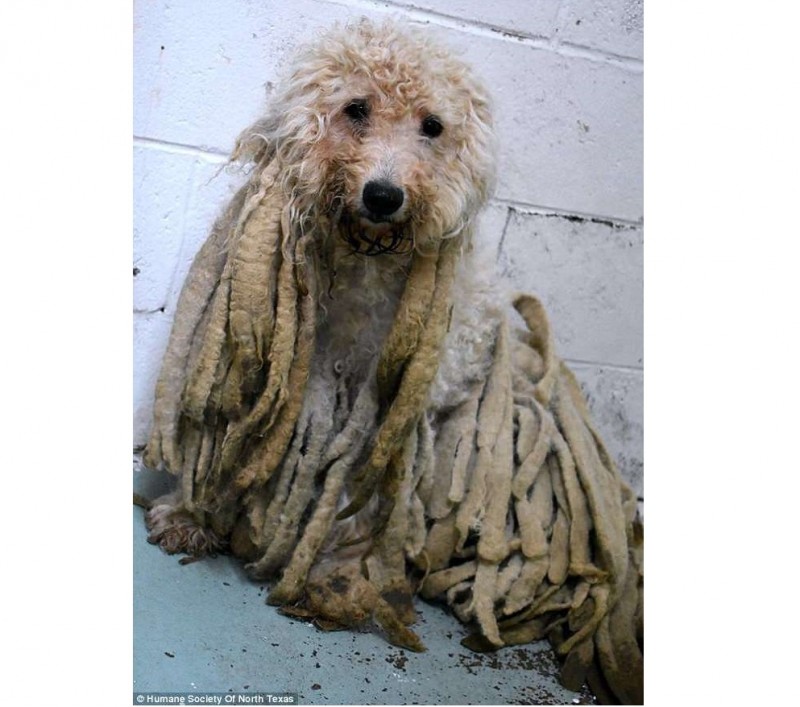 According to volunteer Casey Lucky, Pierre was brought to the shelter from one place along with several other dogs. All of them were completely neglected in terms of care and Pierre looked the worst.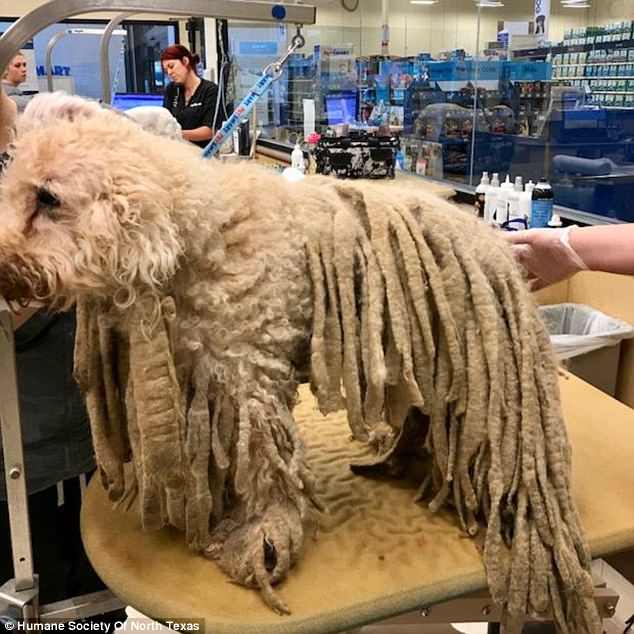 The process if shearing the poodle was quite laborious. The dreadlocks fit snugly against the skin of the dog and people were afraid to hurt him even more. It took several hours of hard work to completely rid Pierre of dreadlocks.
Luckily, there was a very cute dog hiding under the dreadlocks. The volunteers were afraid that Pierre would have many skin problems – she would be covered with sores and scratches, but fortunately everything worked out.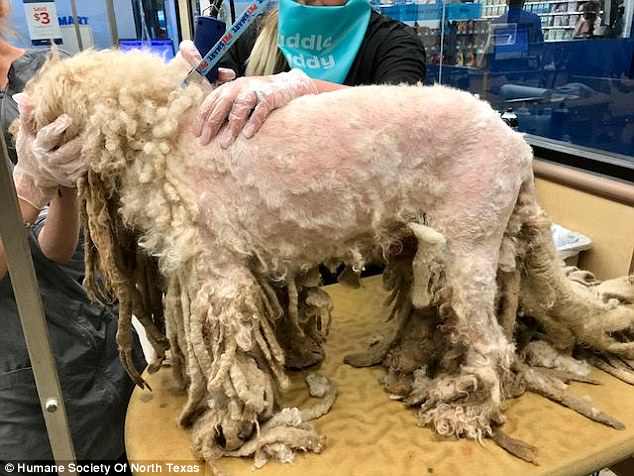 When Pierre's shaved dreadlocks were weighed, they weighed over 2 kg, while the trimmed dog weighed 9 kg. After examination, the veterinarian said that Pierre was at most four years old and most likely he lived in poor conditions from a very young age.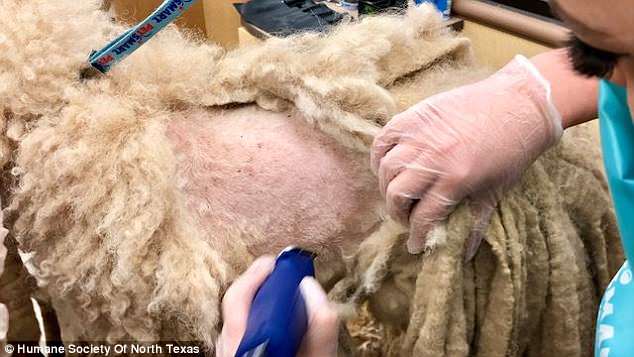 To help Pierre, the orphanage has already raised more than $4,000 with the help of benefactors. With this money, Pierre and other dogs will receive the necessary treatment and care, and then they will start looking for new owners.