The puppy that lived on the street in an old shoe and finally found a loving family!
November 15, 2022
1116

3 minutes read
A man named Goran Marinkovic always takes food with him when he leaves the house. Walking the streets of Kraljevo, Serbia, he feeds homeless animals.
About 100 homeless dogs and cats do not stay hungry and get their daily bread thanks to this man. In March last year, Goran met a little puppy that really ingrained in his soul.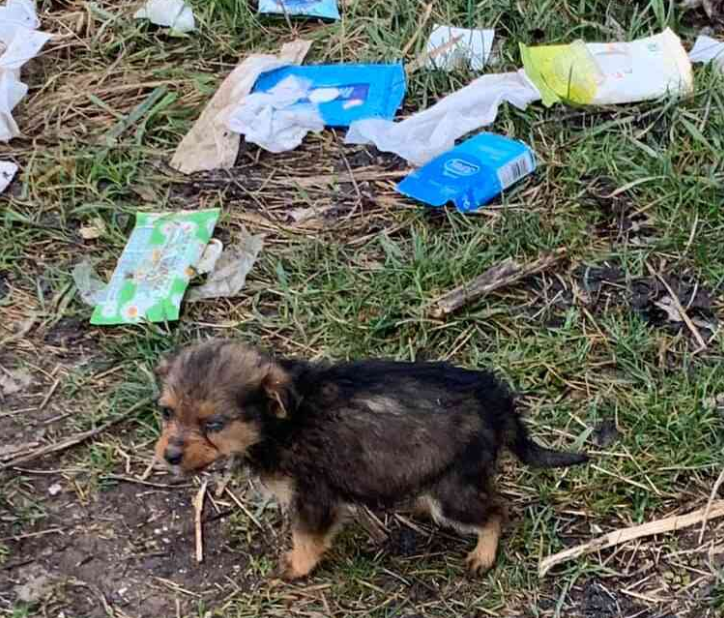 "The puppy squeaked and cried like a child. She was quite small. Cold and hunger completely weakened the poor fellow. I gave the puppy the food I had left, but it wasn't enough – she needed care and affection," Marinkovic told The Dodo.
The little dog lived in an old boot, which served as shelter from the weather. The puppy was quite sociable, she immediately lay down on her back and began to play when Marinkovic came closer to her and began to stroke.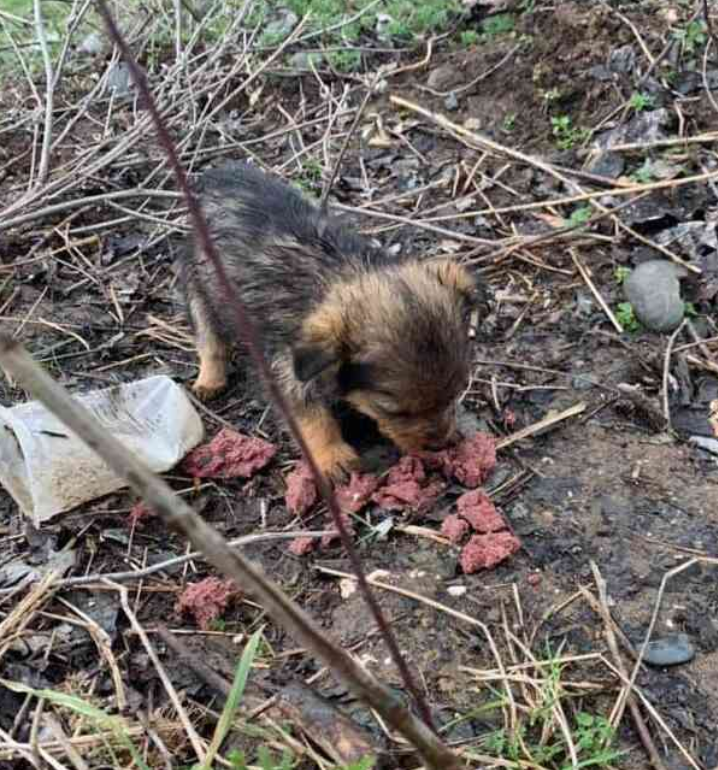 Marinkovitch fell in love with the small dog and could not leave her there. He took the puppy and took her to the vet.
Over time, Koko, as Marinkovitch called her, started to recover. She turned out to be a very active and cheerful dog, who made his day with her funny antics.
Marinkovic posted photos of Coco on Facebook and many people wanted to adopt the dog. Marinkovic wanted to choose the best home for Coco. After receiving all the vaccines, she went to her new home in Germany.
A year has already passed and Koko does not look like the sick puppy that Marinkovitch once rescued. Coco is happy and that's the most important thing!