The Star Smiled And Greeted The Paparazzi: Angelina Jolie Radiates Elegance and Happiness in New York City Stroll!
May 24, 2023
625

2 minutes read
Angelina Jolie, the 47-year-old Hollywood actress, went for a walk in New York City. She looked elegant in light shades, staying true to her personal style. Angelina prefers relaxed and feminine looks in monochrome tones, and this time was no exception.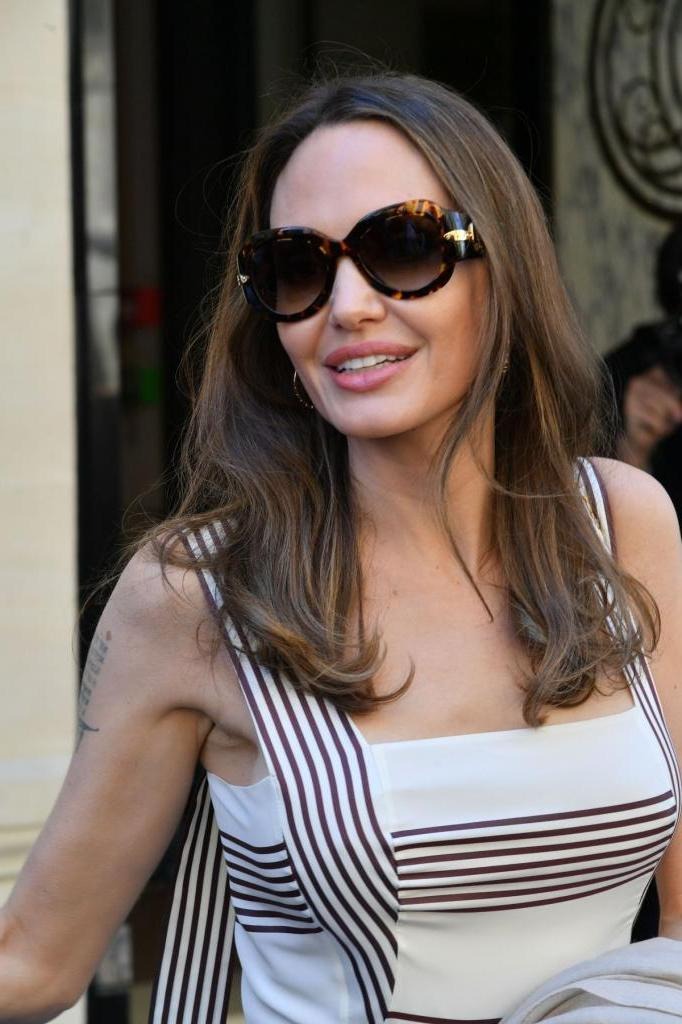 She chose a cream-colored pleated maxi dress that accentuated her delicate figure, paired with a matching linen jacket. Carrying a beige handbag and wearing platform sandals, she completed her outfit.
Her hair was styled in soft waves, and she opted for noticeable makeup, particularly highlighting her full lips with matte lipstick.
As Angelina strolled through the streets of the Big Apple, she caught the attention of paparazzi who started following her. Surprisingly, she smiled and greeted the photographers.
People on the internet began discussing the Hollywood diva's new appearance, admiring her beauty and noting her apparent happiness. They praised her stylish and sensual outfit, expressing joy at seeing her smiling.
Additionally, Angelina Jolie recently announced the launch of her own fashion house, adding a new venture to her repertoire.