The Student Wanted To Move Away From His Parents And Built Himself A Small Cottage On Wheels
January 12, 2023
272

3 minutes read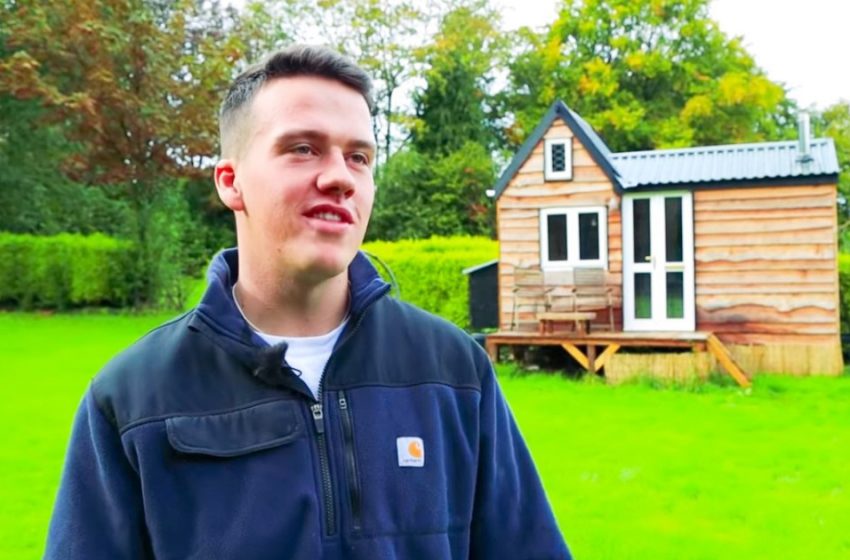 When our children grow up, they strive for independence: they go shopping themselves, go on vacation, and even prefer to live separately. But such is the truth of life that not everyone can afford the last pleasure. In Britain, this is also difficult, there is very expensive housing.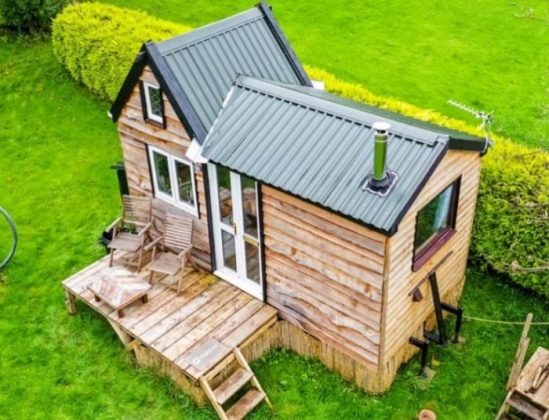 A 17-year-old student is sure that if you are smart, you can build a house yourself and invest not so much money in it. And you know, he did it.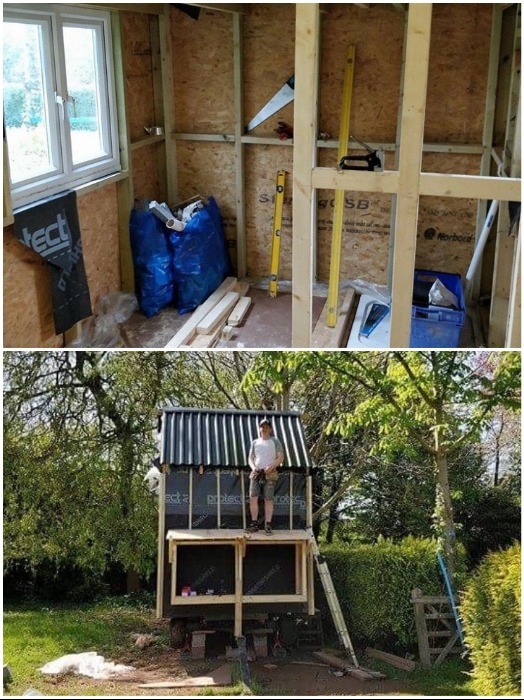 When the guy graduated from school, he went to study, and always wanted to have his housing, but in Britain, even an ordinary student cannot afford to rent a room. Studying the information, he came across materials where Australian students built a motor home. The young man was so inspired by all this that he decided to realize such a project.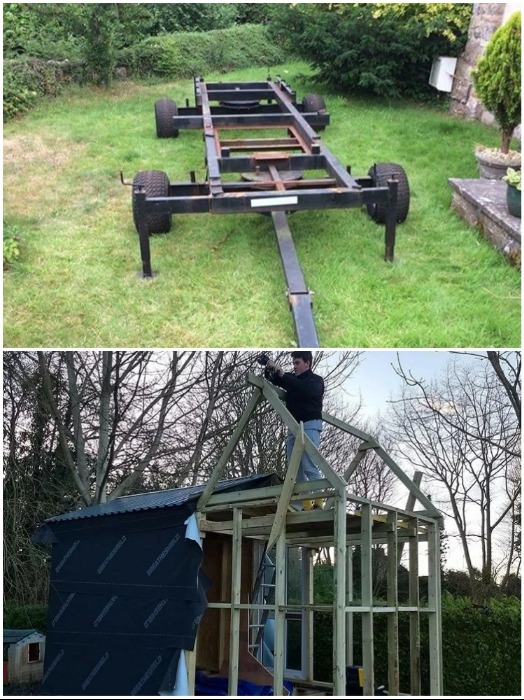 As it turned out, there are a lot of similar instructions on the Internet.
The frame was taken from an old trailer and recycled and recycled materials were used for the rest of the structure. Once Tom had an internship in construction, the knowledge gained then was very useful to him now. He managed to easily design the interior space of the cottage.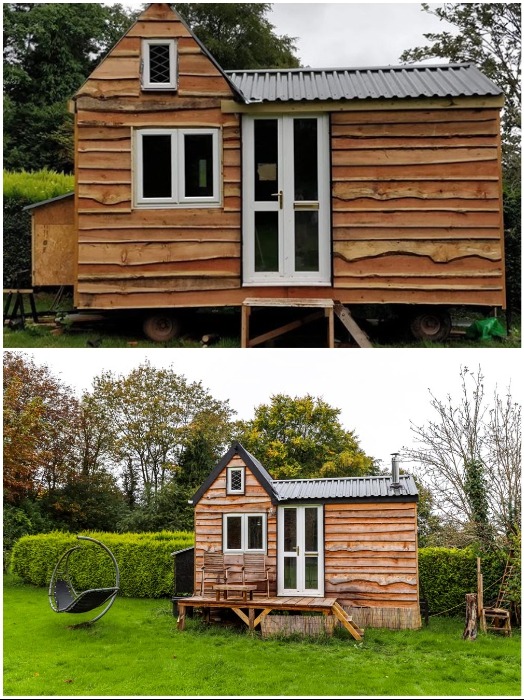 And another huge plus of a part-time job in construction was that he could pick up residual materials free of charge. The guy made the interior from old boards, which he re-sanded.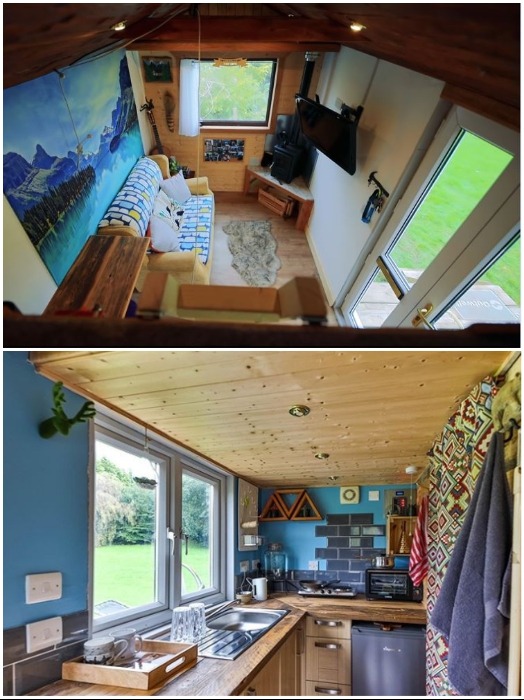 This little house has two tiers. The first is a living room with a comfortable sofa and a multimedia system, a small kitchen, the furniture for which the guy partially made himself, a shower, and a toilet.
To create such a cottage on wheels, Tom took three years and spent about 8 thousand dollars. The student was satisfied with the result, he got what he wanted – personal housing with an equipped recreation area in front of him.