"Their Bond Is So Special." Loyal Dog Stays By His Injured Owner
November 1, 2022
529

3 minutes read
There are no words to describe the special bond between a man and a dog, but one picture describes it just perfectly.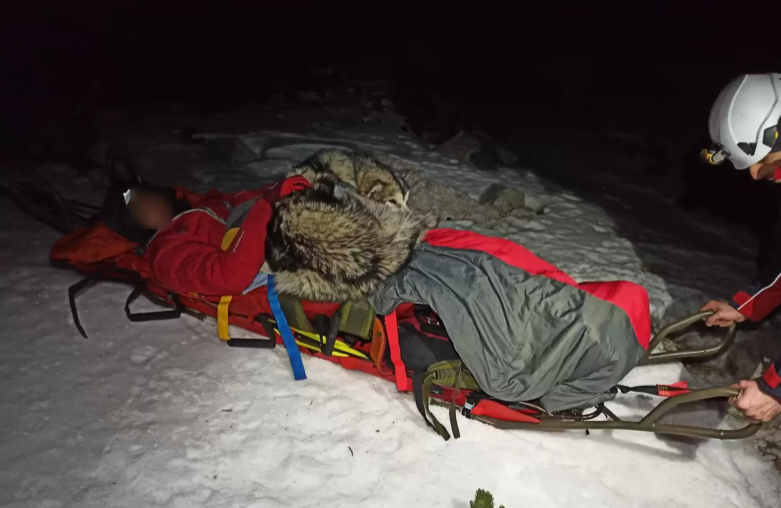 This is North – an Alaskan malamute who helped his dad stay safe when the last was in the worst conditions.
A young hiker got injured and stranded 5,600 feet up on Mount Velebit. It was even pretty difficult for the rescue team to climb the mountain through that snowstorm. The severe weather conditions, the ice, and the broken trees made it almost impossible for them to come to help.

Fortunately, the mountaineer didn't climb alone. He was accompanied by his dog – North.
The temperatures kept on dropping but North wouldn't leave his dad. He stayed there by his side and kept him warm until the help arrived.
"This just shows that the bond and the friendship between a man and a dog has no limits," wrote HGSS on Facebook.
" Luckily North didn't have any major injuries, but his dad wasn't as lucky. He curled up around him and helped keep him warm in that storm."
Rescuers were able to reach the hiker and his dog only around midnight and could get them medical help just the next morning.

If not for North, his dad wouldn't have made it through that freezing night.
"The dog's care and loyalty to his owner didn't even end when the rescuers arrived," they wrote on Facebook."He didn't leave his dad for more than 13 hours. I think this is an example that really teaches you a valuable lesson.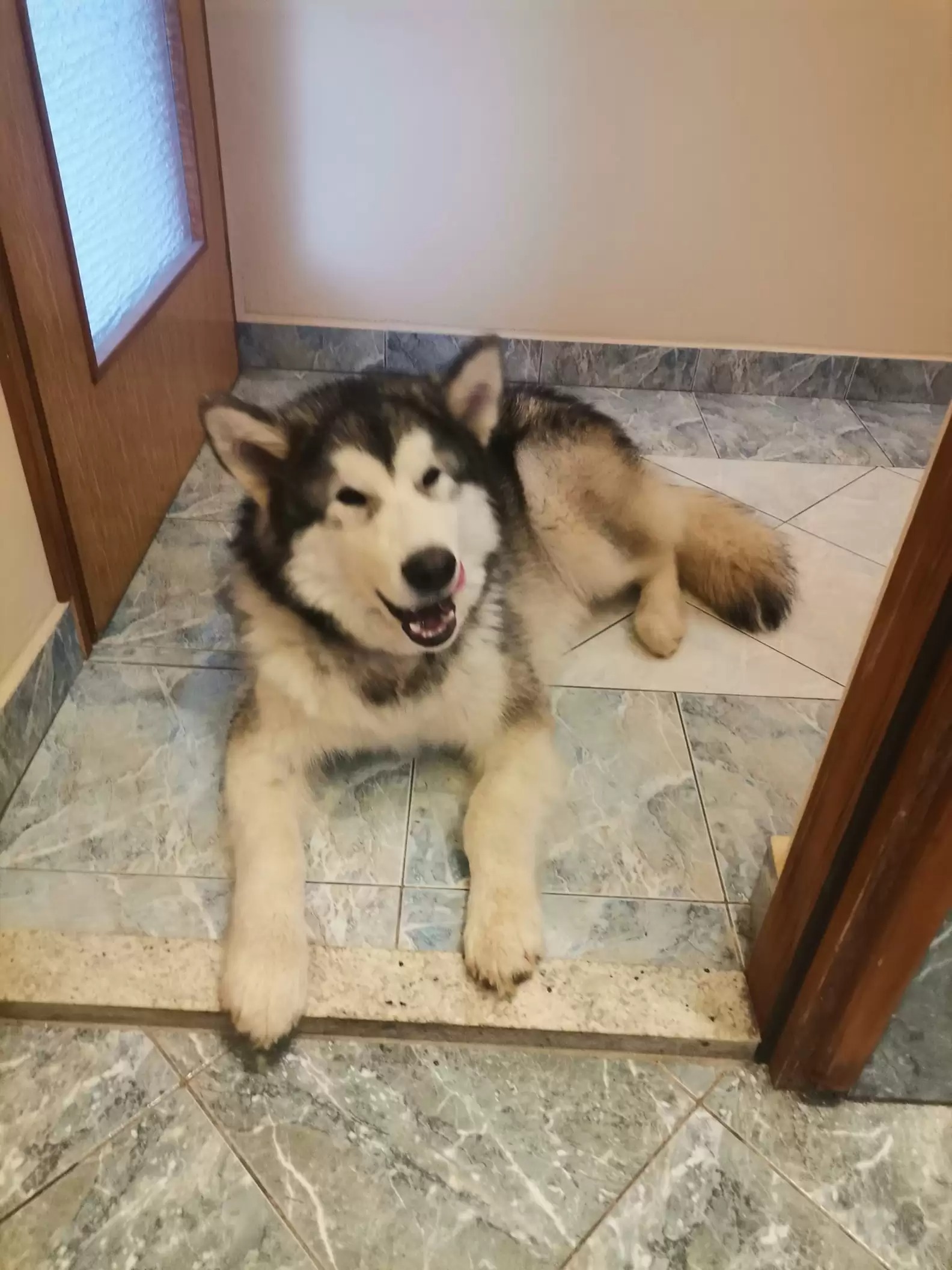 North is now finally at home, she's relaxed and gets just the amount of love that she gives to her family.
North is now considered a hero, but he did just what every dog would do for his family.