This cat ran into burning building 5 times to save her babies
October 19, 2022
493

2 minutes read
Humans do everything both possible and impossible for their children's safety.
The deadly situation didn't stop this cat from saving her children from fire.
People saw her carrying all her kittens one by one from the flames.
She ended up going back into the building 5 times until all babies were in the safety. To make sure they were alive, she touched their noses, because she couldn't see them.
Scarlett the cat collapsed after that.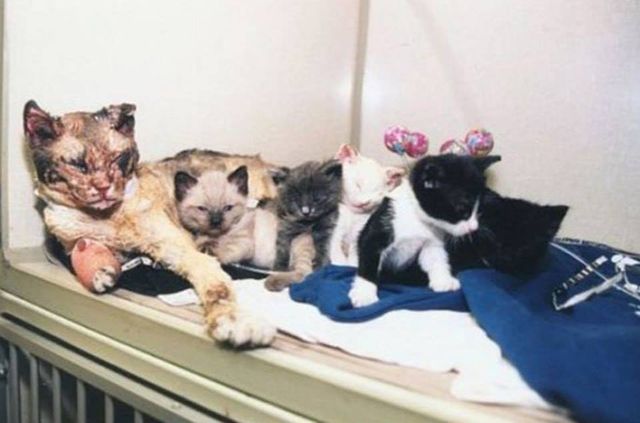 Her eyes got blistered shut, her ears and paws were burned. Her coat was seriously damaged.
The mother with her babies got the medical help they needed.
Unfortunately, one of the babies didn't survive. Other found their forever homes.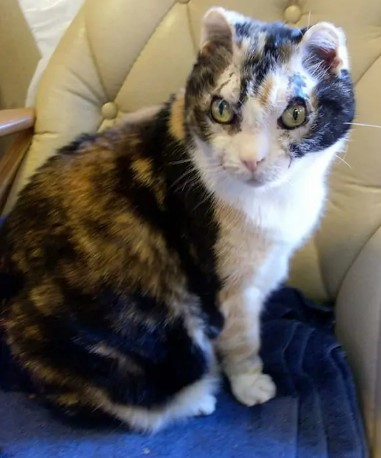 Several books such as "Scarlett Saved her Family" and "The Bravest Cat" were written about her.
A Brooklyn family took care of her until she left us in 2008.
An award was named after her by The North Shore Animal League, where she and her kittens were treated.