This girl's mother makes unique hairstyles for her daughter every day! Just look at the masterpieces she creates …
November 21, 2022
609

3 minutes read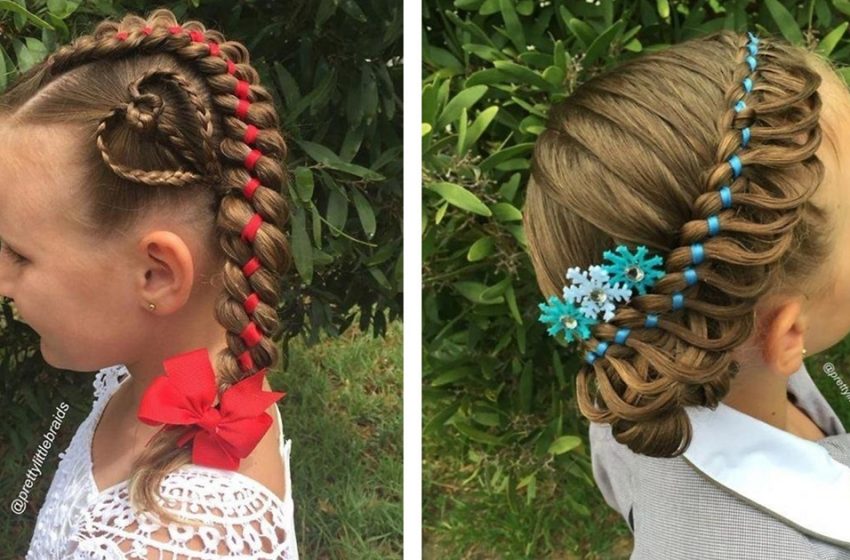 A resident of Australian Melbourne, Shelley Gifford has a unique hobby of making nice hairstyles for her daughter which never repeat.
Today we are going to share with you these incredible hairstyles. The girl has never come to school with the same hairstyle. Mom was not bad at braiding before, but when her daughter was born, she improved her skill with the help of video tutorials on Youtube.
Today, Shelley's work can be seen on social media. One gets the impression that the fantasy of the woman simply has no boundaries.
Every day she uploads a photo of a new hairstyle, which makes her subscribers very happy. The girl's mother is never lazy and every morning she makes some unique hairstyle for her daughter.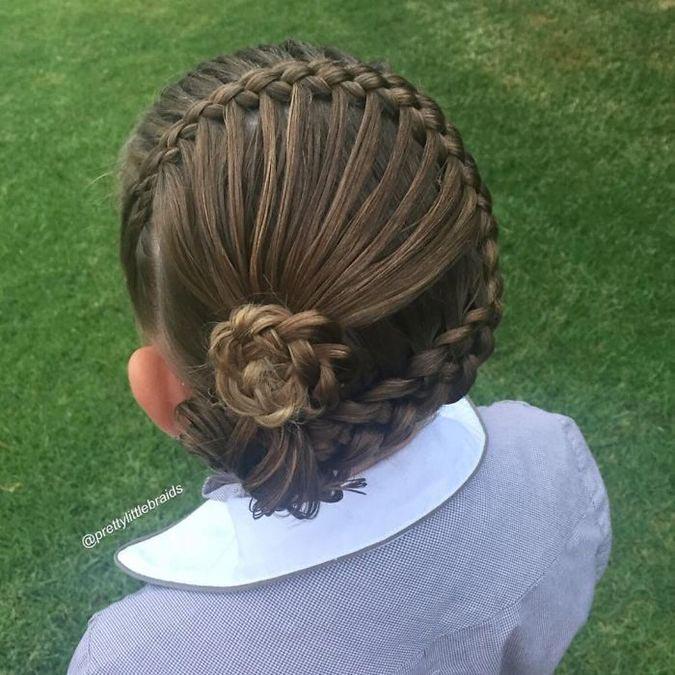 According to the woman, the hairstyle does not take too much time. Just 20 minutes and the beauty is ready! During this time, she not only manages to make the hairstyle, but her daughter finds some time to revise her hometasks. Many moms get inspired by the photos of these hairstyles and thank Shelly for the interesting ideas.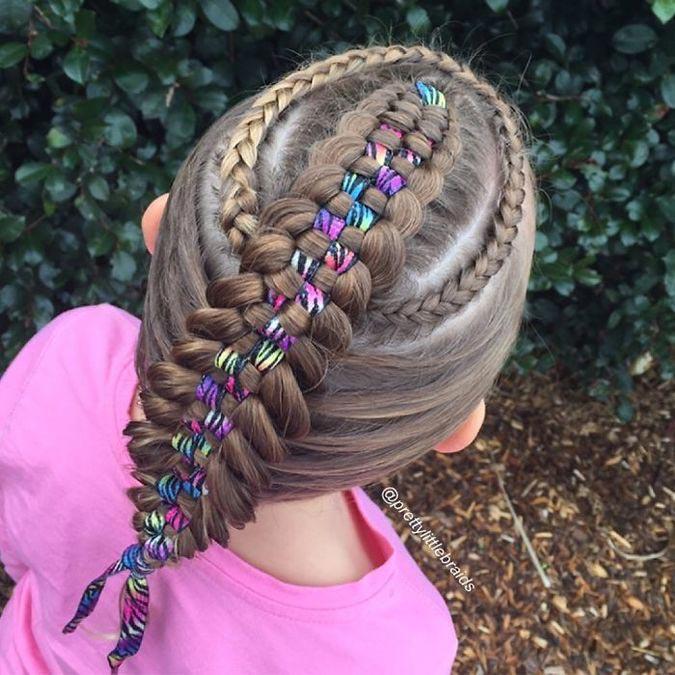 "Many people ask me how I manage to get my daughter to sit still for so long. Grace is a perfect model. I started styling her hair when she was just a baby, so she just doesn't know how to act differently," said Shelly.