This gorgeous wild cat turns heads as she casually strolls along the street
September 22, 2022
472

2 minutes read
Once, Allison Burton noticed a huge fluffy animal walking on the streets near her home in Canada. At first, she mistook it for a dog.
She checked one more time and it turned out to be a lynx.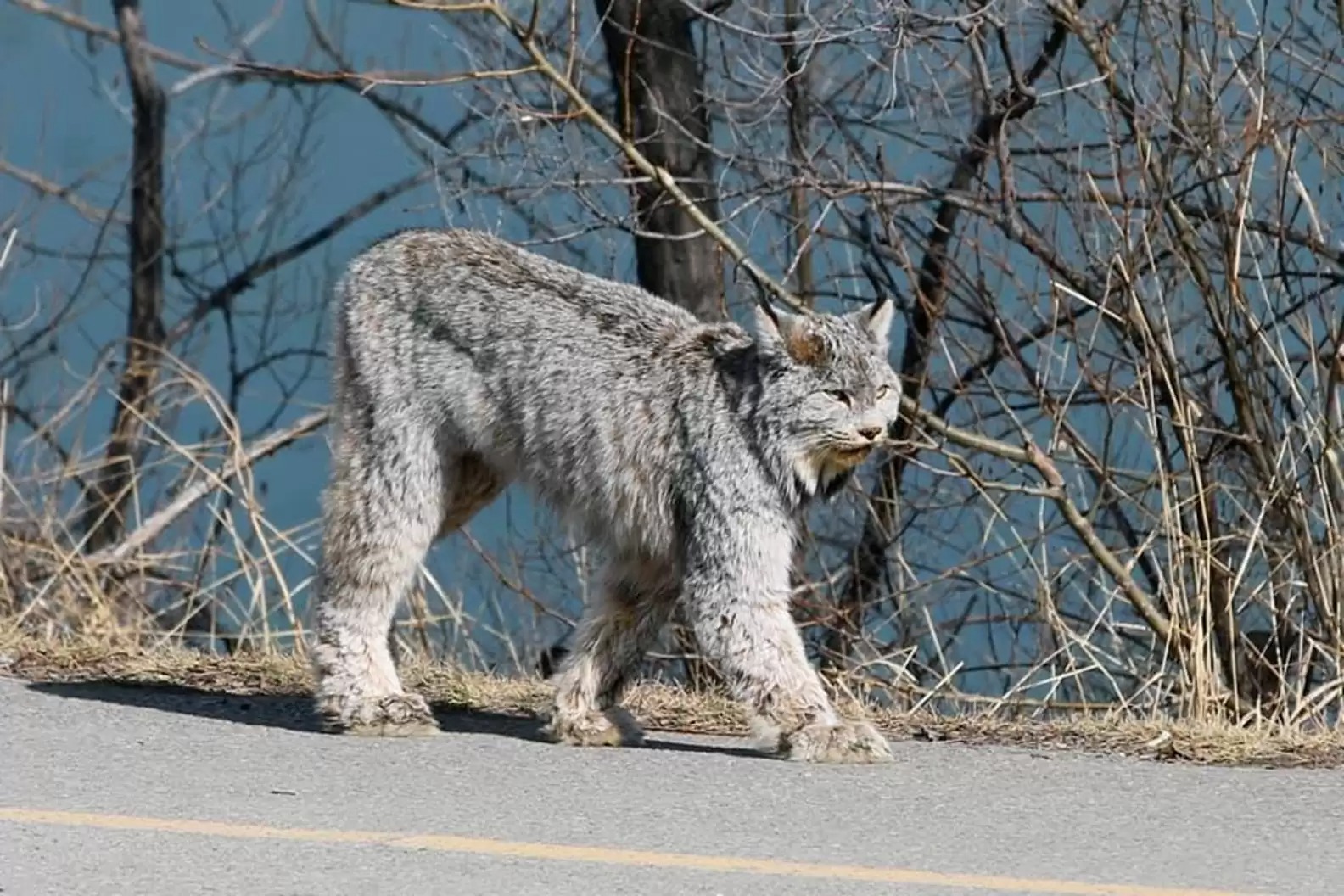 Burton said that she was fascinated just by being able to see that stunning animal so close.
Fortunately, Allison had a camera with her and could capture the lynx. The wild cat wasn't in a hurry and the lady had a chance to get these wonderful pictures. Others stopped to appreciate this beautiful creature too.
The lynx was walking calmly down the road and letting everyone admire her astonishing beauty.
"It was just so majestic and happy to be in its own little world, doing its own thing," Burton said.
At some point, the lynx disappeared into the woods where he belonged.
Burton was impressed by those few minutes of beauty that she hardly will forget soon.
It was an unbelievable experience because not every day a lynx walks past someone's house.