This Japanese dog has incredibly fluffy ears. Just look at this adorable creature!
August 11, 2022
547

3 minutes read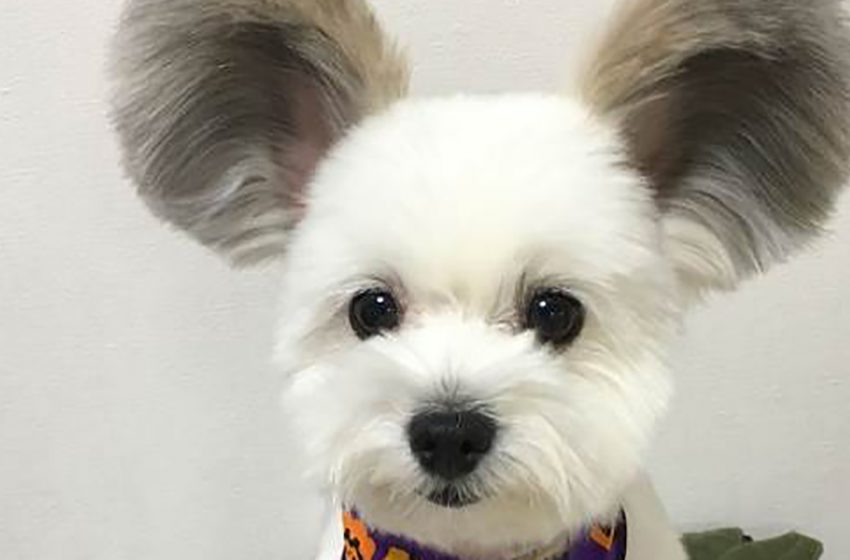 A small white dog named Goma is absolutely adorable and looks a lot like a real plush toy.
And it's not about the neatly trimmed fur and the general miniature size of Goma, but about her large fluffy ears standing upright, which resemble the ears of Mickey Mouse. Numerous fans call the dog "Mickey Mouse".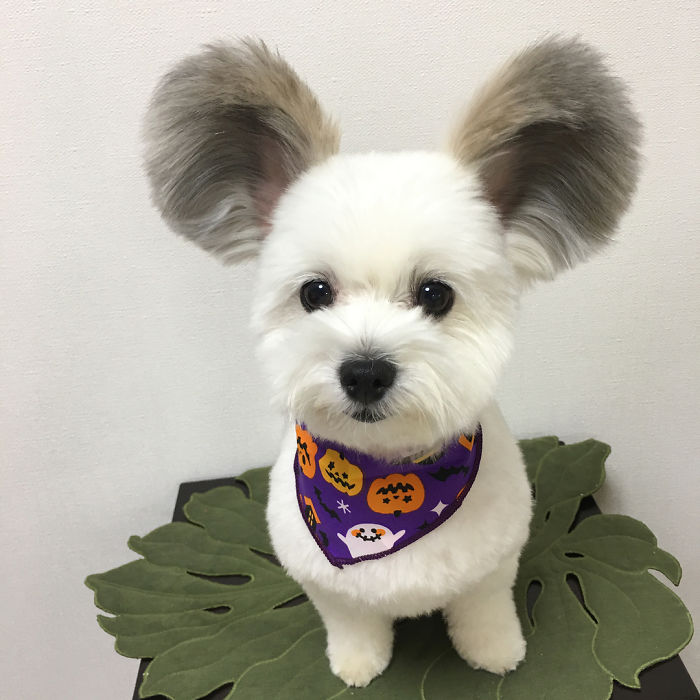 Goma is a cross between a Maltese and a Papillon (Continental Toy Spaniel). Large ears distinguish Goma from many similar dogs and thousands of people, after seeing Goma's photographs, also wanted to buy a similar puppy.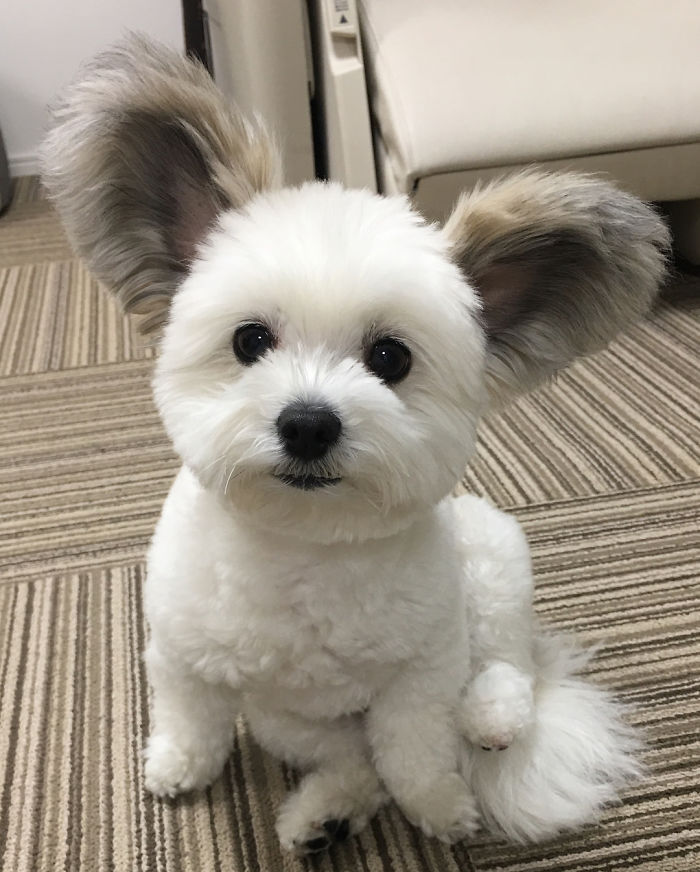 Goma is four years old and lives in Tokyo, Japan. Her name means "sesame" in Japanese.
This cute and completely plush-looking dog has over 60,000 followers on Instagram. Her photos has many likes and get a lot of positive comments. People admire this wonderful creature and dream of having a similar pet at home.
Goma's owner likes to dress her in different costumes, and the dog goes for a walk in a special stroller. These dog strollers have been very popular in the last few years. Thanks to them, small dogs can breathe fresh air and look at the world not getting their paws dirty.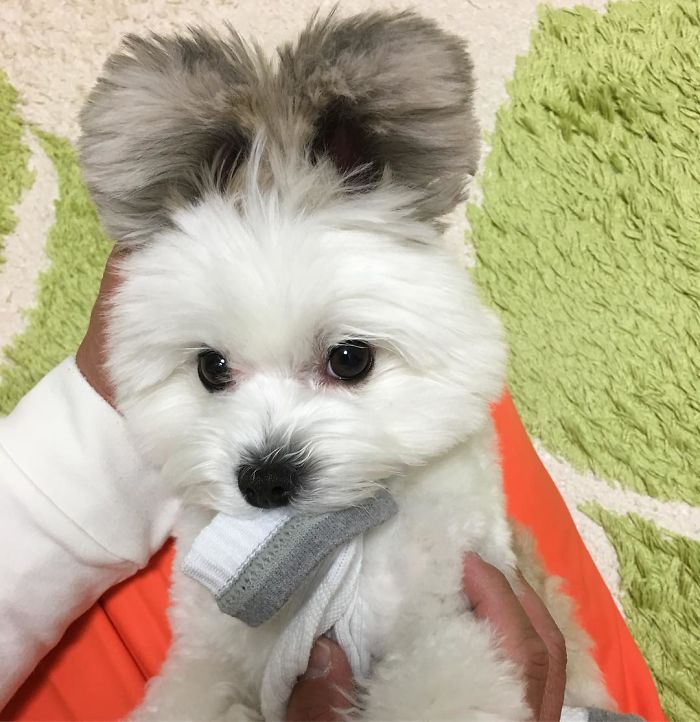 If Gomu gets wet, she will turn into a completely different dog and no one will ever recognize her until he dries out and her coat becomes fluffy again.