TOP stars with big noses who are proud of their nose and aren't going to do rhinoplasty!
October 21, 2022
358

3 minutes read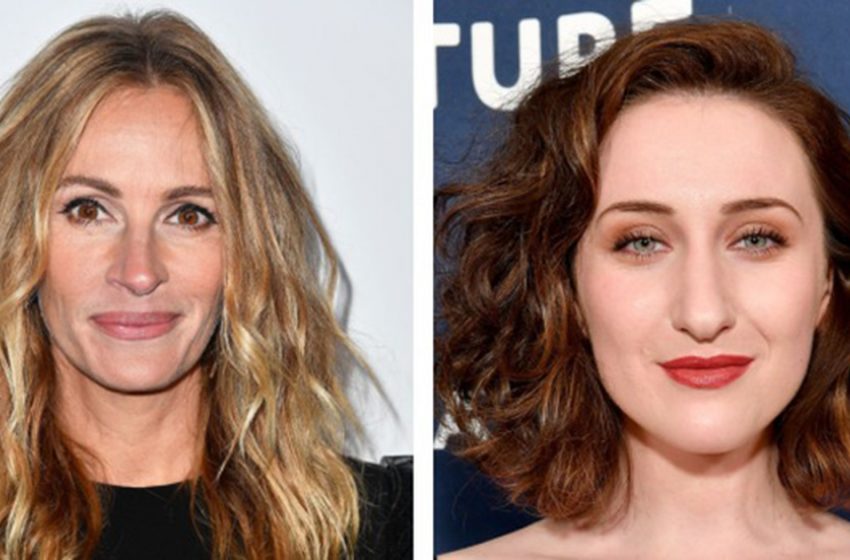 Modern girls often complain about the size and shape of their nose. Some people get rid of the complex with the help of plastic surgery, others choose a budget option – they try to hide the problem with cosmetics. But there are those who simply accept their appearance as it is. This category of people will be discussed in our today's material.
The big noses of these stars did not prevent them from becoming successful and self-confident. And this imperfection has become their hallmark.
Rachel Weisz
The size and shape of Rachel Weisz's nose is far from ideal. Nevertheless, these imaginary "shortcomings" do not negate the fact that the actress is a very attractive woman.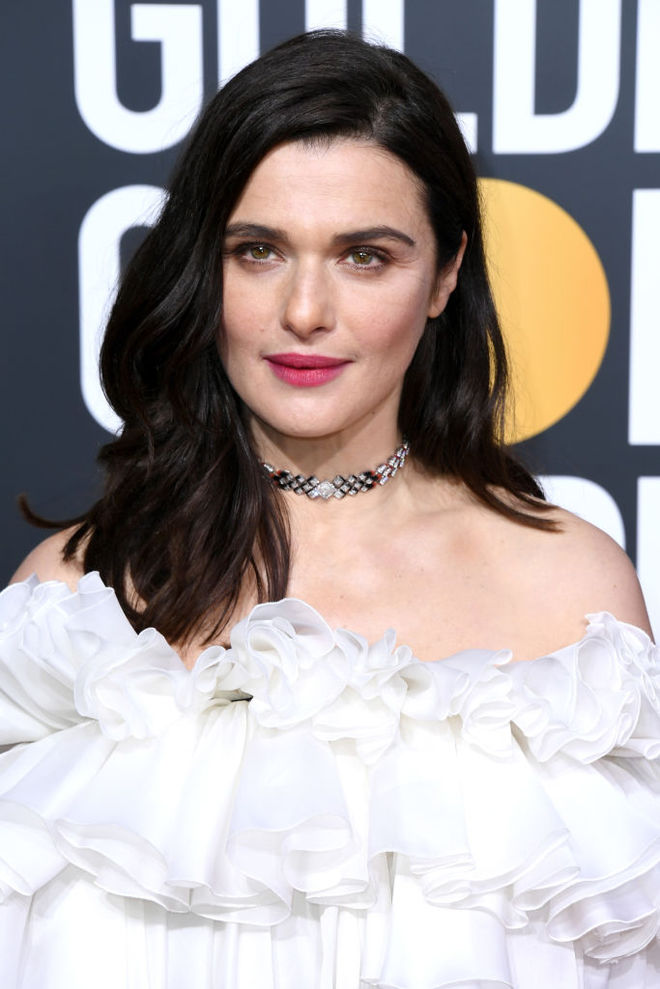 Julia Roberts
A celebrity from the movie "Pretty Woman" – Julia Roberts never did rhinoplasty. Her nose of a rather large size makes her features only attractive.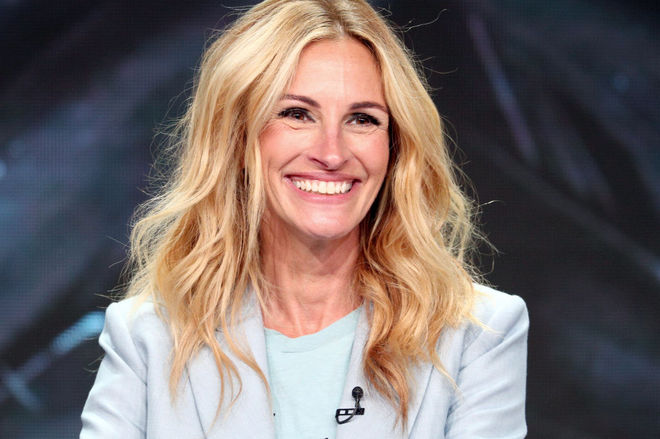 Barbara Streisand
80-year-old Barbara Streisand never considered her hooked nose to be something terrible. The American singer and actress, on the contrary, is sure that this detail of her appearance helped her to remain herself.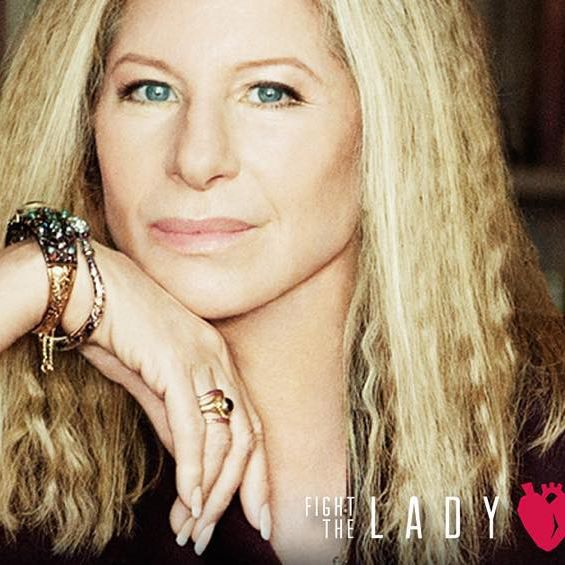 Meryl Streep
Our today's birthday girl never wanted to improve her nose shape. Although Time edition once pointed out that Meryl Streep's nose isn't perfect at all, she did not pay attention to it. "My nose is my character" Streep said during one of her interviews.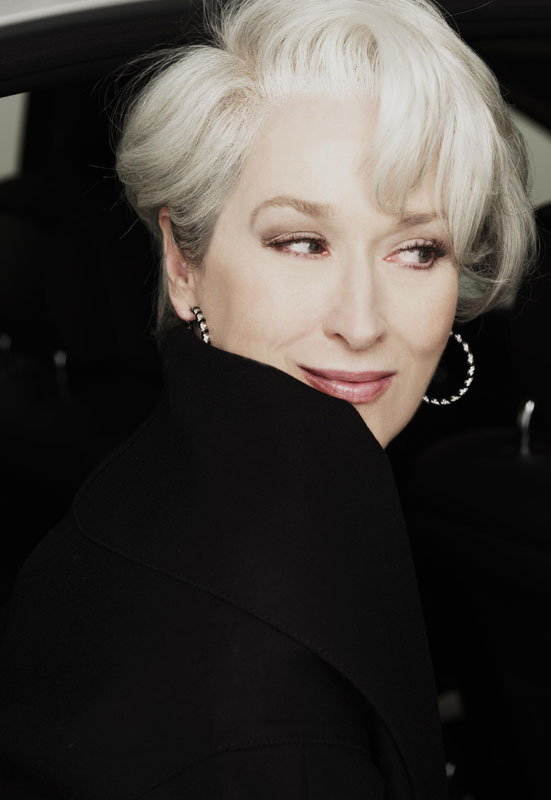 Eden Epstein
Perhaps the most remarkable nose of our selection is that of Eden Epstein. Her nose became the her calling card.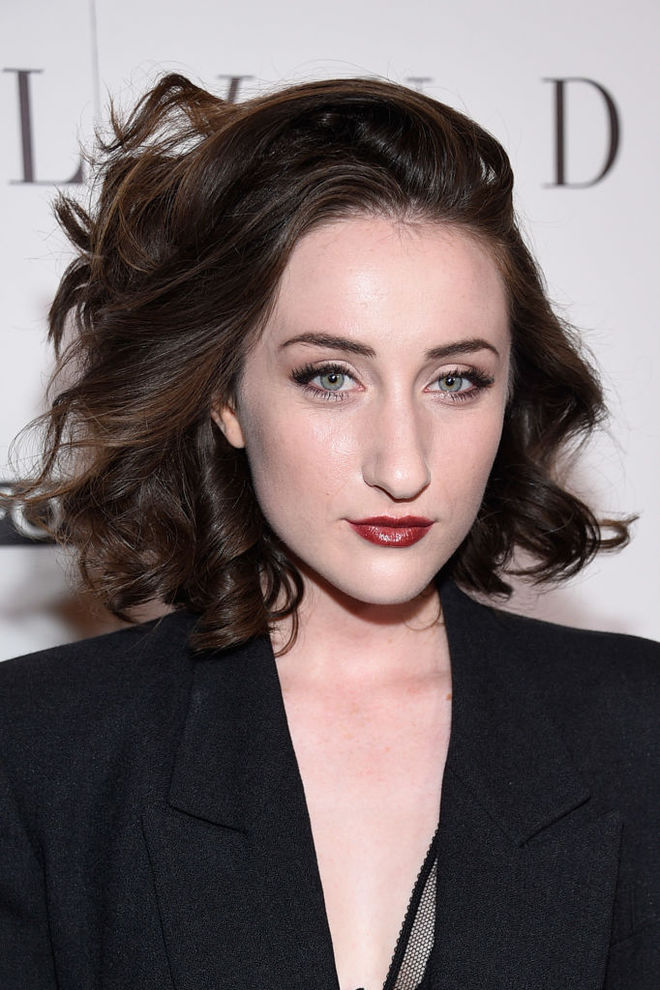 Lady Gaga
The outrageous singer calls her long nose "Italian" and is not eager to change it. After all, her nose makes her unique and underlines her bright personality!