Veterinarians cut a kilogram of wool from this animal. It turned out to be a very cute kitty
October 13, 2022
427

3 minutes read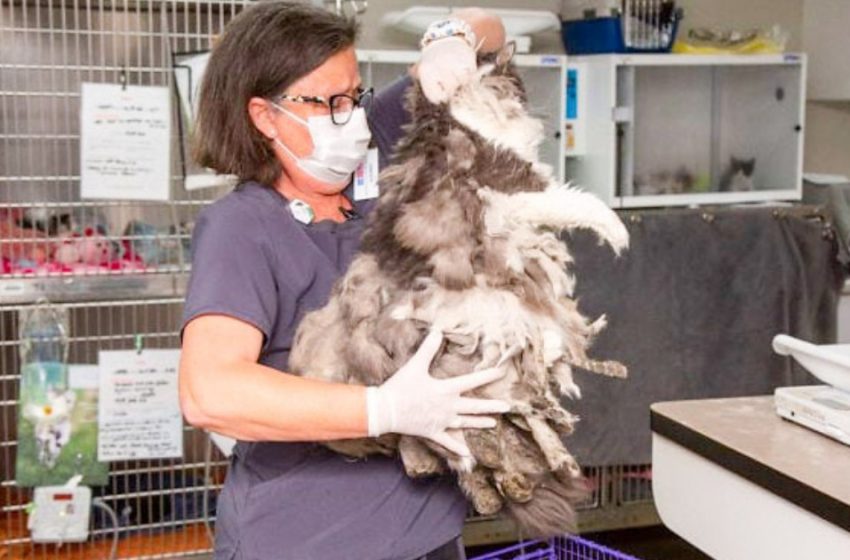 It was an unbelievable transformation. An Arizona Humane Society worker noticed an animal and couldn't identify its species because of all the fur she had.
She cut all that hair and freed the poor animal from it. She nicknamed her Fluffy.
They posted her story. She was found on the street and was immediately sent to specialists to get rid of all the excess hair. It was a quarter of her weight. She lost 907 grams of her 3 kg body.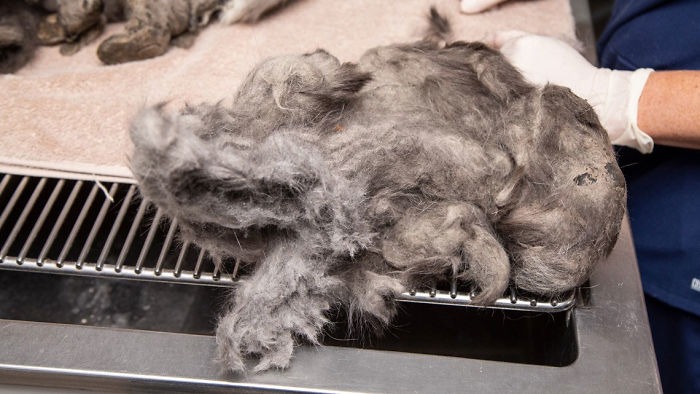 She was so brave through the entire cutting process, which lasted almost an hour.
She is 4 years old and became a stray after her owner's death.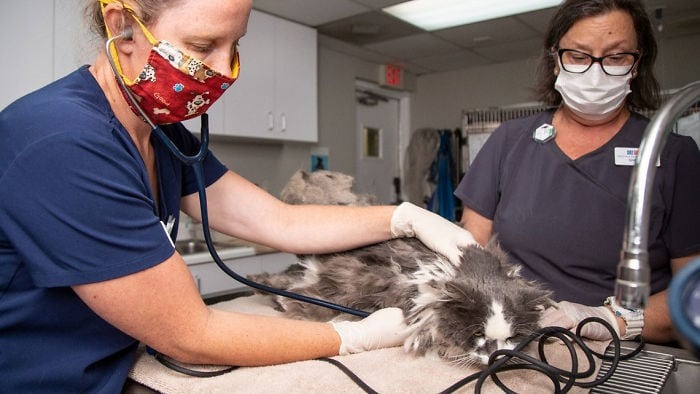 Look at her now!
She got adopted after two days.
Good luck to you Fluffy!