What Does The Wife of The Star of "Game of Thrones" – Peter Dinklage Look Like?
December 13, 2022
1568

2 minutes read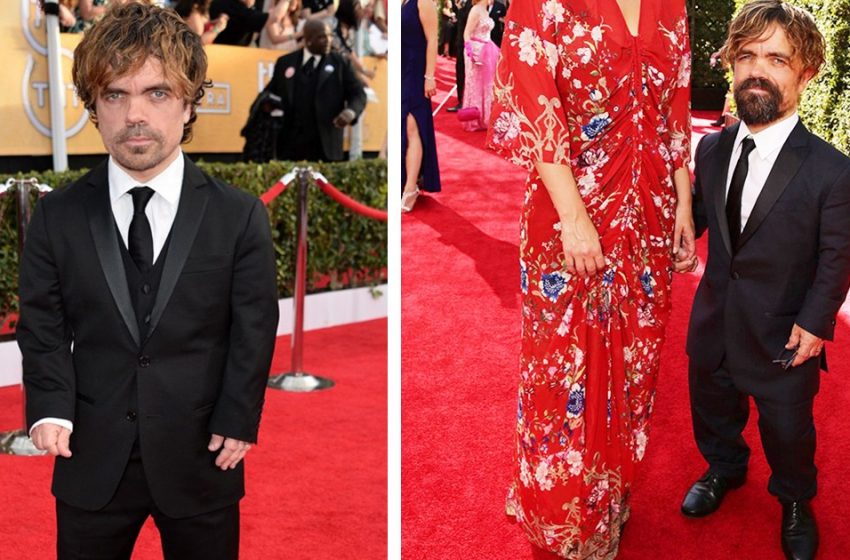 Wit and charisma are undoubtedly among the qualities that adorn any actor. And 52-year-old American Peter Dinklage undoubtedly possesses these qualities.
The star of the popular series "Game of Thrones" stands out among other actors. The TV star is remembered not only for his professional acting skills, but also for his height, which is 4.5 feet. One of the most popular questions asked by Peter Dinklage fans is what does the actor's wife look like?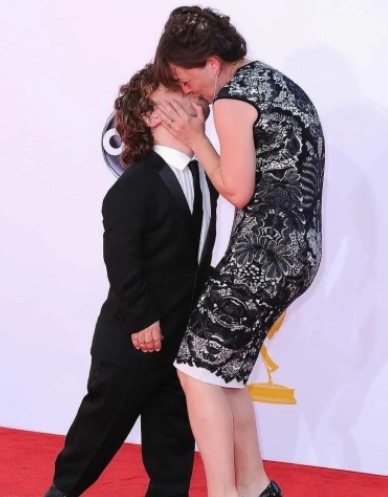 Peter's wife is a theater director, 46-year-old American Erica Schmidt, who is more than 1 foot taller than her husband. There are different opinions about spouses on the network. Someone admires their relationship, someone wonders how she agreed to marry him.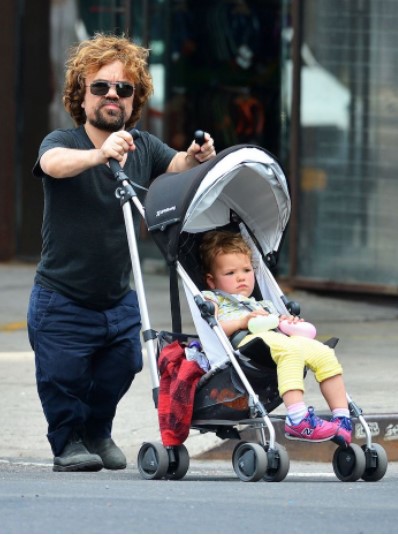 Despite the words of fans and haters, Peter and Erica have been happily married since 2005. They have two children who grow up in harmony and love.