What famous women would look like if they were men!
November 18, 2022
305

3 minutes read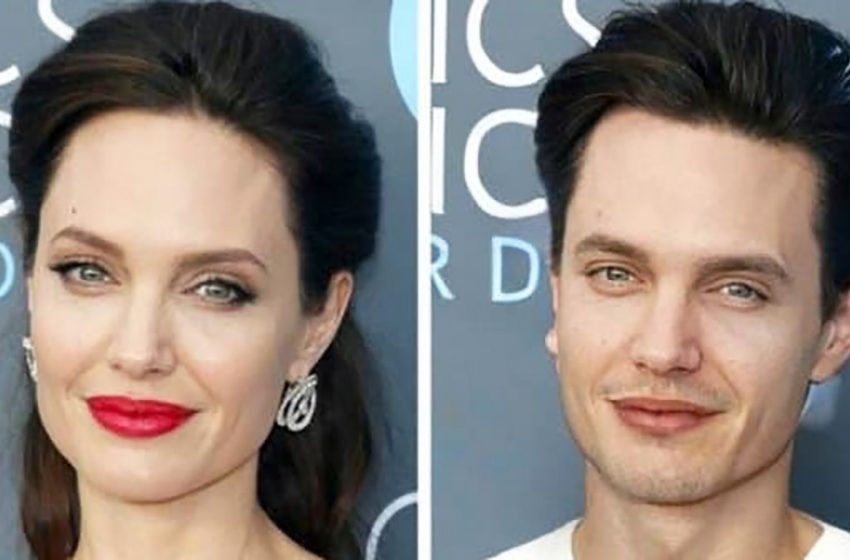 Have you ever wondered how famous actresses and singers could look in male form? At the present time, there is no need to imagine, everything can be done for us by neural networks that easily transform people.
Emma Watson
If Emma were a guy, then she would clearly enjoy the attention of women.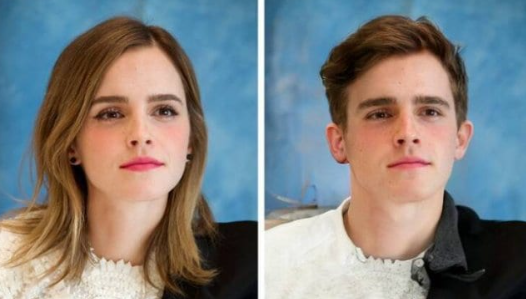 Natalie Portman
Natalie in male form also looks quite handsome.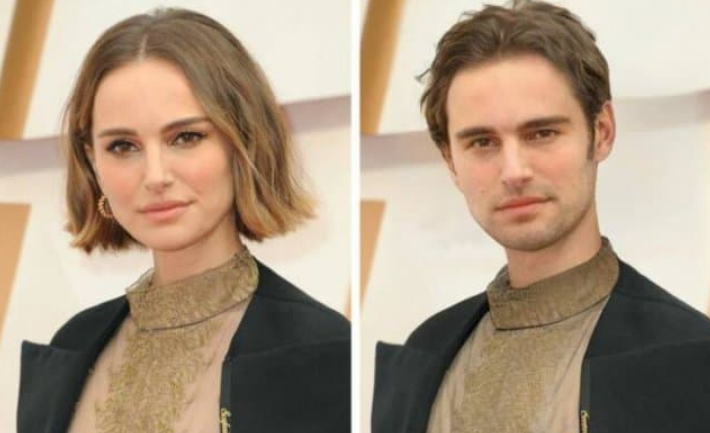 Angelina Jolie
But Angelina's appearance looks harmonious both in the role of a woman and a man.
Mila Kunis
Mila Kunis turned out to be an unusually handsome guy.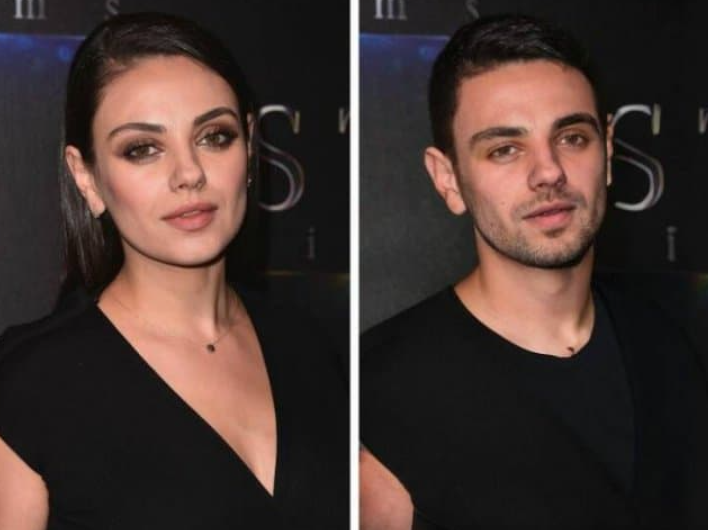 Megan Fox
Megan would also be a consummate man.
Jennifer Lopez
Just look at those masculine features. You can't even tell that it's a woman.
Anya Taylor-Joy
Anya has a rather non-standard, but attractive appearance. She is much better in a female form.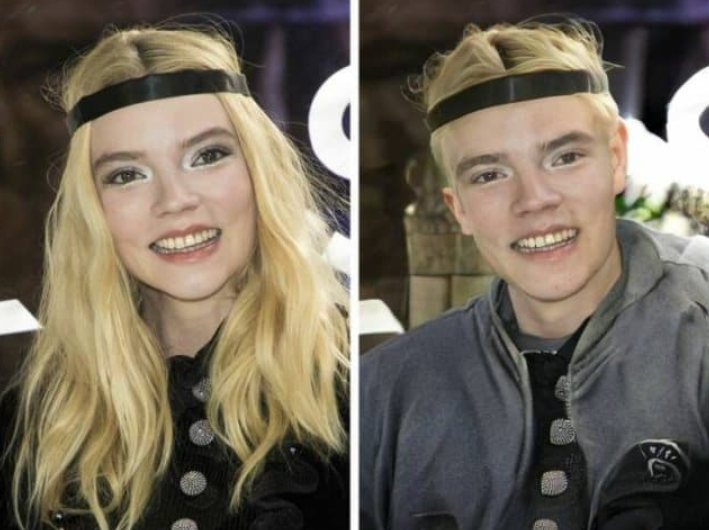 Ariana Grande
Ariana is also unusual as a man.
Rihanna
Dark-skinned, gray-eyed with light bristles. Yes, this is Riana in male form.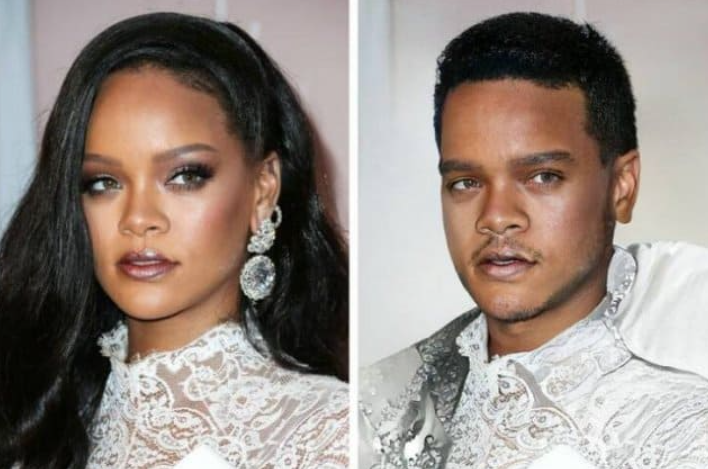 Meghan Markle
If the duchess could become a man, she would be quite a charming representative of the stronger sex.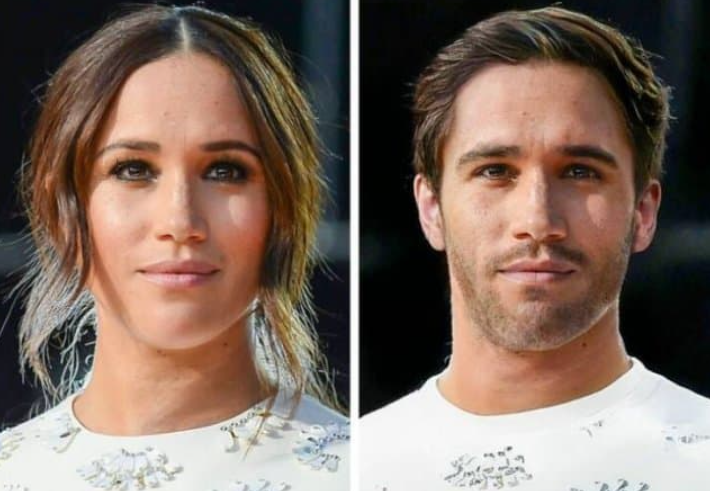 Which of the transformations did you like the most?