What happened to Anna Nicole Smith – the young wife of 90-year-old billionaire! A hard fate of the model!
November 18, 2022
549

5 minutes read
Anna Nicole Smith (Vicki Lynn Hogan), a popular model of the 90s, often compared herself to Marilyn Monroe. Indeed, facial features and blond curls really reminded of the legendary actress. However, not only appearance united these women. The fate of the model turned out to be as difficult as that of the sex symbol of the mid-twentieth century.
Even the beginning of their life path was similar. After her parents divorced, Anna lived with her aunt. And her mother, because of poverty, went to work. It is known that Monroe was also deprived of parental warmth and wandered from one orphanage to another, from one foster family to another, and eventually remained in the care of her aunt.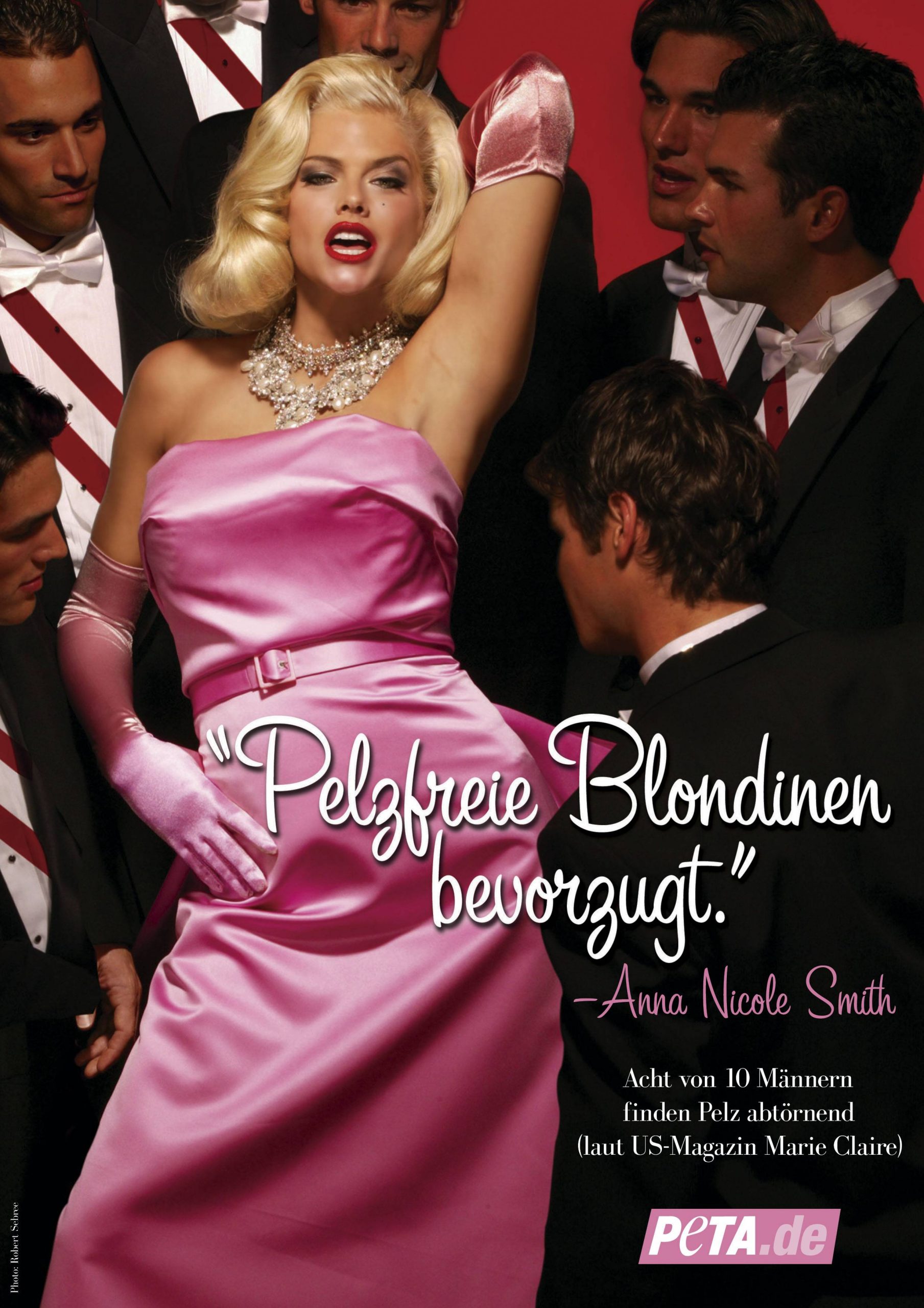 Then the girl repeated the fate of her mother. As a teenager, she dropped out of school and started working in a restaurant, where she met her future husband, chef Billy Smith. The future star got married at the age of 17. At the age 18 she became a mother, but Smith left the family. The girl was forced to give her little son Daniel to her mother and go to work.
Vicki worked at a strip club. After giving birth, she gained weight and had stretch marks on her body, but this did not prevent her from dancing in a strip club. The girl had a dream – to correct her figure, so she put aside everything she earned at the club.
Due to large parameters, she had to perform during the day, and not at night. And this is how she met a man who radically changed her life.
J. Howard Marshall II, an 85-year-old oil tycoon from Texas, visited the club. His fortune was estimated at $1 billion. As a wheelchair user, he found it difficult to visit clubs at night and did so during the day. His state of health did not prevent him from being interested in dancers. And Vicki took advantage of that.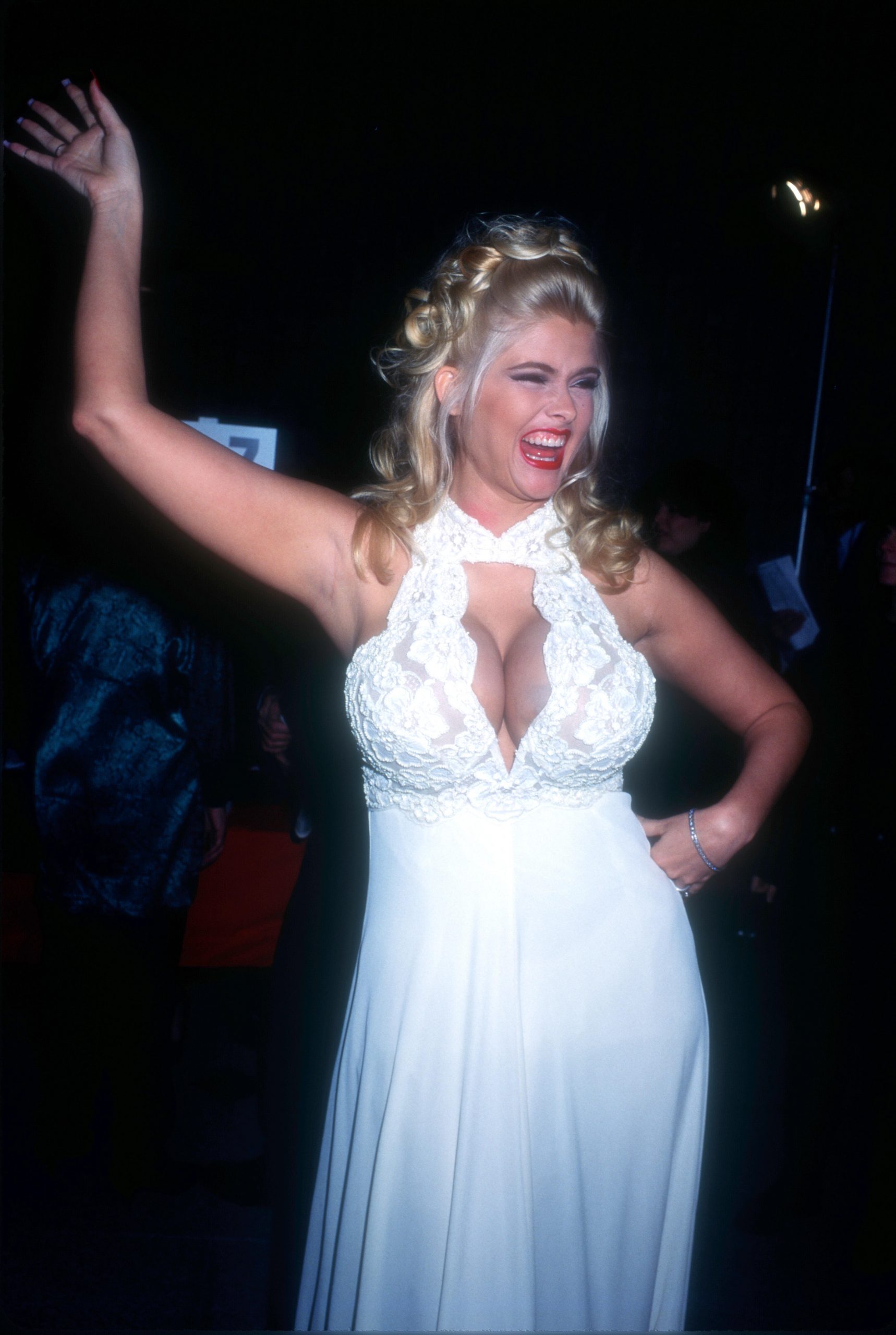 Howard Marshall spent much money on her. He bought her cars and many other expensive gifts. Anna finally could afford the long-awaited operation and finally enlarged her breasts. The girl made her appearance a tool for earning money. In the 90s, she began acting for candid magazines. It was at this moment that the pseudonym Anna Nicole Smith appeared.
The model married an oil tycoon in 1994. Anna Nicole claimed that she was not interested in Howard's money. As an argument, she cited the fact that she got married only when she had her own money.
"I am not marrying him for money. He begged me to get married for over four years. But first I wanted to build a career. Now I have my own money," said the owner of the wedding chapel where Anna and J. Howard Marshall later married.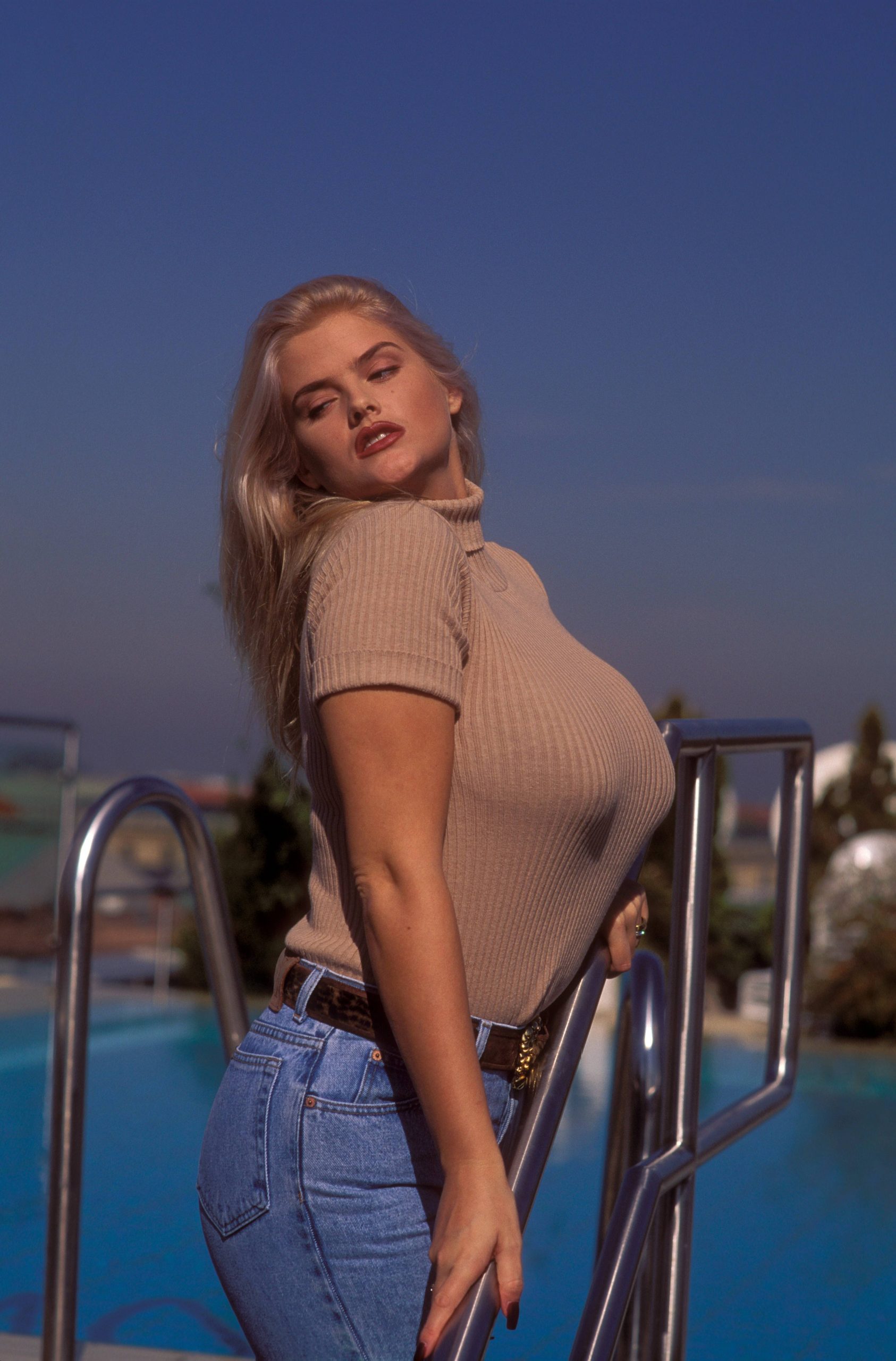 A year later, the magnate died and the division of his huge fortune began. The young wife and the son of the billionaire Pierce claimed the inheritance. He claimed that the girl was with his father only because of the money. As a result, Anna Nicole got $ 88 million – the sum Howard Marshall earned during their short marriage.
After her husband's death Anna Nicole Smith gained weight and became addicted to painkillers because she suffered from discomfort after breast augmentation.
In 2006, the model had a daughter, Dannilyn. The father of the girl was her lover, Larry Birkhead. Anna's son Daniel soon came to congratulate her with the new baby! The same night, the guy died from drug overdose. On February 8, 2007 Anna was found in one of the Hollywood hotels – just like the dead body of Marilyn Monroe was once found.
It was reported that the model died from drug overdose. But Anna Nicole's mother believed that her daughter was killed by her lawyer and lover Howard K. Stern – he was her human rights activist during the litigation over her husband's inheritance.
The guardian of the model's daughter became her biological father Larry Birkhead. Little Dannilyn is the only heir of Anna Nicole Smith's multi-million dollar fortune!