What Happened To The Adopted Kids Of Tom Cruise And Nicole Kidman After Their Divorce
November 29, 2022
1099

5 minutes read
Hollywood stars Nicole Kidman and Tom Cruise were one of the most beautiful couples of the 90s. They did not have children, and they took two foster kids into a family that soon broke up. Cruz and Kidman's divorce in 2001 broke the hearts of fans for whom the fairy tale was over. They turned out to be the same couple, where the two parted ways due to "irreconcilable differences". But everything was not as simple and transparent as it seems at first glance. And already the adult children of the couple are another proof of this.
Hollywood kids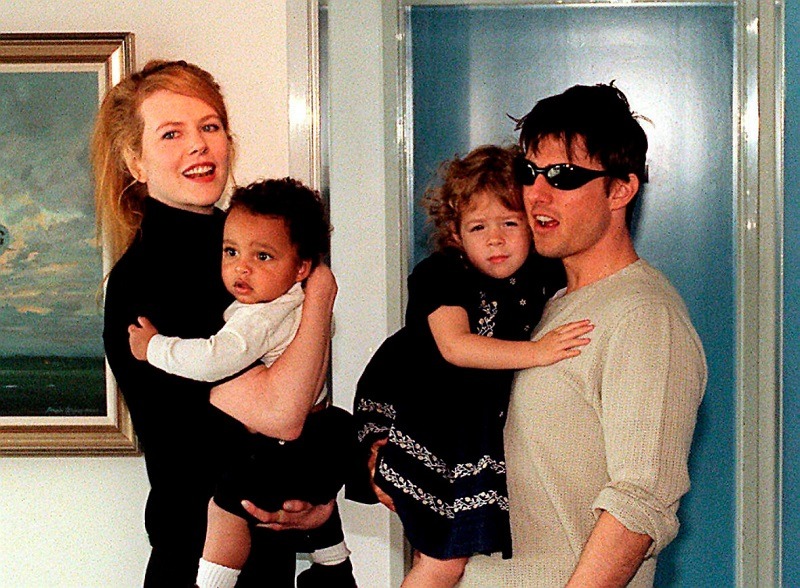 Because Nicole, married to Tom, could not give birth to a child, the couple decided to adopt two babies – a black boy, Connor (Connor Anthony Kidman Cruz, b. 1995), and a girl, Isabella (Isabella Jane Kidman Cruz, b. 1992). The children spent several years in a complete family, the couple willingly took pictures with the children and took them to social events. But there was one big "but".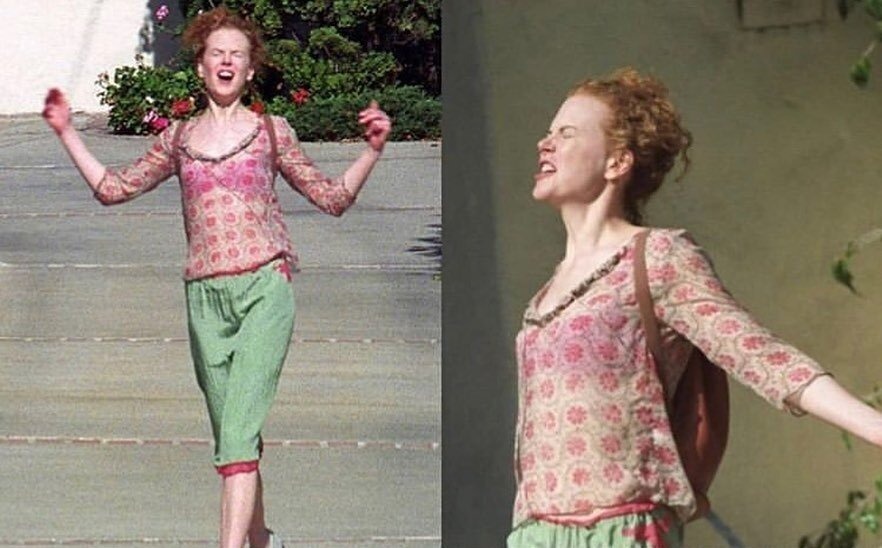 Tom Cruise is one of the most famous Scientologists in the world, and Nicole has always been and remains a Catholic, regularly attending church. Religion has always been a cornerstone in their family because Cruise tried his best to win his wife over to his side.
After the divorce, Kidman opposed their children being raised by Scientologists, but the red-haired Australian could not compete with her ex-husband. When the couple divorced, Connor was 6, and Isabella was 9. The couple received equal custody of the children, but Kidman left for Australia, and Cruz remained in California with the children. For this reason, the children grew up away from their foster mother for a long time, only occasionally meeting with her.
New families – new children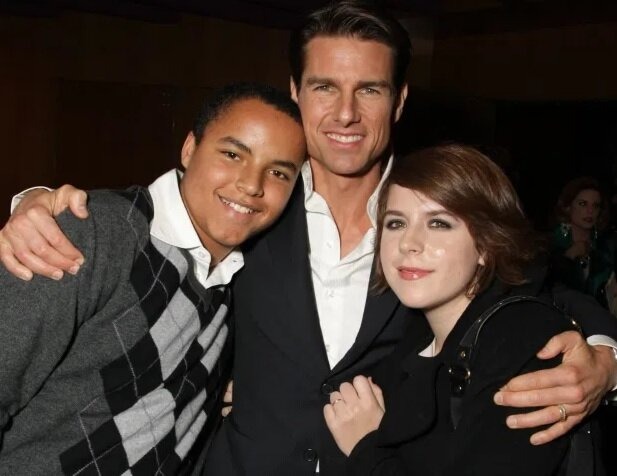 Soon both stars began a new stage in life. Nicole Kidman married musician Keith Urban in 2006, and Tom Cruise married actress Katie Holmes the same year. Both had children in new marriages: in 2006, Cruz had a daughter, Suri, in 2008 and 2010, Kidman had daughters Sunday-Rose and Faith-Margaret. The press never ceased to follow the development of new family relations of both former spouses, but in these relations, as it turned out, there was no place at all for adopted children, who seemed to have disappeared somewhere.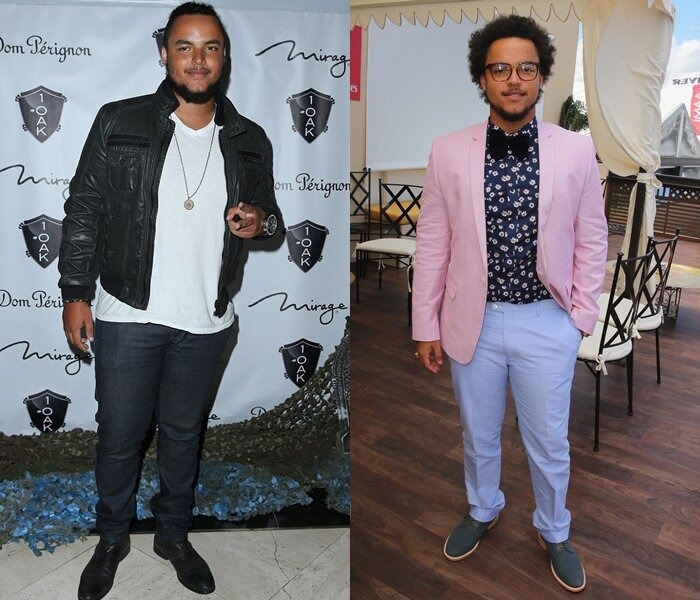 Father's upbringing and separation from mother bore fruit. Isabella and Connor became dedicated Scientologists to Cruz's delight. Anonymous sources in Hollywood told the press that Kidman was banned from close contact with children because the church believes that its influence will turn them away from religion, and this is unacceptable. In the mid-2000s, Isabella said that her mother was a "suppressive person" (a Scientology term).
Quite adults
A new wave of talk about the adopted children of the former Cruise-Kidman couple rose in 2019 when Connor got married. His wife was the Italian Silvia, an equally devoted follower of the Church of Scientology. Connor's father was present at Connor's wedding, but there was no Kidman, whom Cruise forbade from inviting. For Connor, the word of his father is a law that he never dared to oppose. Today, Connor lives in Florida and sees his father more often than Isabella.


Isabella, according to her mother, always felt more like an Englishwoman, so she chose to live in the UK, where she and her family lived during the filming of their last film together, Eyes Wide Shut.
In 2015, Isabella got married, and none of her parents were present at her wedding. Her husband does not belong to the Church of Scientology, he is an ordinary IT consultant. The couple lives in Croydon, south London, and leads a very modest lifestyle, trying not to draw attention to themselves.
In 2018, Isabella Jane launched her clothing line, BKC (Bella Kidman Cruise), which produces T-shirts.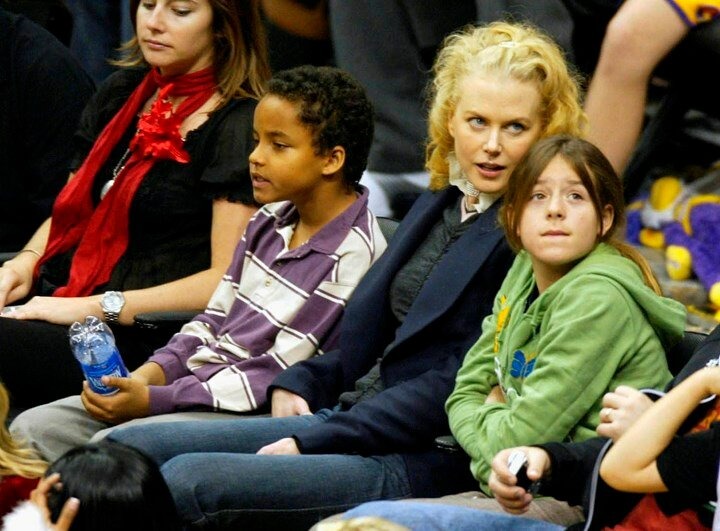 Long-awaited reunion
For a long time, Tom Cruise tried to shield children from the "harmful" influence of the Catholic Kidman, but now that they are adults, they can freely communicate with her and are glad that she has returned to their lives.
Nicole Kidman kept silent about her adopted children for many years, and also did not comment on the religious issue. Only recently in an interview, the actress mentioned:
"They are adults and can make decisions for themselves. They chose Scientology for themselves. My job as a mother is simply to love them."