"When Our Favourite Actors Were Young": Charming Celebrities You Probably Don't Remember Young!
April 25, 2023
2413

5 minutes read
There is a feeling that some actors have never been young. Now many already have gray hair and wrinkles on their faces. But the thing is, maybe we didn't see their early roles, or we just didn't recognize them.
Let's see what our favorite actors looked like in their youth!
Willem Dafoe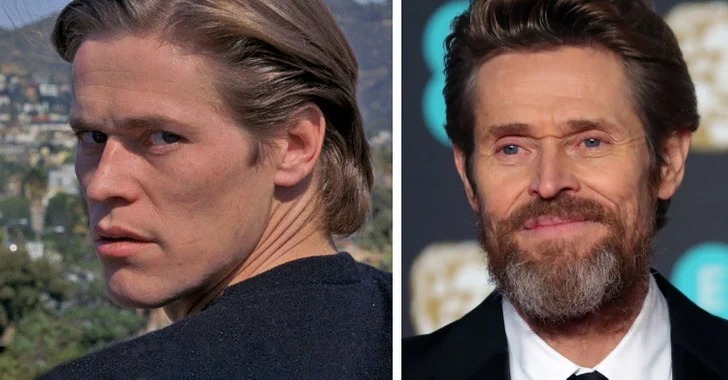 Kevin Spacey
Kim Cattrall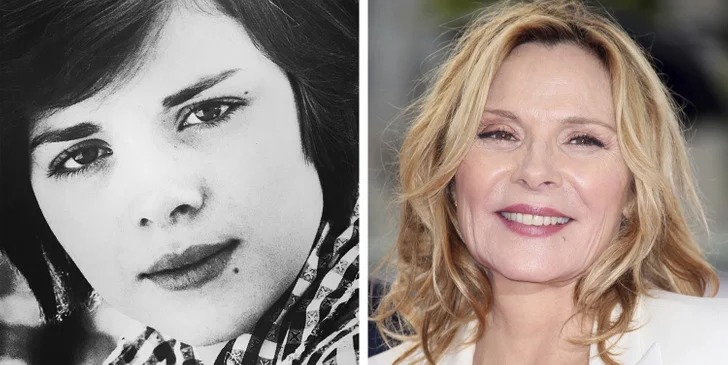 Danny Trejo
Dean Norris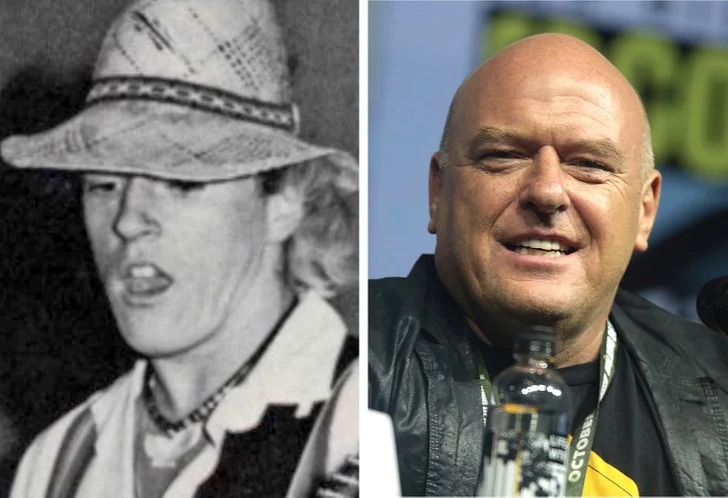 Terry O'Quinn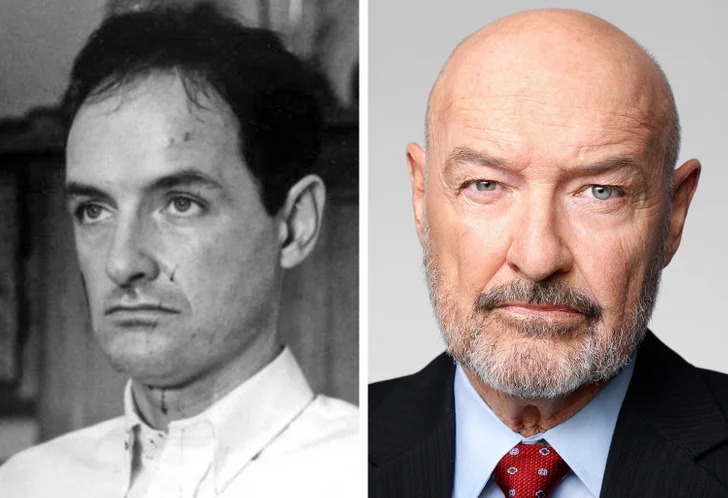 Stanley Tucci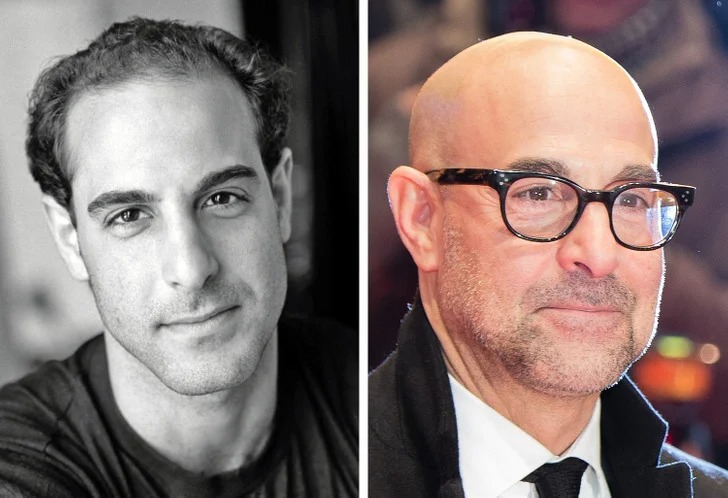 Jamie Lee Curtis
Jean Reno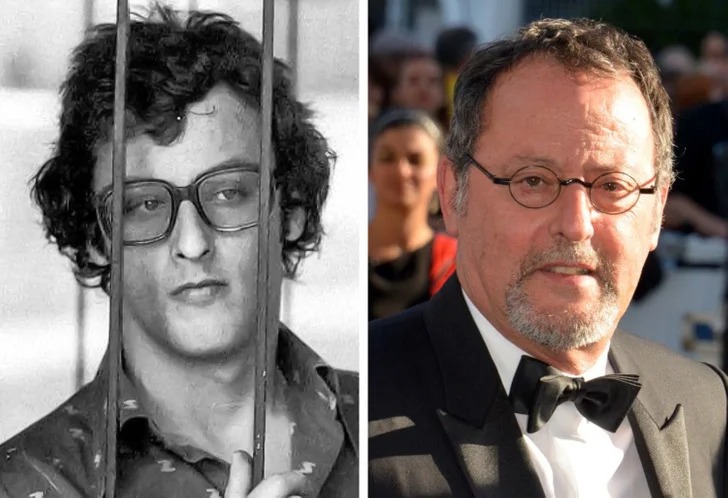 Donald Sutherland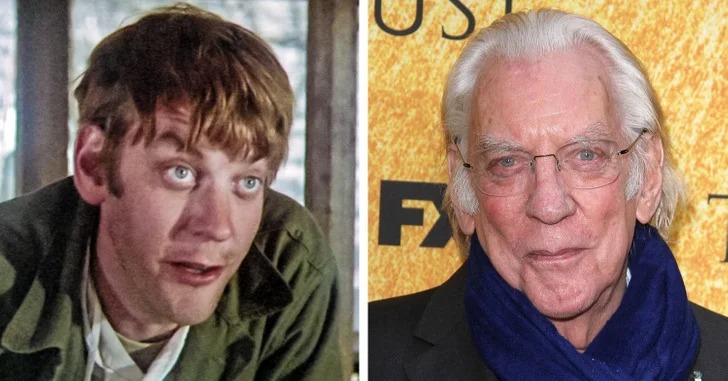 Viggo Mortensen
Jessica Lange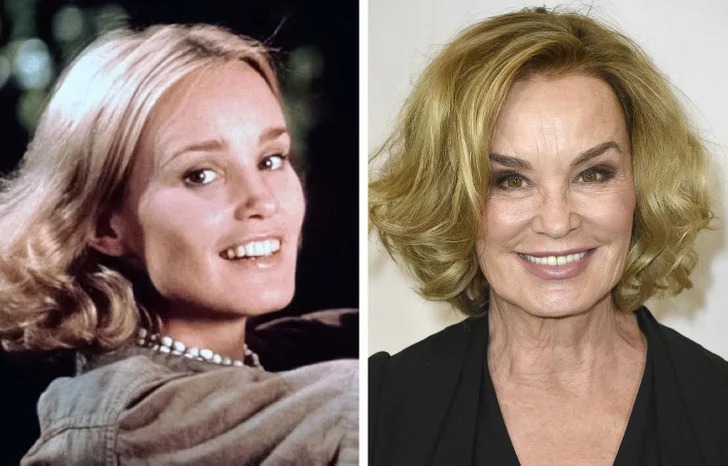 Jeff Bridges
Mickey Rourke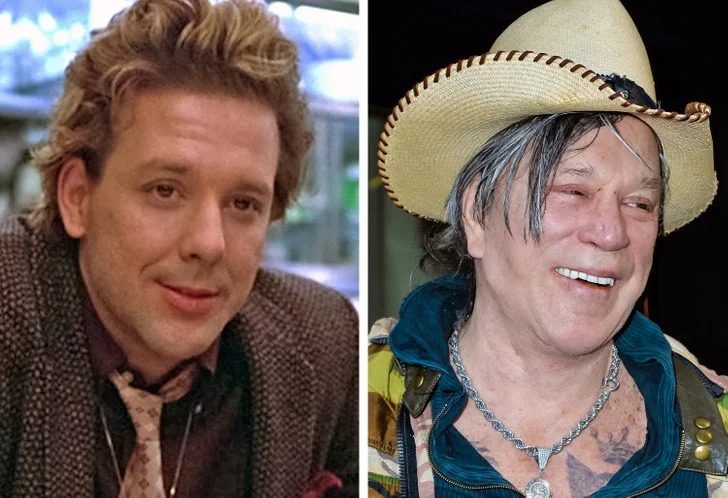 Ben Kingsley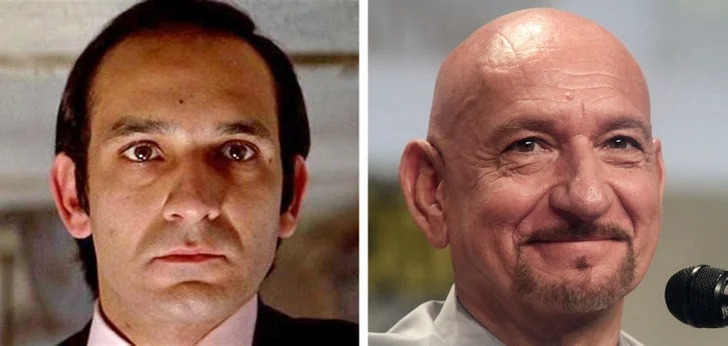 Kathy Bates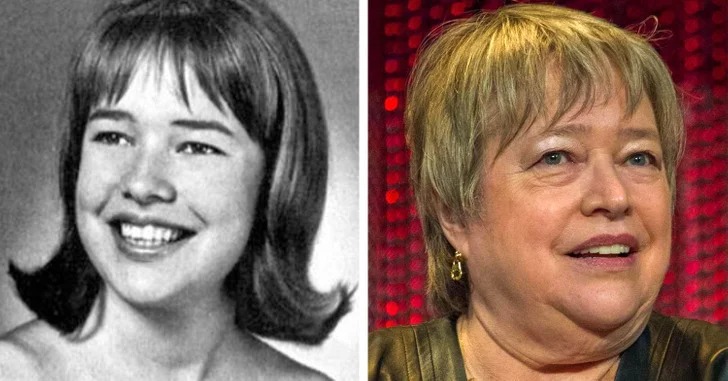 Mads Mikkelsen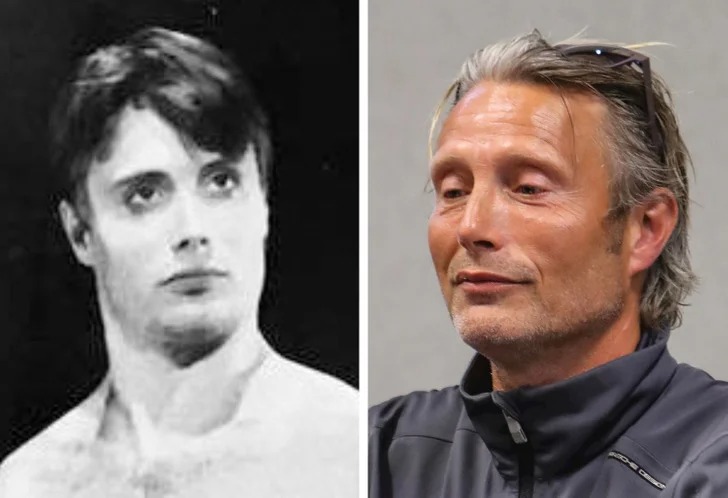 How did you like the article? Whom of the actors do you like the best?